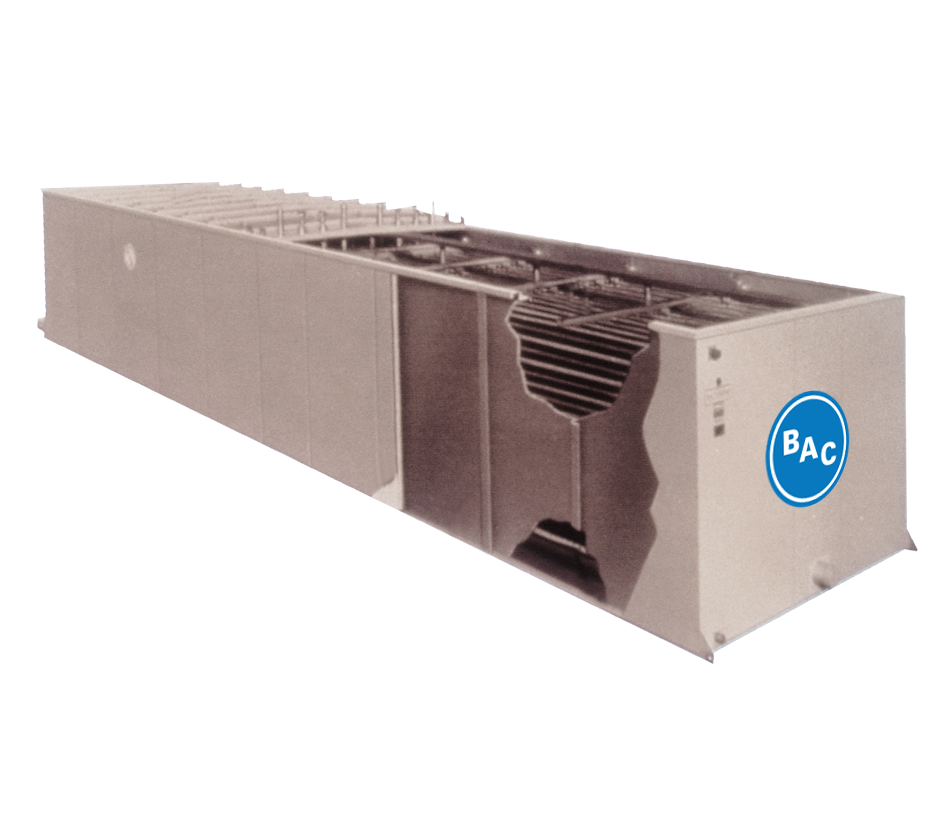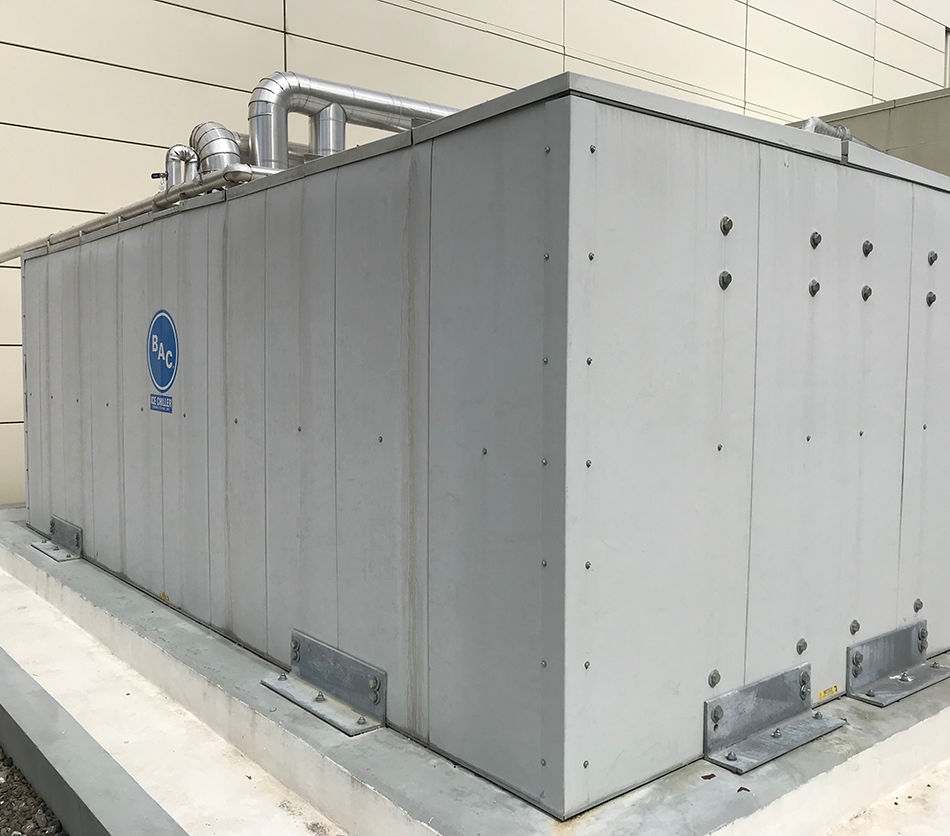 TSU ICE CHILLER® Thermal Storage Unit
MAXIMUM COOLING FOR INDUSTRIAL AND PROCESS COOLING APPLICATIONS
Maintain a consistently low water temperature using TSU ICE CHILLER® Thermal Storage Units. These external melt products are ideal for batch cooling for industrial and process cooling applications such as dairies, breweries, chemical manufacturers, food product cooling, bottling processes, produce cooling, and more.
Thermal Capacity: 90 - 125,000 ton hours
Industrial and Process Cooling Applications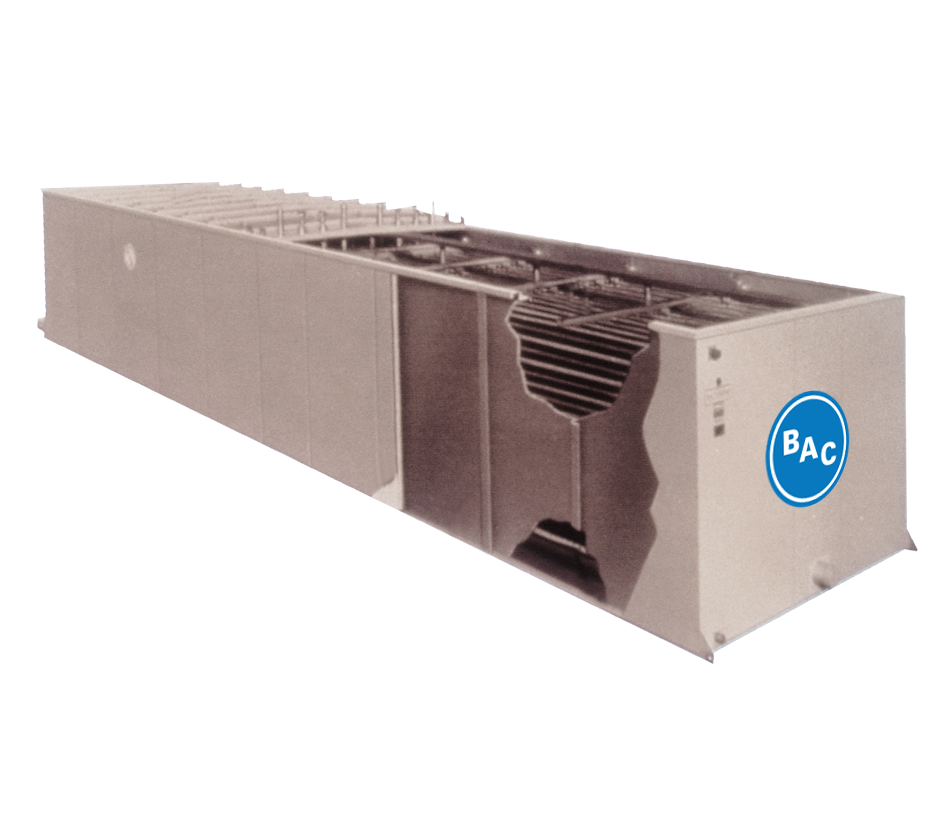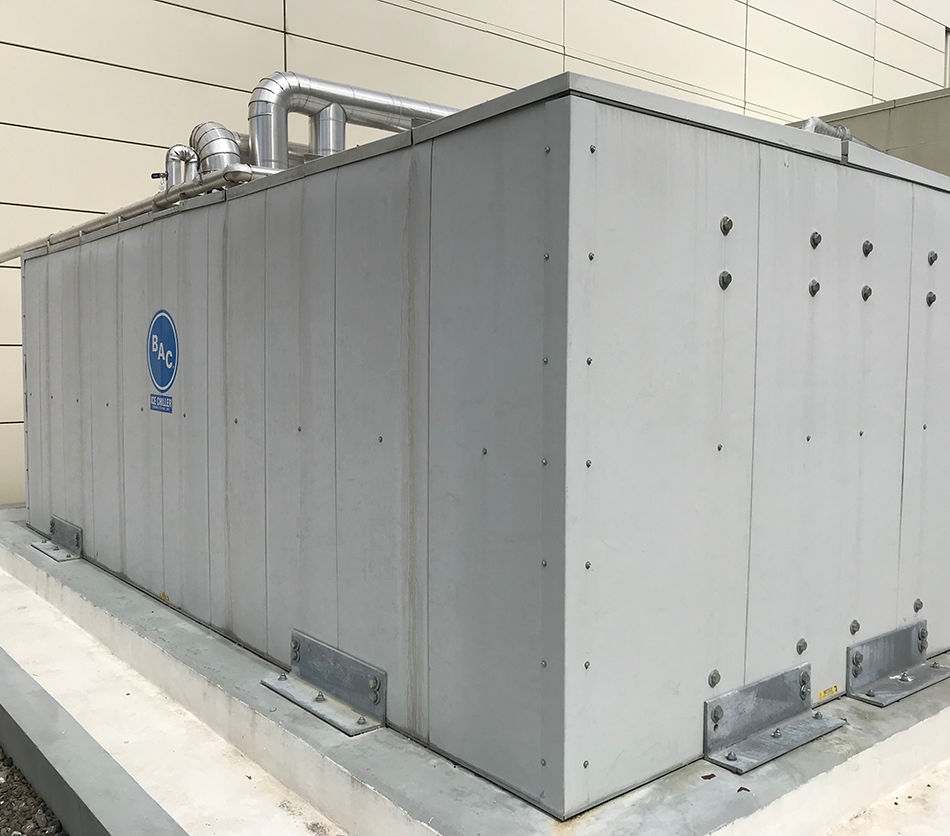 District Cooling with Ice Thermal Storage
See how BAC's ice thermal storage has transformed the ENWAVE Chicago Cooling System. District cooling is energy efficient, cost effective and environmentally friendly
BAC Leads the World in Heat Transfer Solutions
Discover BAC's ongoing innovations in using the power of water to save energy in this segment of Inside the Blueprint that aired on Fox Business.
Benefits
Uptime

Maintenance

Energy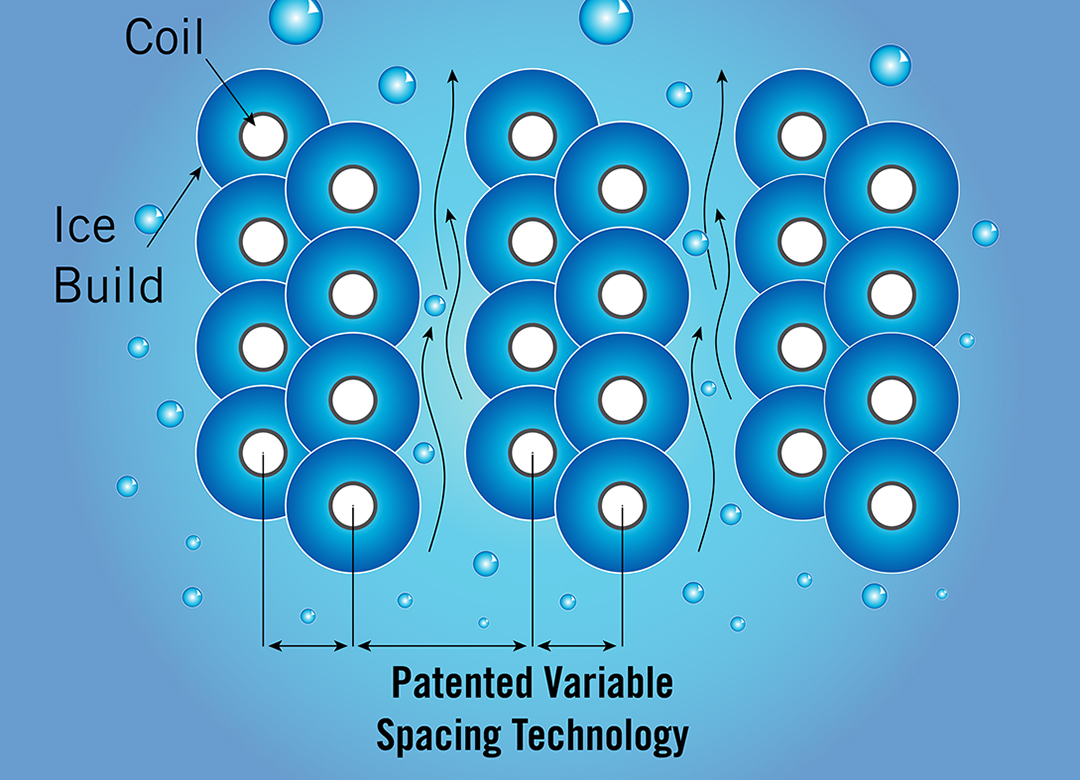 Maximum Uptime
Delivers instantaneous cooling capacity to meet system load variations by maintaining constant supply temperature regardless of variations in cooling demand

Increases production and reduces cooling time required by providing a steady low temperature water supply of 34°F (1°C) to your process

Get in touch with an expert near you.

Want to select your specific model?