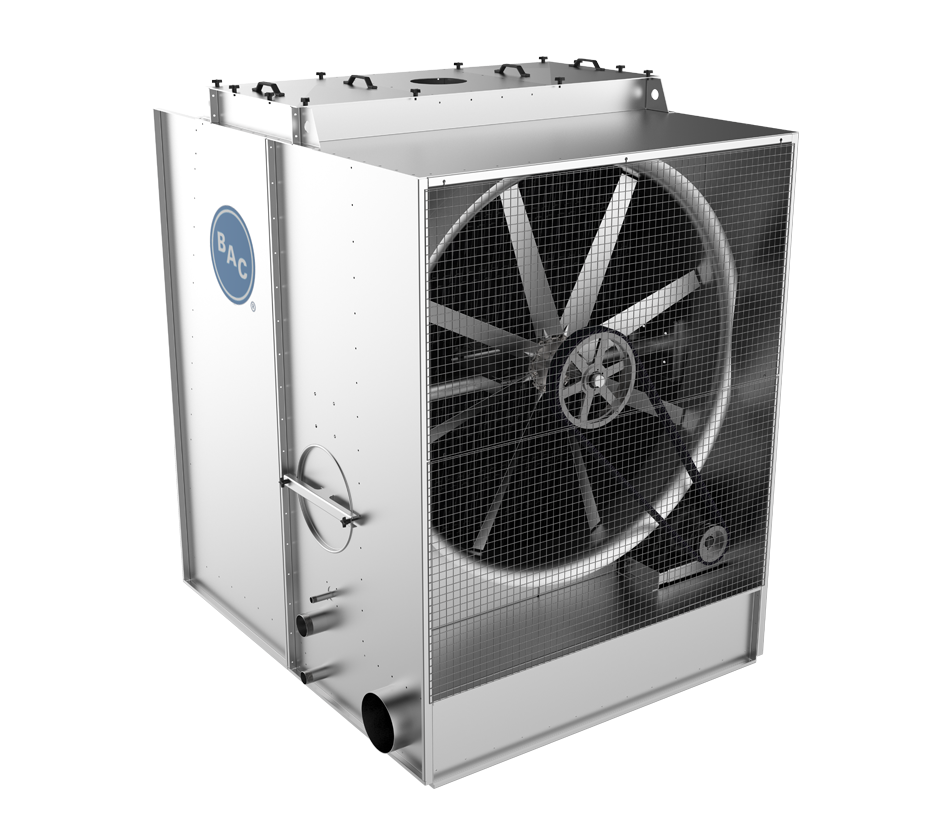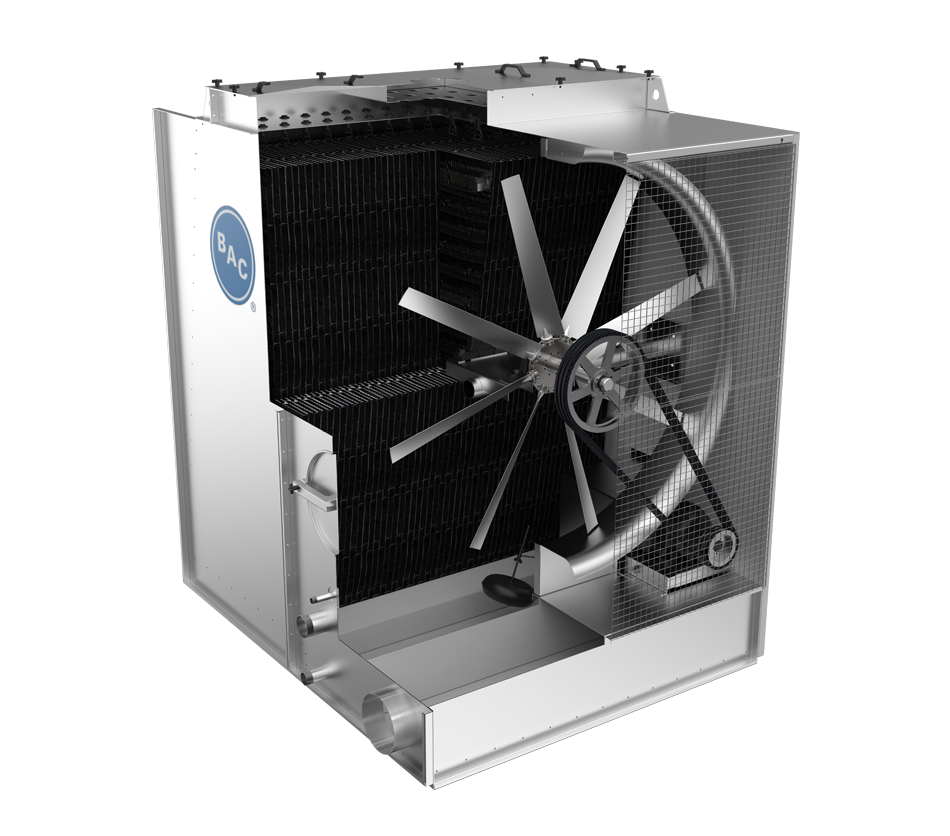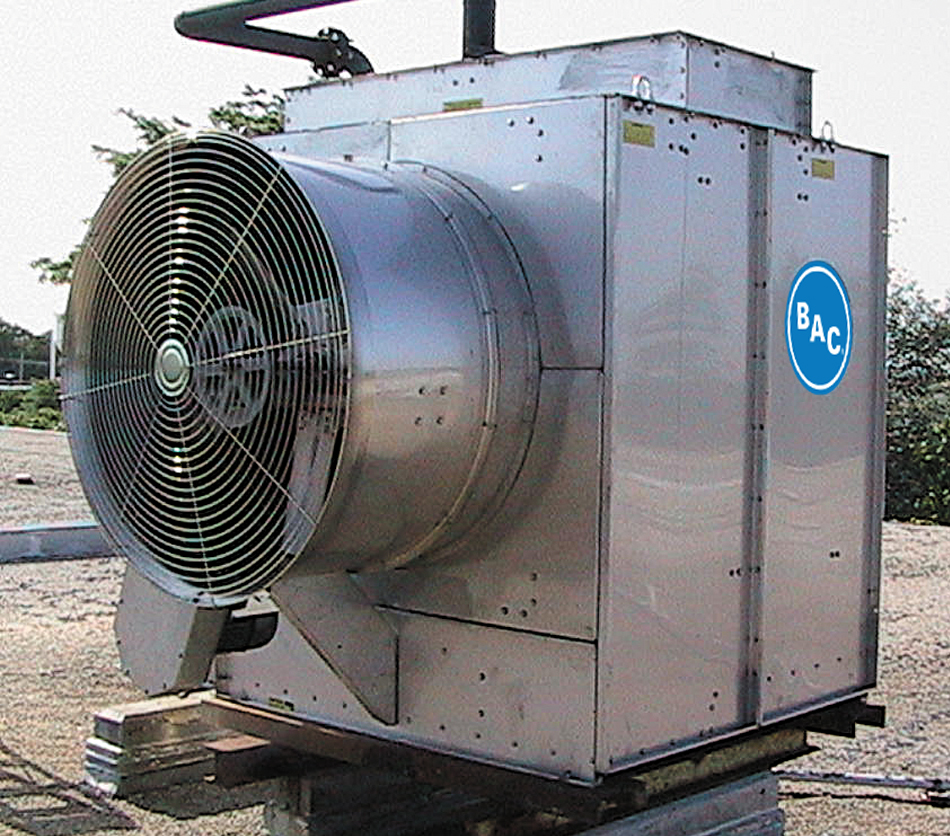 FXT Cooling Tower
SIMPLIFIED COOLING FOR SMALL APPLICATIONS
The FXT Cooling Tower delivers efficient performance and has the lowest operating costs for small scale projects. Standard design features satisfy today's environmental concerns, minimize installation costs, maximize operating reliability, and simplify maintenance requirements.
Thermal Capacity: 58 - 257 tons1
Flow Rate: Up to 1,155 USGPM1
Crossflow // Axial Fan // Forced Draft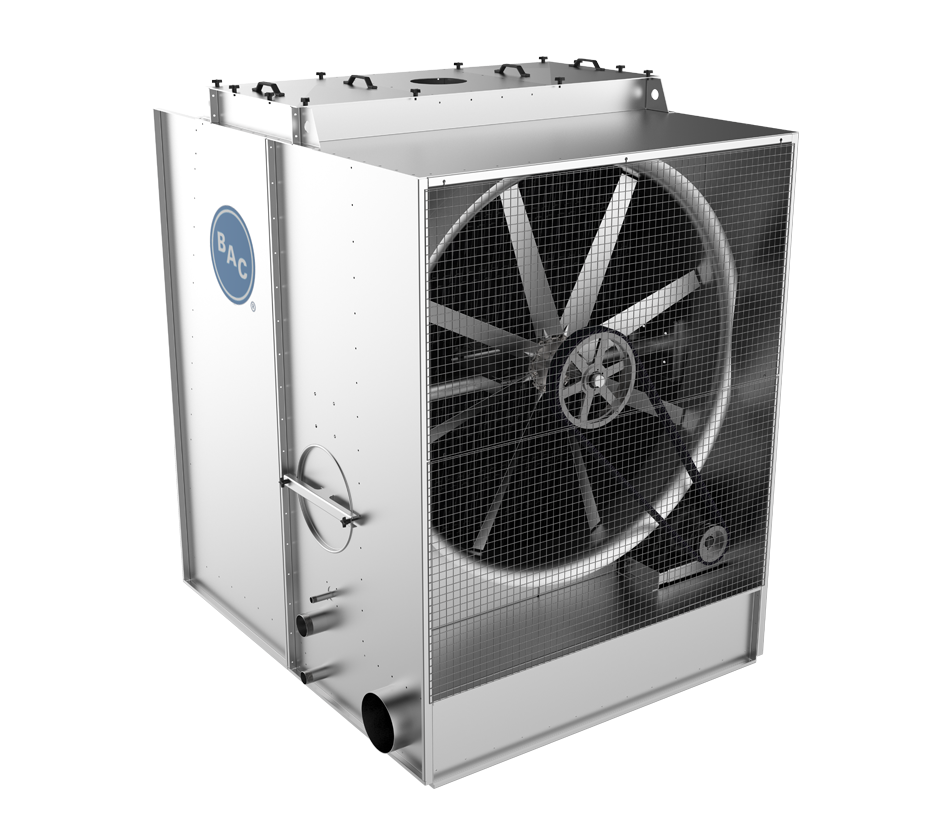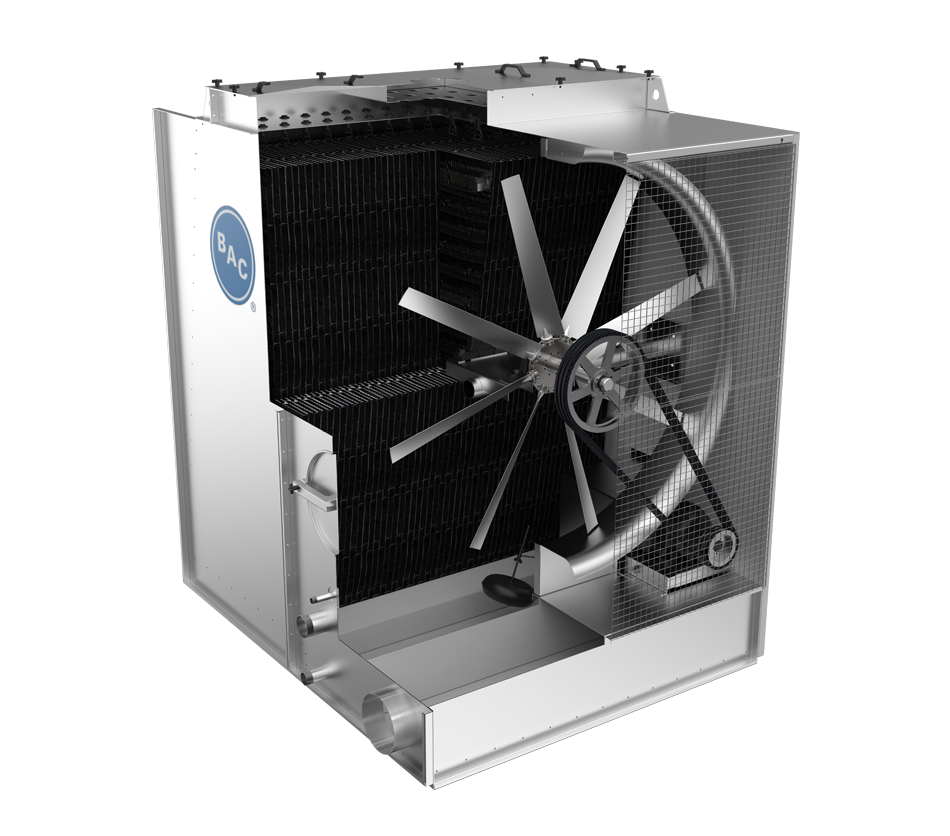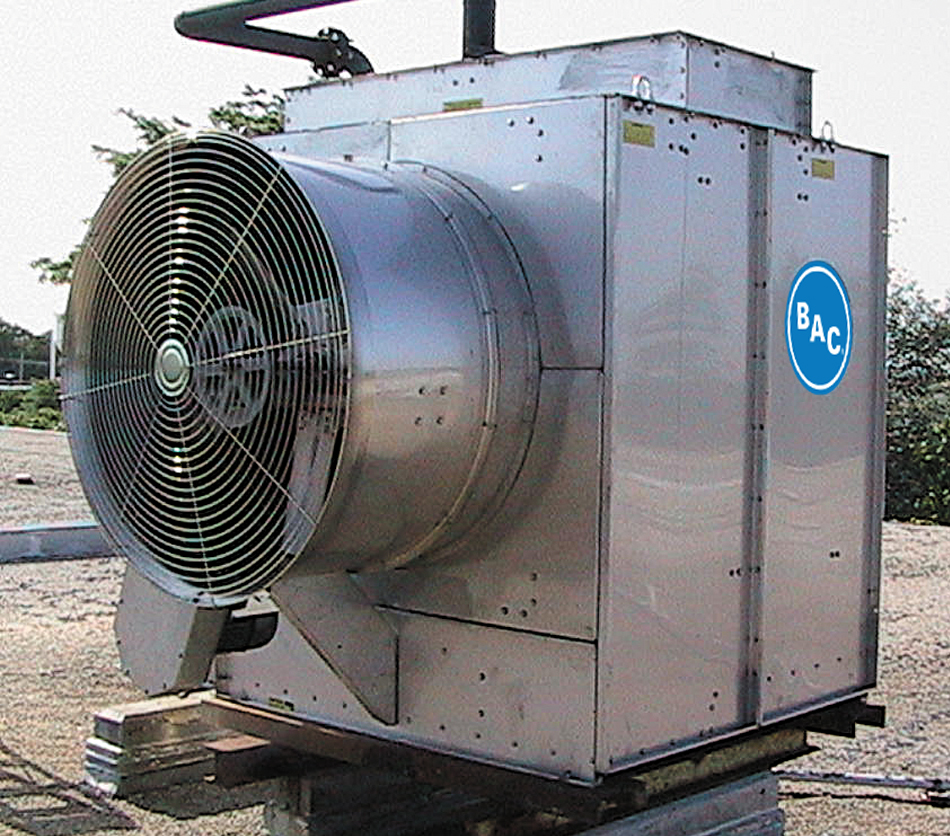 BAC Leads the World in Heat Transfer Solutions
Discover BAC's ongoing innovations in using the power of water to save energy in this segment of Inside the Blueprint that aired on Fox Business.
How it's Made: Evaporative Cooling Towers
Have you ever wondered how many steps go into making a Closed Circuit Cooling Tower? Well, here's your chance to find out! This segment was filmed at BAC's Manufacturing Plant in Milford, DE with Discovery Communications. Copyright © 2014 Discovery Communications, Inc.
Benefits
Installation

Maintenance

Reliability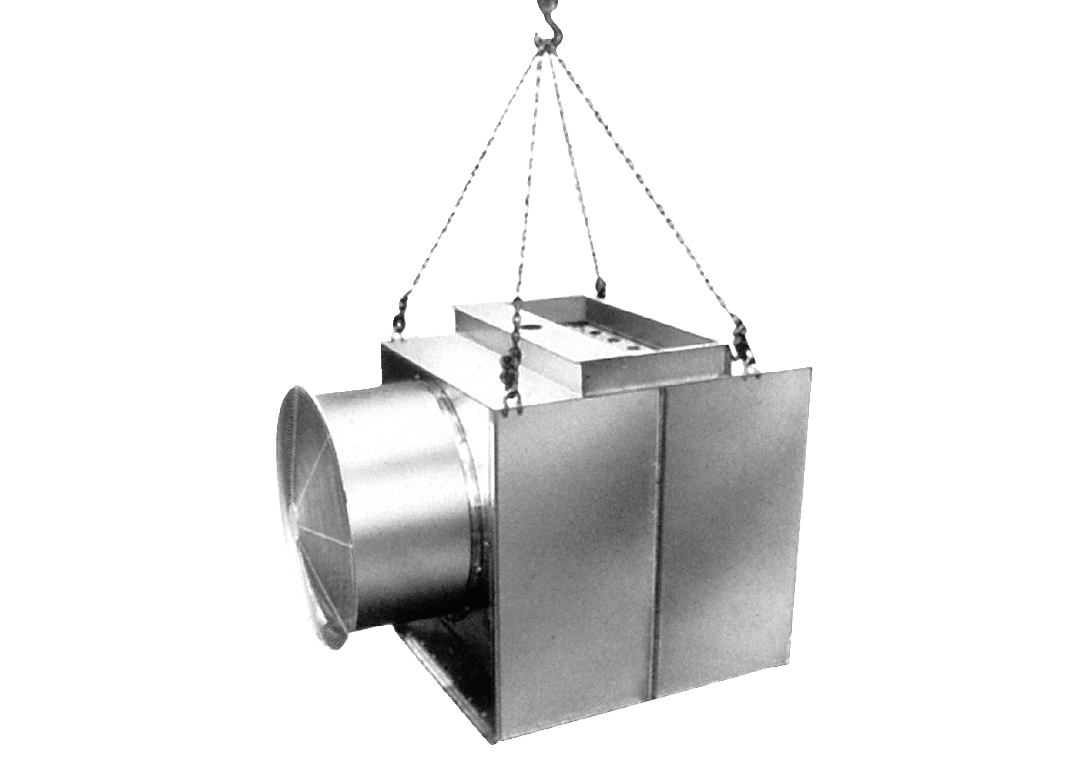 Minimize Installation Costs
Reduce crane costs with a single piece lift

Reduce installation time and cost since the unit ships completely assembled; no motors to mount, no sheaves to align, no belts to install, and no make-up system to assemble

Get in touch with an expert near you.

Want to select your specific model?