Our Company
Inspired by nature.
Powered by our people.
Driven to serve our customer's unique needs.
For more than 80 years, Baltimore Aircoil Company has been leading the HVAC, Industrial and Refrigeration industries in developing and implementing customized cooling solutions that not only provide substantial energy savings for customers, but conserve the most precious resources on the planet.
Leading the Marketplace in Evaporative Cooling
Wherever people live, work, play or learn, Baltimore Aircoil Company is there. BAC makes custom-specific evaporative cooling solutions to maximize energy-efficiency for HVAC, Industrial, and Refrigeration marketplaces. Watch to learn more about BAC's history, company culture, and dedication to customers' needs around the world.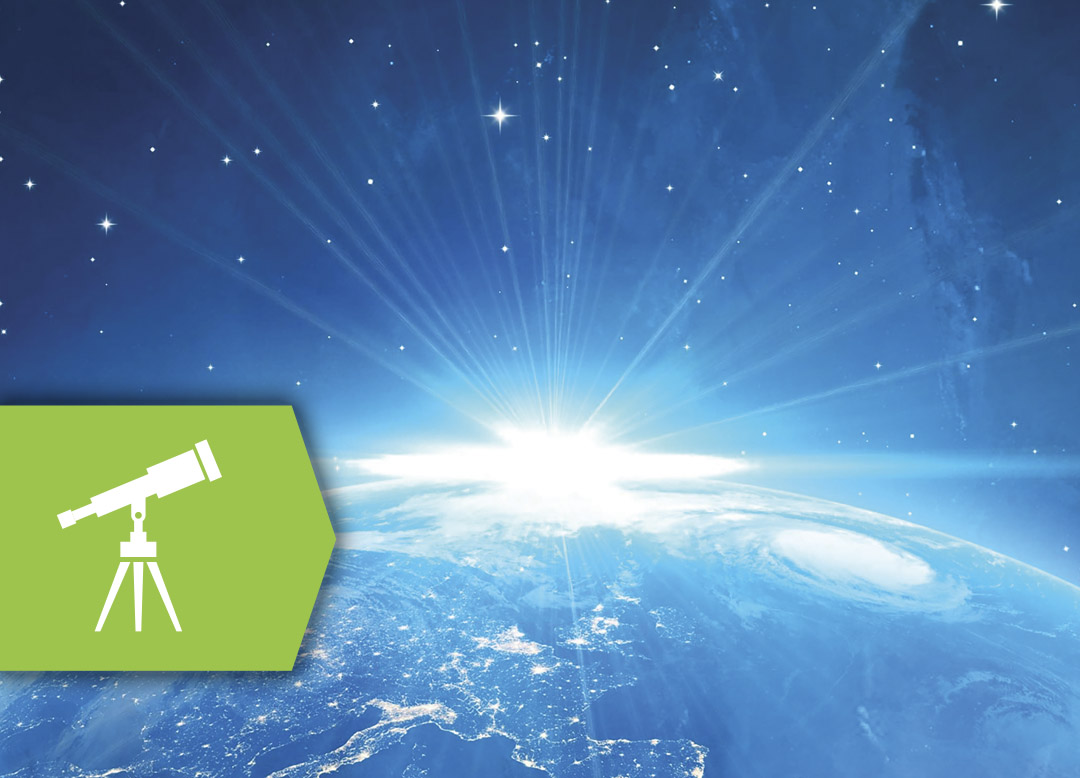 Our Vision
Reinventing cooling to sustain the world. Today and for the future, BAC is committed to continually advancing cooling in all the ways that keeps us moving forward – as a company, an industry, and a global community.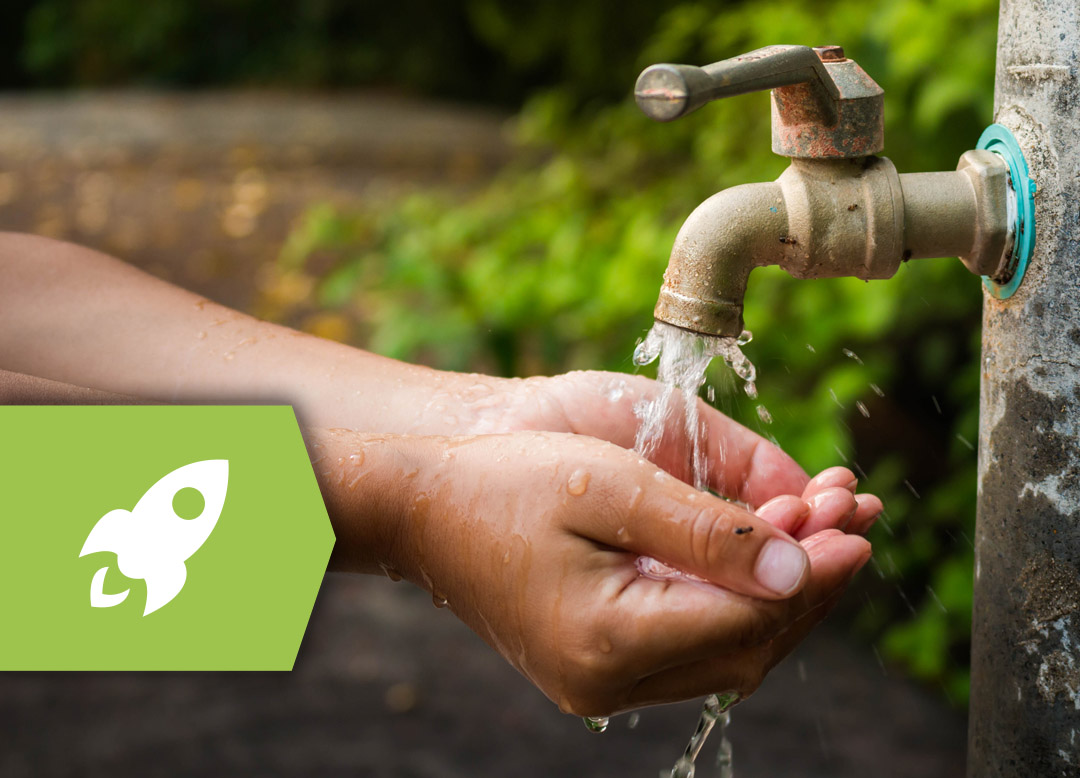 Our Mission
To continually advance truly sustainable cooling – inspired by nature, powered by our people – for a world that depends on it to grow, succeed, and thrive.
Our Values
Show Courage

Drive Innovation

Embrace Responsibility

Earn Trust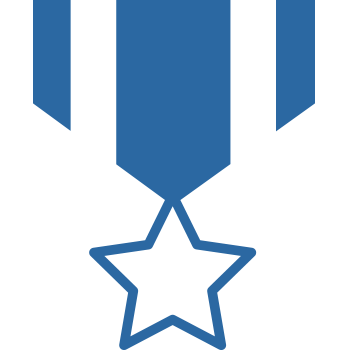 Show Courage
We are determined to overcome obstacles in order to succeed. We welcome challenges. We work through difficulties. We take calculated risks. We give direct, actionable feedback.