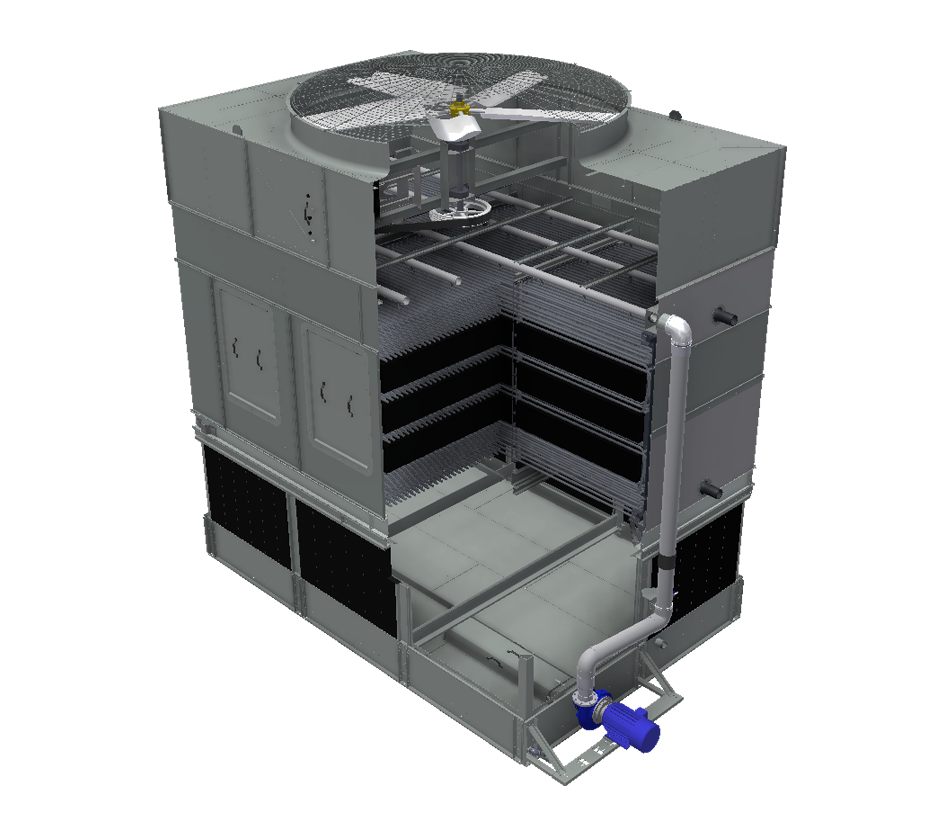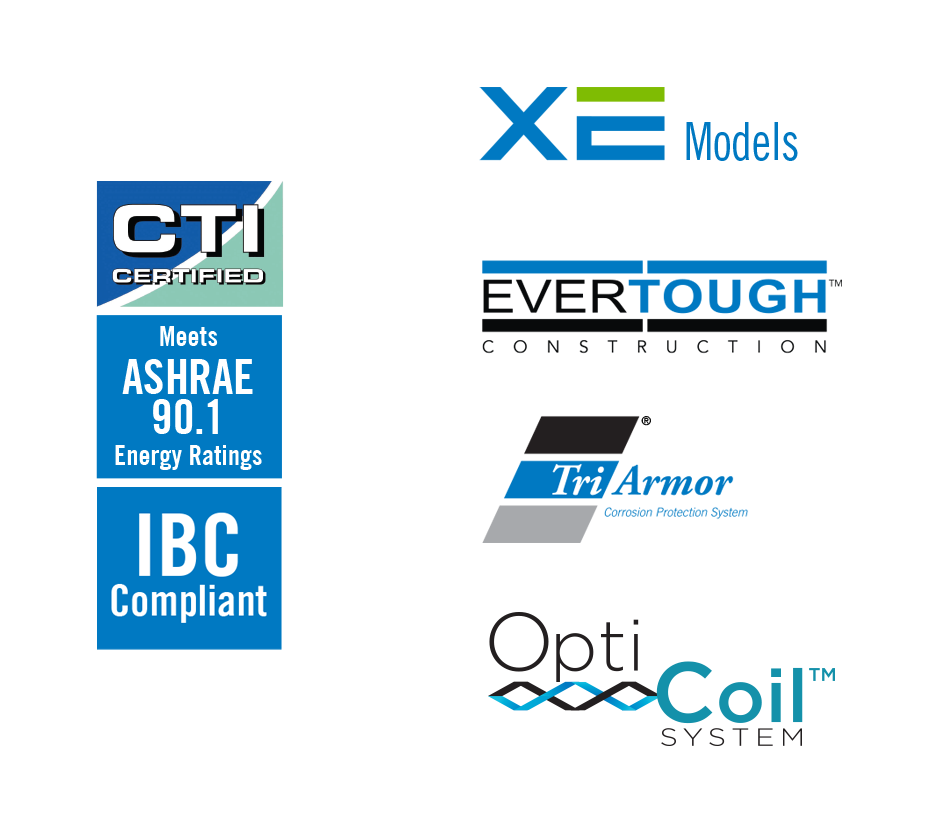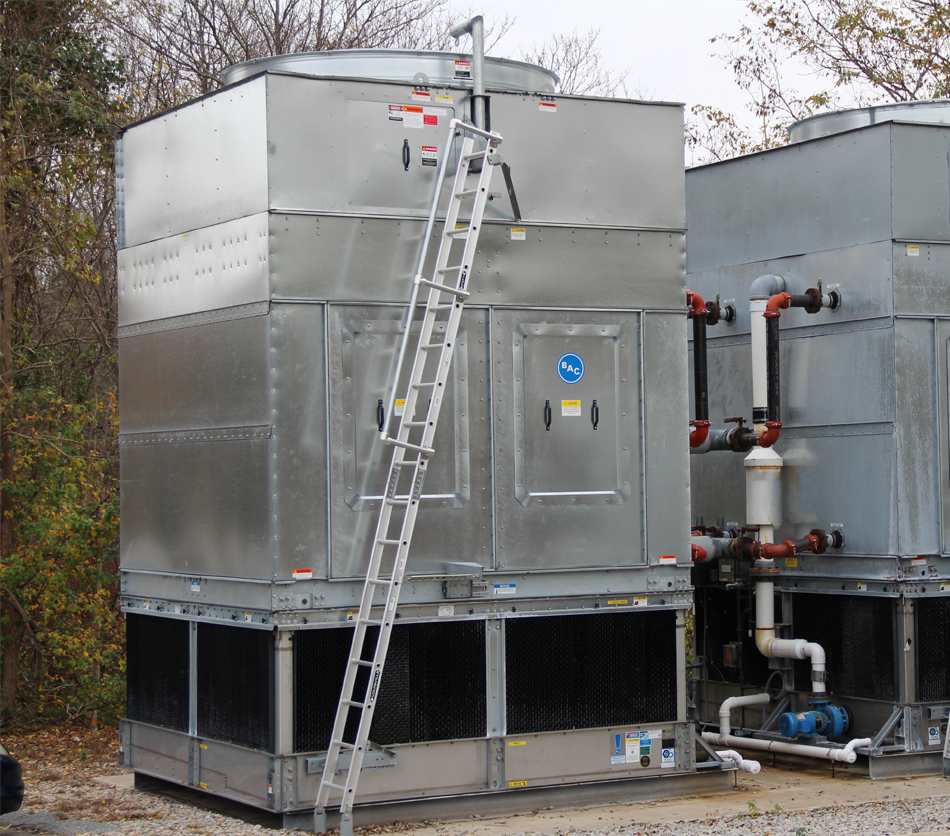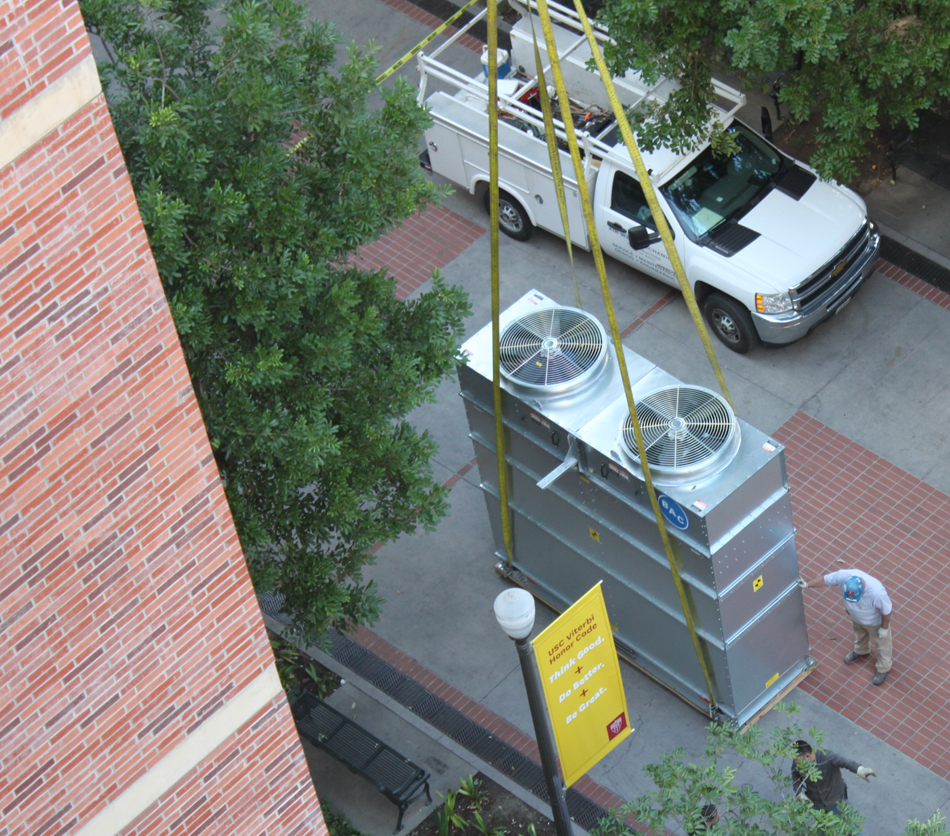 PFi Closed Circuit Cooling Tower
COUNTERFLOW SOLUTION FOR TIGHT SPACES
The highly efficient PFi Closed Circuit Cooling Tower is an ideal replacement unit that delivers a higher system efficiency than conventional counterflow solutions and has the lowest total cost of ownership. The patented OptiCoil™ System increases thermal capacity by up to 30% compared to conventional counterflow fluid cooler equipment.
Thermal Capacity: 18 - 360 tons1
Flow Rate: Up to 5,709 USGPM1
Counterflow // Axial Fan // Induced Draft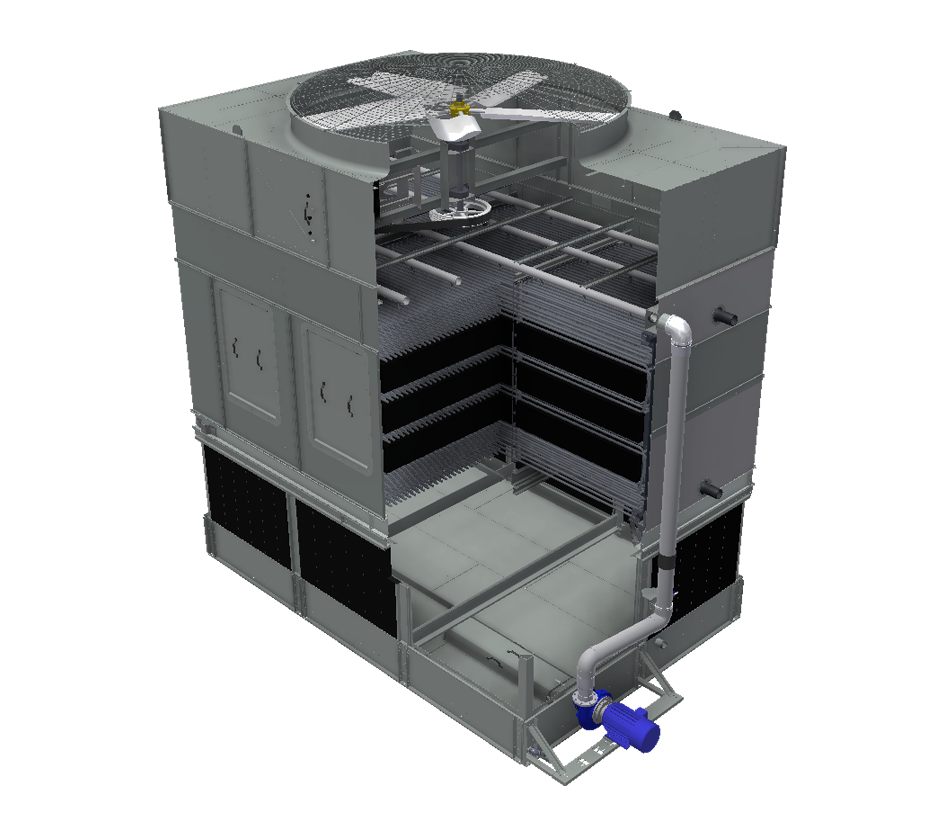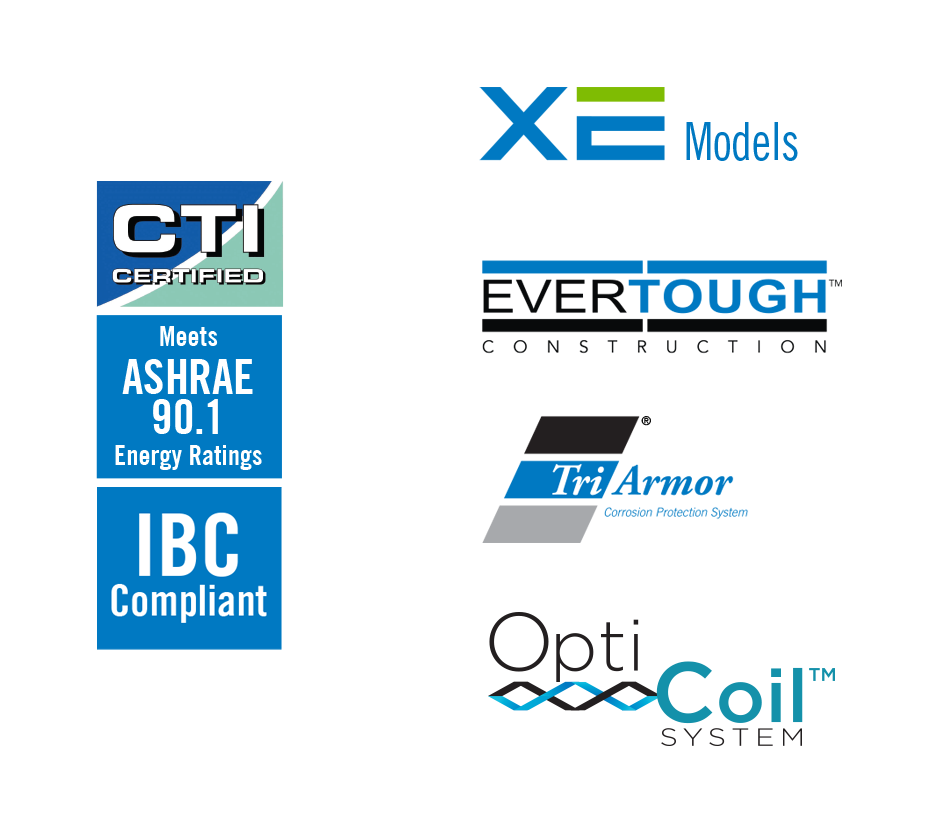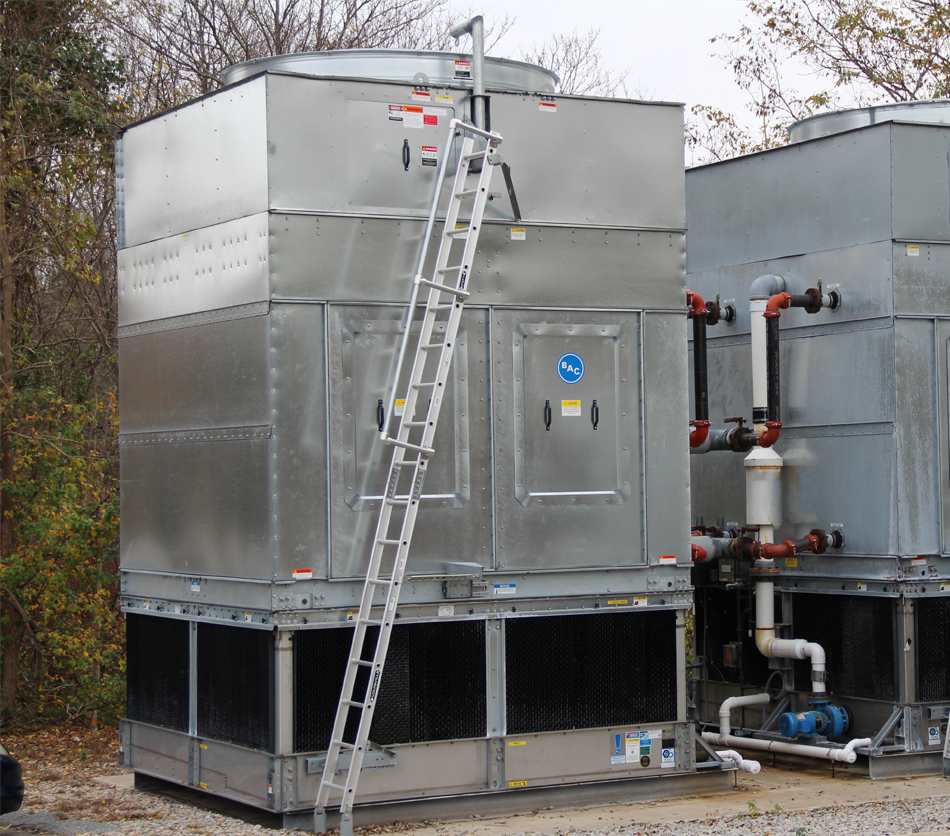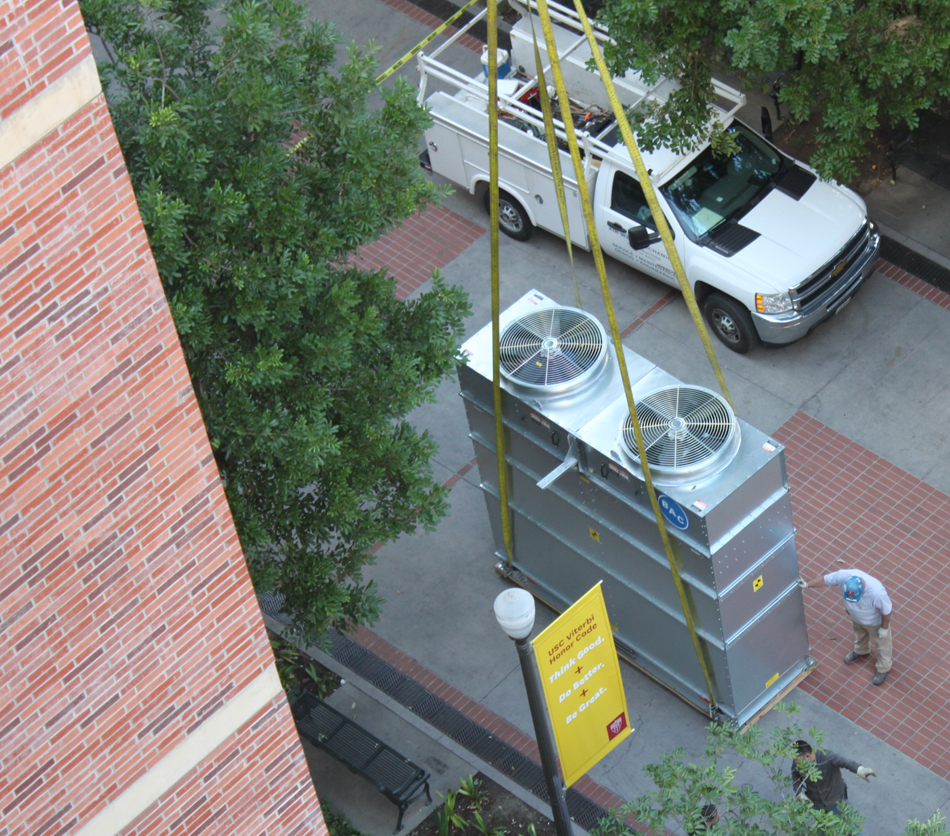 PFi – Construction and Operation
Here, learn more about the different components of the PFi Closed Circuit Cooling Tower, while also learning about how the PFi works in the section on its principles of operation.
TriArmor® Corrosion Protection System
The TriArmor® Corrosion Protection System provides the ultimate cold water basin protection in the harshest environments. Watch this video to learn more.
New and Innovative Ways to Reduce HVAC Operating Costs
This webinar will review recent developments and innovations in the evaporative cooling industry that guarantee reductions in HVAC energy and maintenance costs, while sustaining those energy efficiency gains over time. We will discuss how to apply these new technologies and examine new design strategies to optimize HVAC systems performance. These innovative technologies and design strategies will help design/consulting engineers, facilities managers, building owners and engineers find ways to reach new levels of energy efficiency, achieve lower maintenance costs and increase the reliability of your HVAC systems.
BAC Leads the World in Heat Transfer Solutions
Discover BAC's ongoing innovations in using the power of water to save energy in this segment of Inside the Blueprint that aired on Fox Business.
Benefits
Installation

Total Cost

Replacements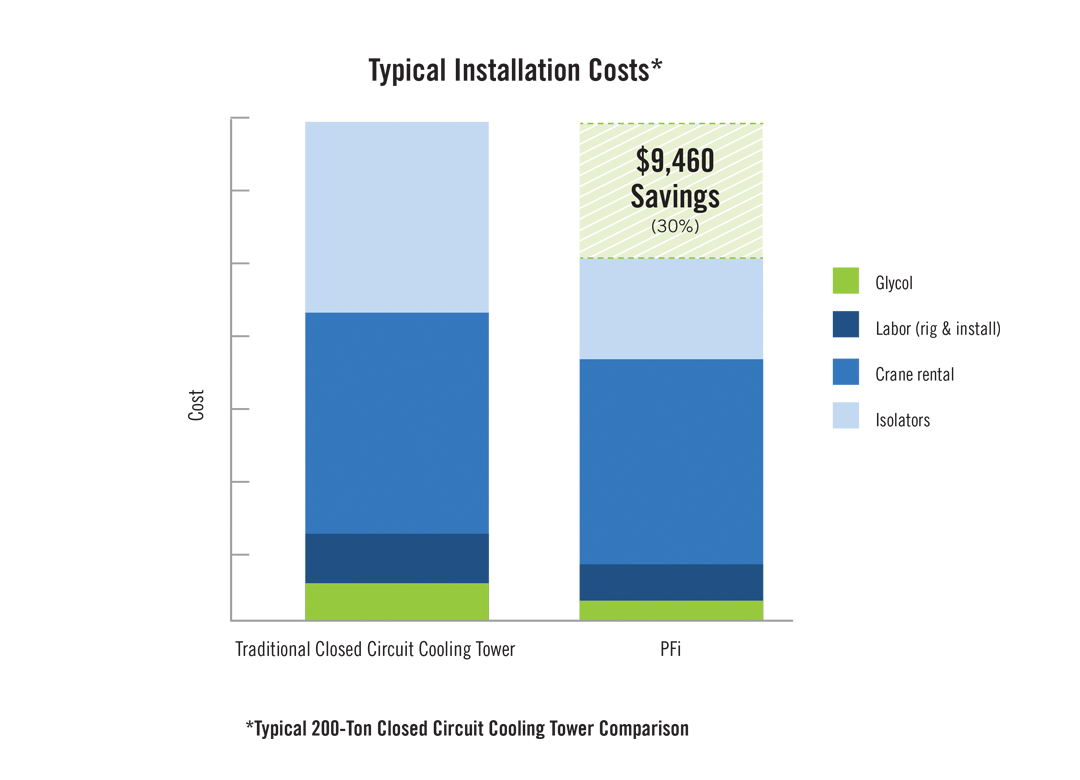 Lowest Installation Costs
UP TO 30% LOWER INSTALLATION COSTS*
Up to 40% smaller footprint than conventional counterflow units

Reduced crane, structural, and vibration isolation costs due to smaller footprint and lighter weight; matches competitor's units so there is no additional steel or piping needed

Reduced rigging and installation time with self-guiding pins and one-piece lift capability

Less glycol required to achieve the same or higher heat transfer
*Compared to conventional counterflow fluid coolers.

Get in touch with an expert near you.

Want to select your specific model?
Contact Your Local BAC Representative
For new equipment, parts and inspection, or general inquiries, please fill out this form.