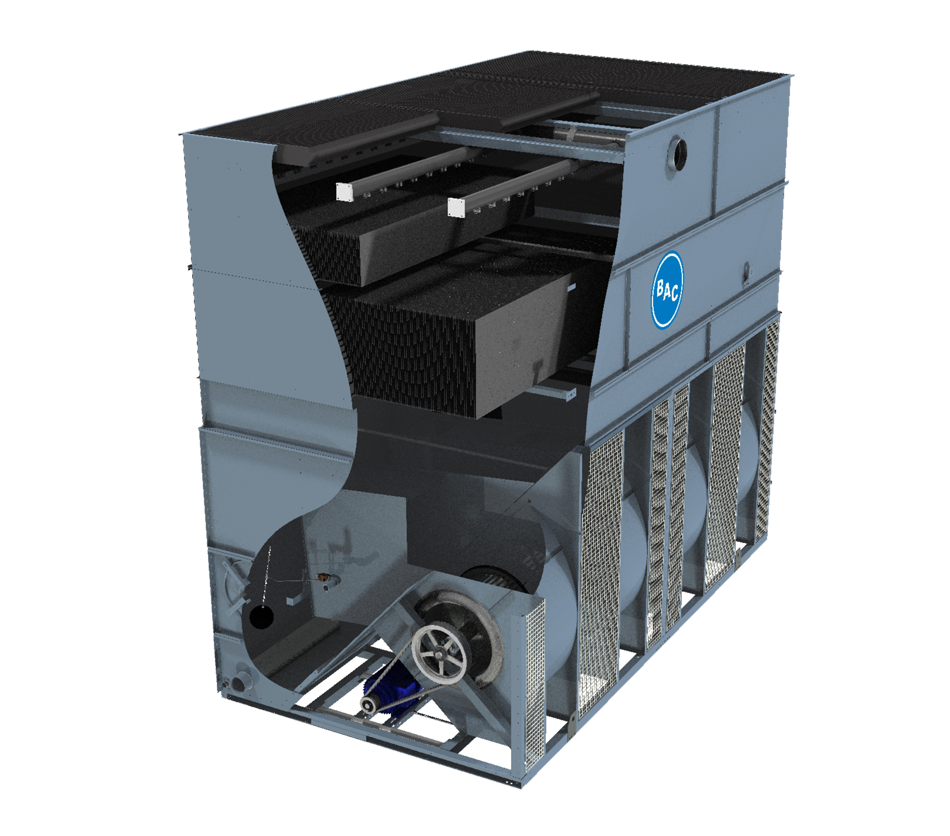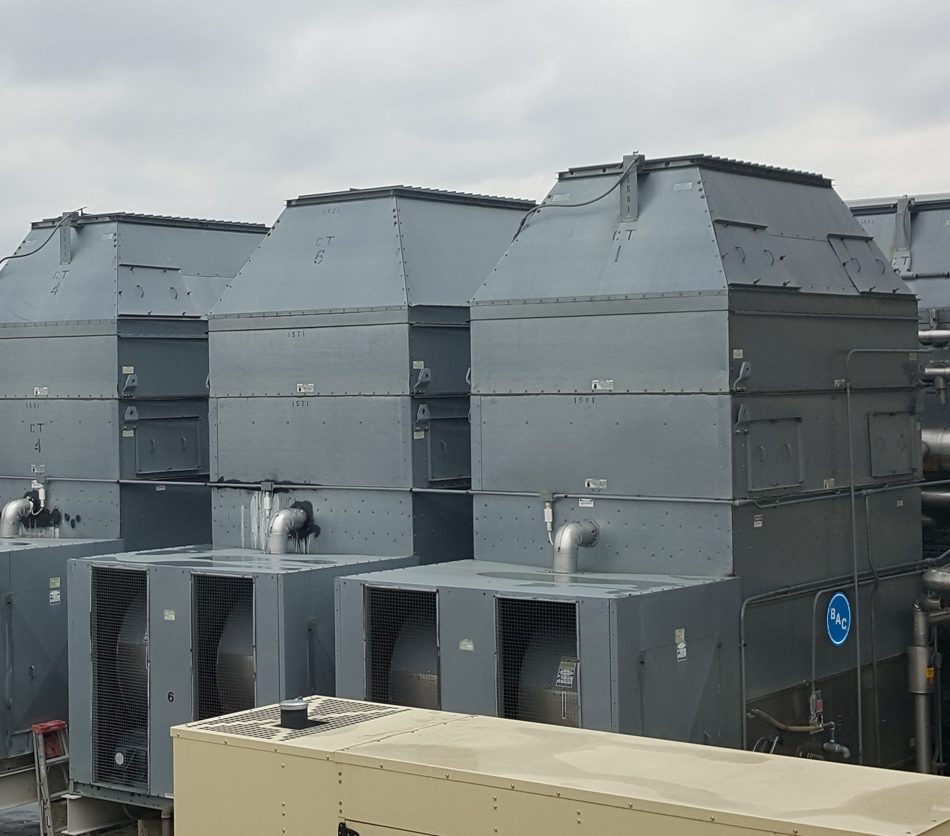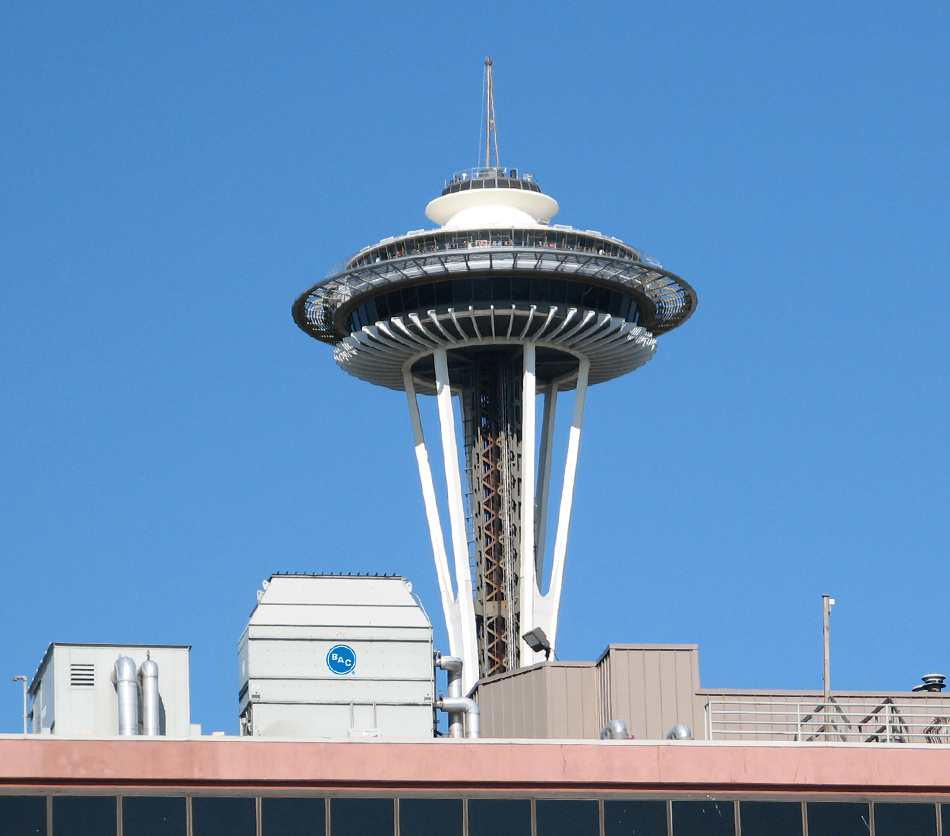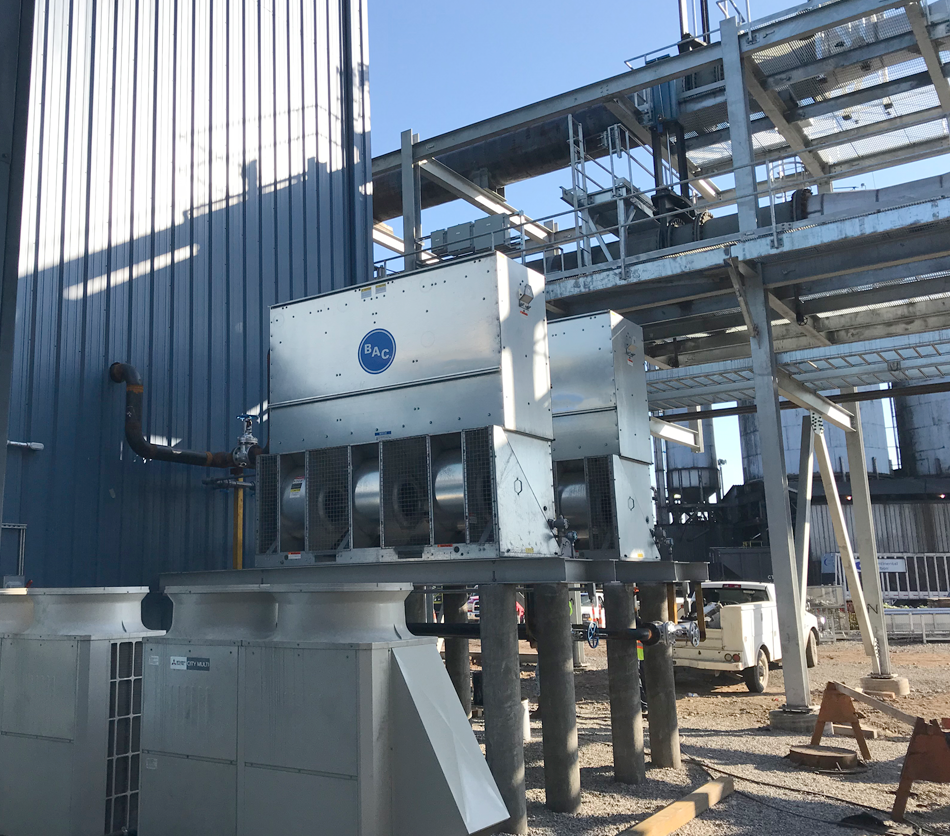 Series V Cooling Tower
FOR INDOOR, HEIGHT-RESTRICTED, AND SOUND SENSITIVE APPLICATIONS
The Series V Cooling Tower is an ideal like-for-like replacement unit for many existing applications, offering the lowest replacement cost with no structural, electrical or piping modifications. It can overcome high external static pressure and has low sound capabilities which makes it a great fit for indoor applications and for ducted and sound sensitive locations.
Thermal Capacity: 12 - 1,335 tons1
Flow Rate: Up to 6,750 USGPM1
Counterflow // Centrifugal Fan // Forced Draft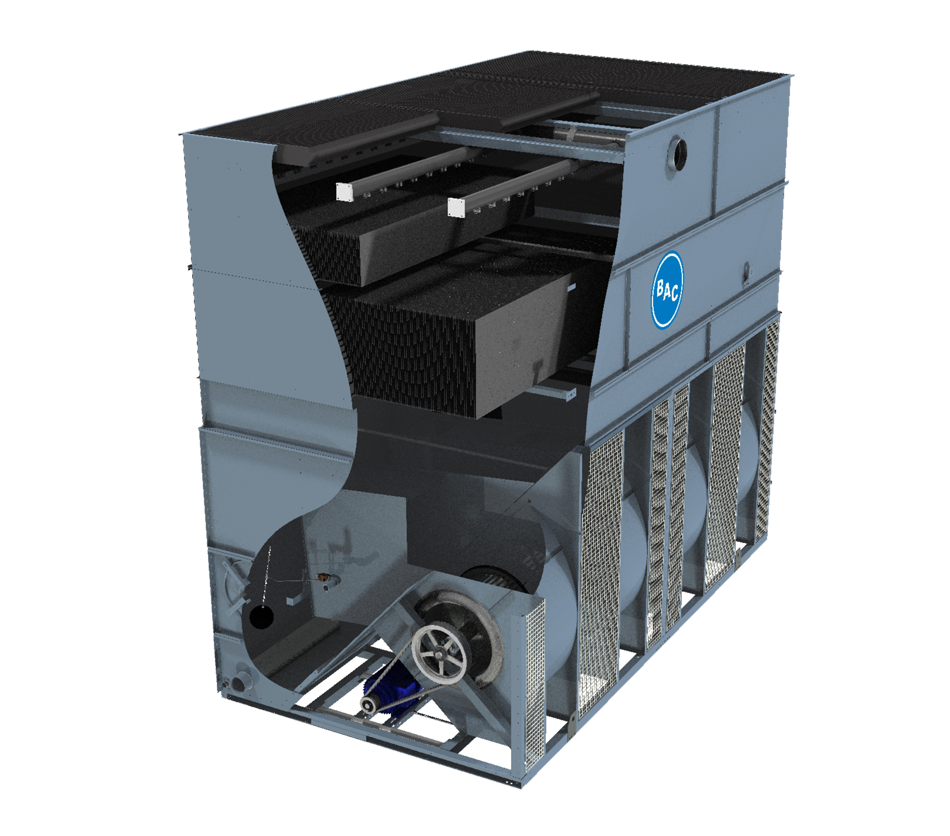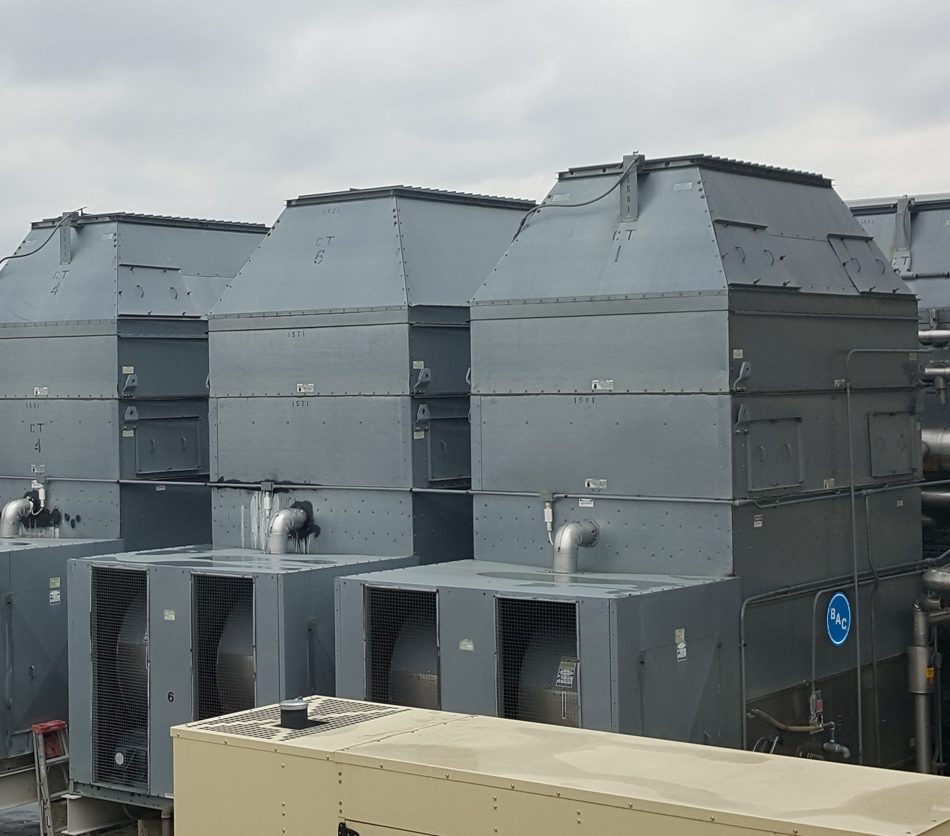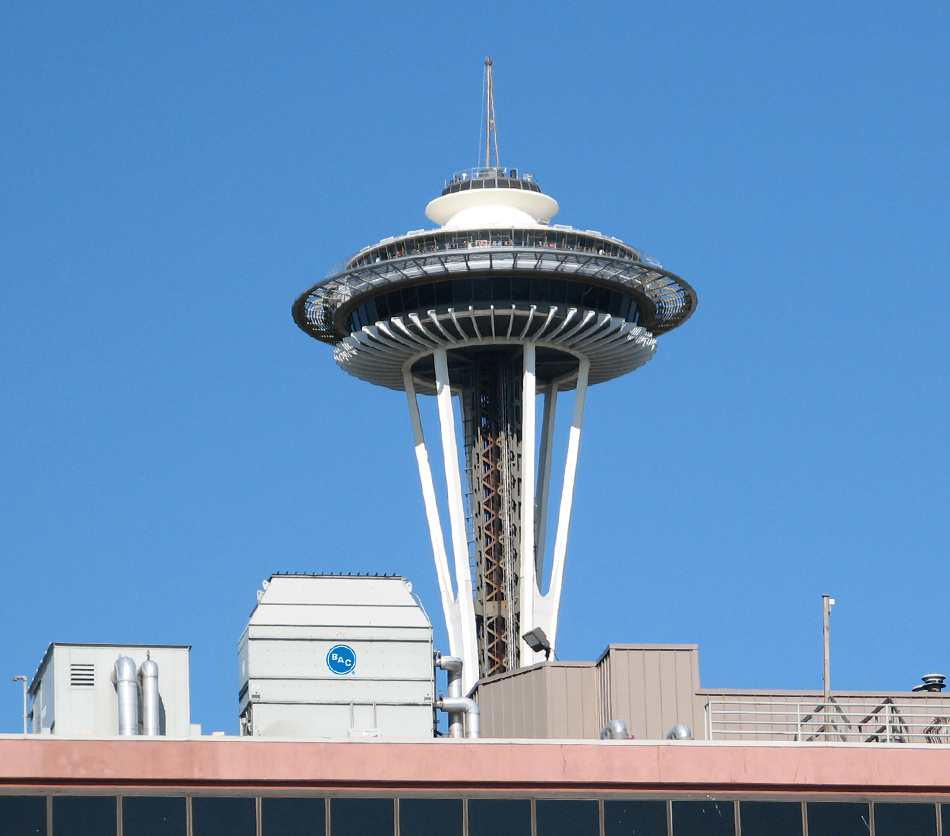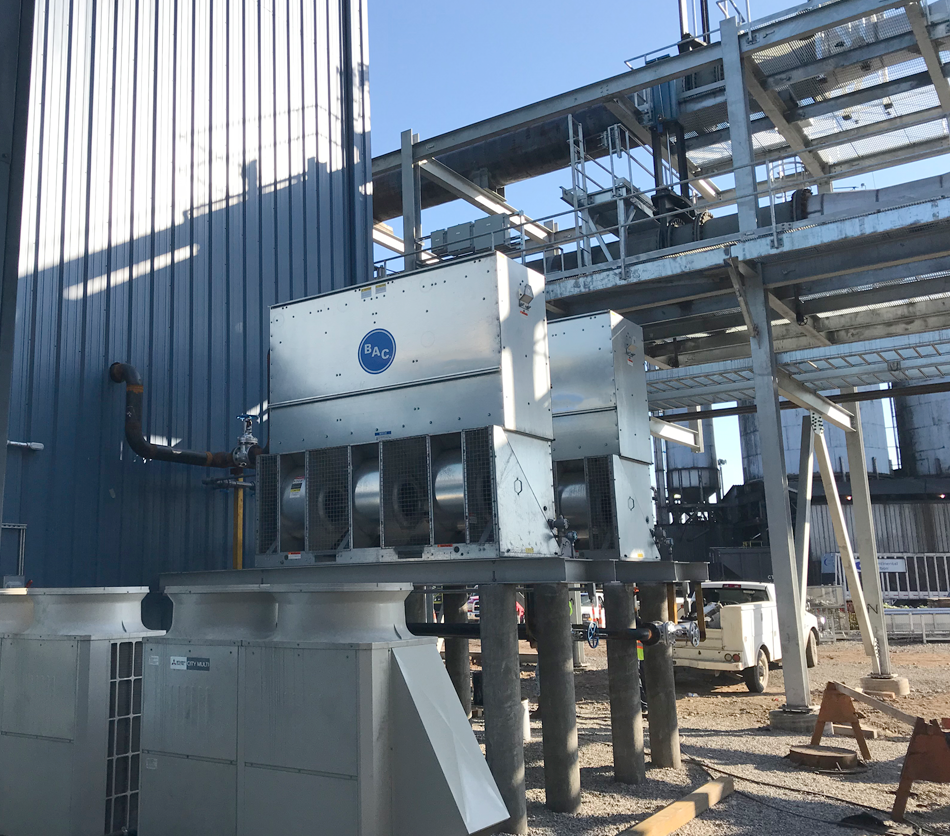 BAC Leads the World in Heat Transfer Solutions
Discover BAC's ongoing innovations in using the power of water to save energy in this segment of Inside the Blueprint that aired on Fox Business.
How it's Made: Evaporative Cooling Towers
Have you ever wondered how many steps go into making a Closed Circuit Cooling Tower? Well, here's your chance to find out! This segment was filmed at BAC's Manufacturing Plant in Milford, DE with Discovery Communications. Copyright © 2014 Discovery Communications, Inc.
Benefits
Flexibility

Sound

Reliability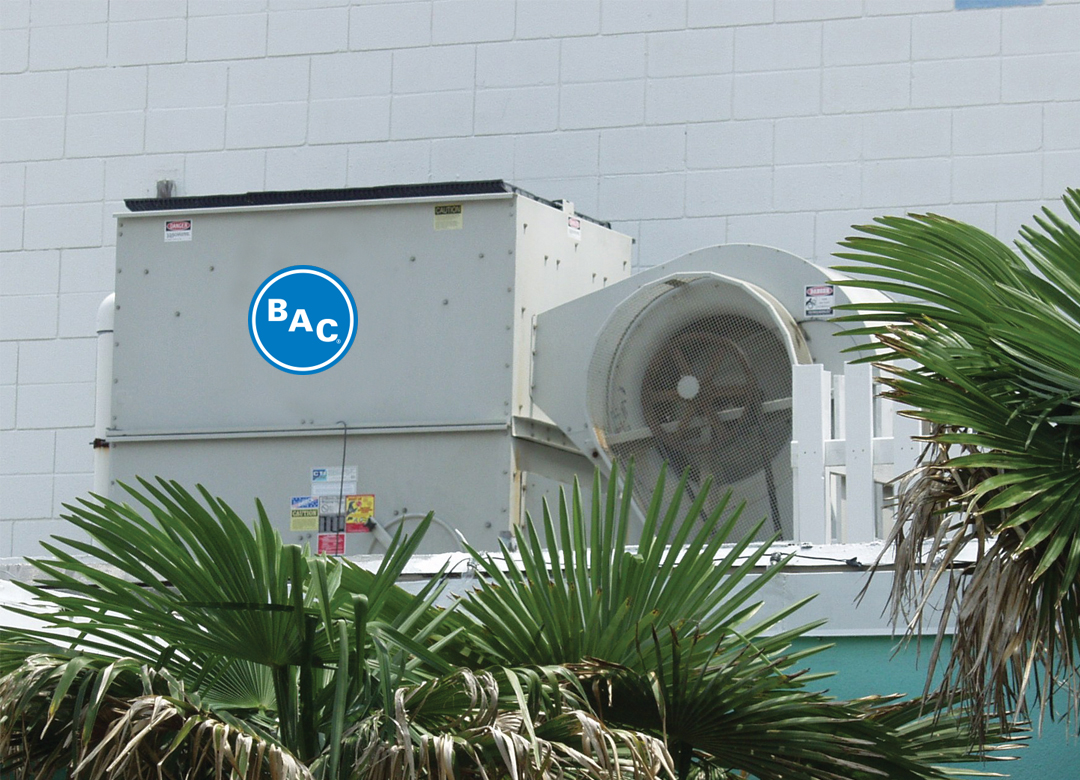 Low Profile VTL Cooling Tower Models Available
Increased Installation and Application Flexibility
Centrifugal fans that can overcome the static pressure imposed by external ductwork, allowing the Series V to be installed indoors

Well-suited for height sensitive installations with low profile models as short as 5'-2"

Low installed cost for replacement units since all models mount directly on two parallel I-beams

Get in touch with an expert near you.

Want to select your specific model?