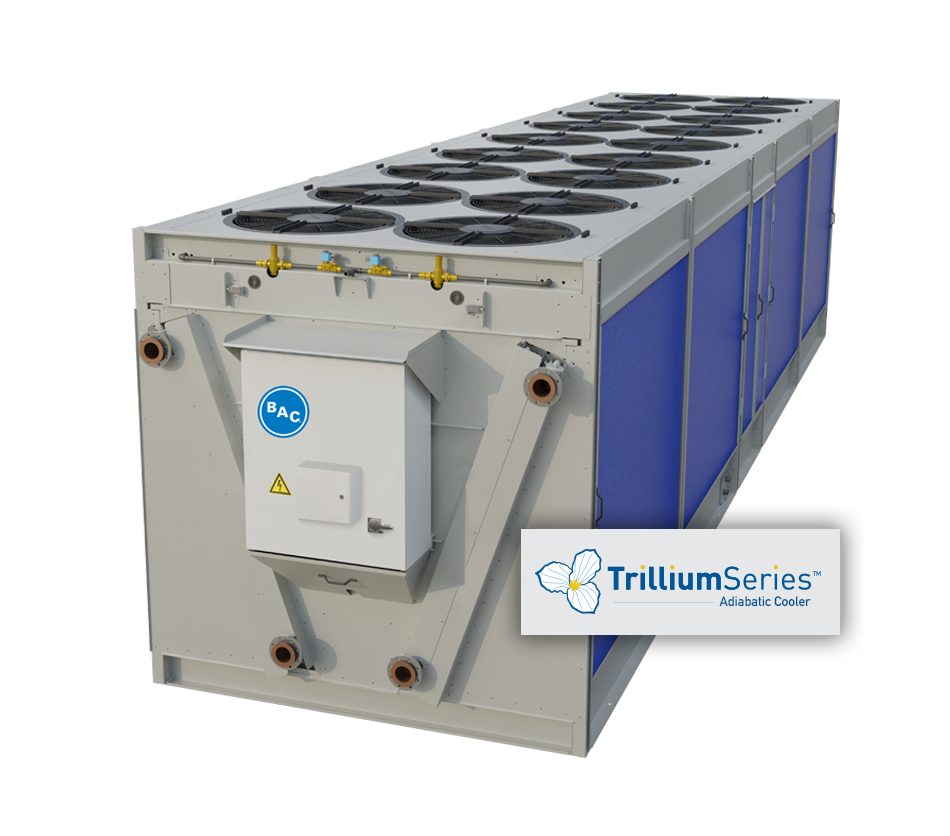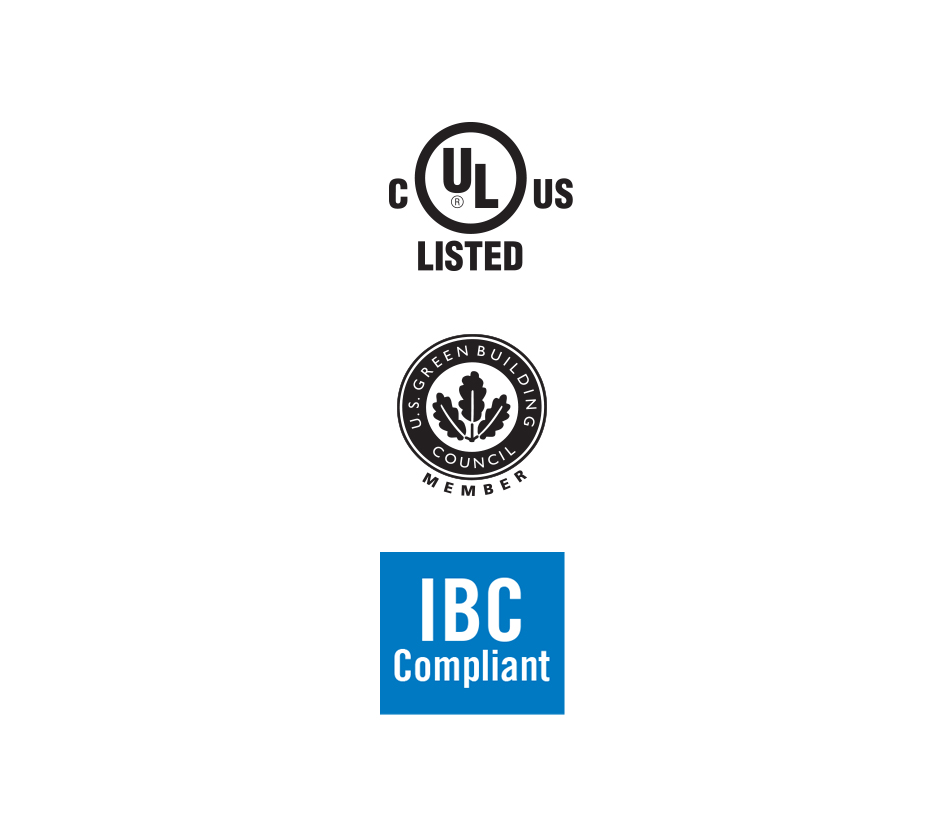 TrilliumSeries™ Adiabatic Cooler
For demanding cooling applications where energy efficiency is paramount but where water must be used sparingly, Baltimore Aircoil Company offers the TrilliumSeries™ Adiabatic Cooler. BAC's innovative, inherently reliable fluid cooler optimizes water and energy efficiency in an easy-to-install package that delivers the lowest ownership costs.
Adiabatic // EC Fans // Controls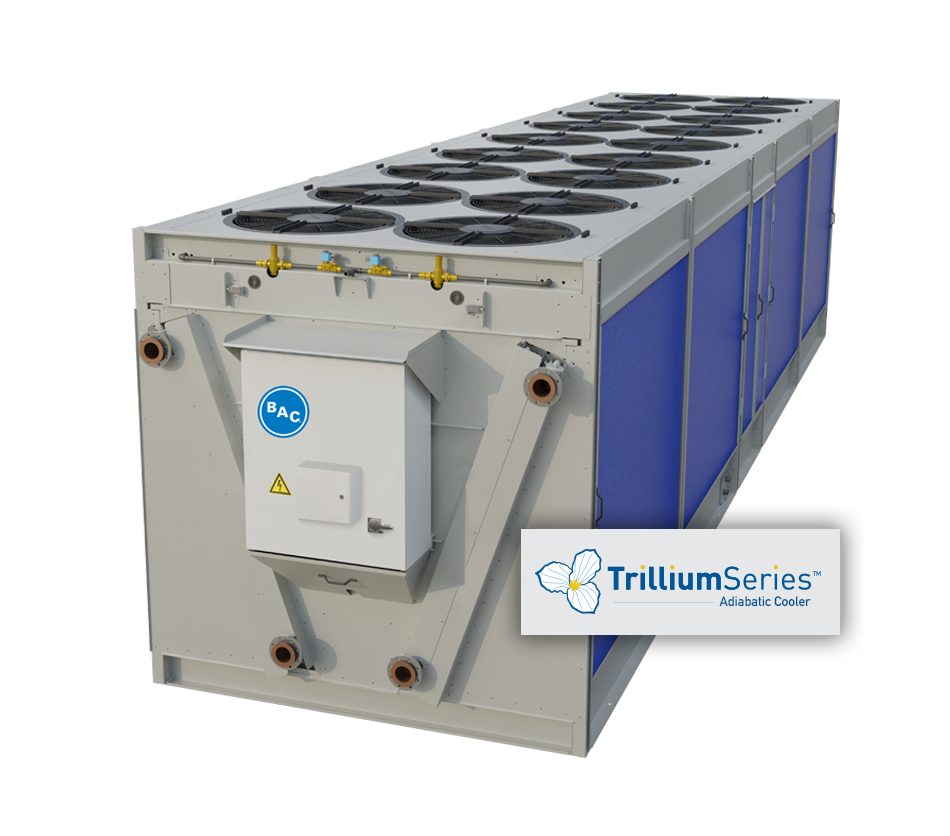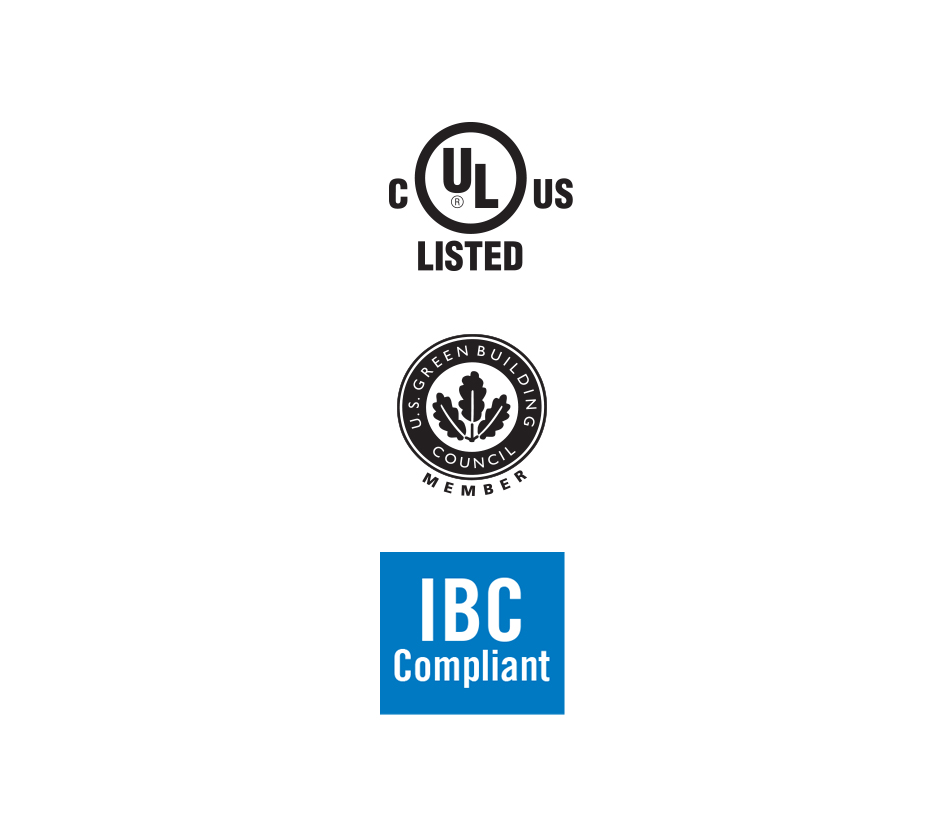 TrilliumSeries™ Adiabatic Cooler – Augmented Reality
Here is a preview of the TrilliumSeries™ Adiabatic Cooler in augmented reality (AR). Click here to experience the key features and benefits of the TrilliumSeries Cooler in AR.
Benefits
Energy & Water

Reliability

Installation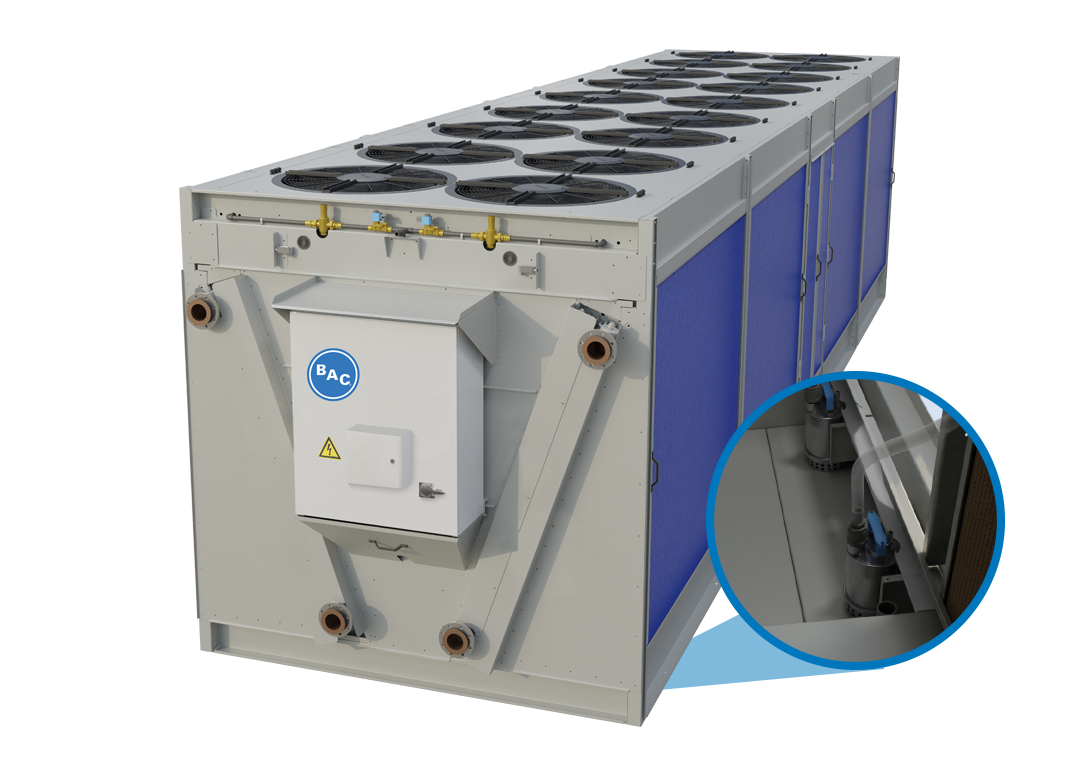 Recirculating Dual Pump Design: Delivers maximum reliability with optimized energy and water efficiency
Intuitive and Intelligent Controls:  Eight application-specific control strategies optimize performance to your needs
Pad Design: Oversized pads with special coating provide high-efficiency pre-cooling and longevity
Lowest Energy and Water Costs
UP TO 20% ENERGY SAVINGS
High Dry Switch Point: Achieved through specialized design and water management
Up to 20% Energy Savings: Experienced when comparing to existing adiabatic cooling alternatives in the marketplace
Innovative Water Management System: Provided for maximum energy efficiency and minimum water use:

Adiabatic Pads: High-efficiency pre-cooler pads, specially developed to deliver maximum heat rejection; unique protective coating is standard
Water Management: Dual pump, recirculating system for code compliance and water savings that don't go down the drain
Intelligent Controls: Standard controls continuously optimize water and energy efficiency; run it how you want with multiple pre-set modes of operation

Get in touch with an expert near you.

Want to select your specific model?