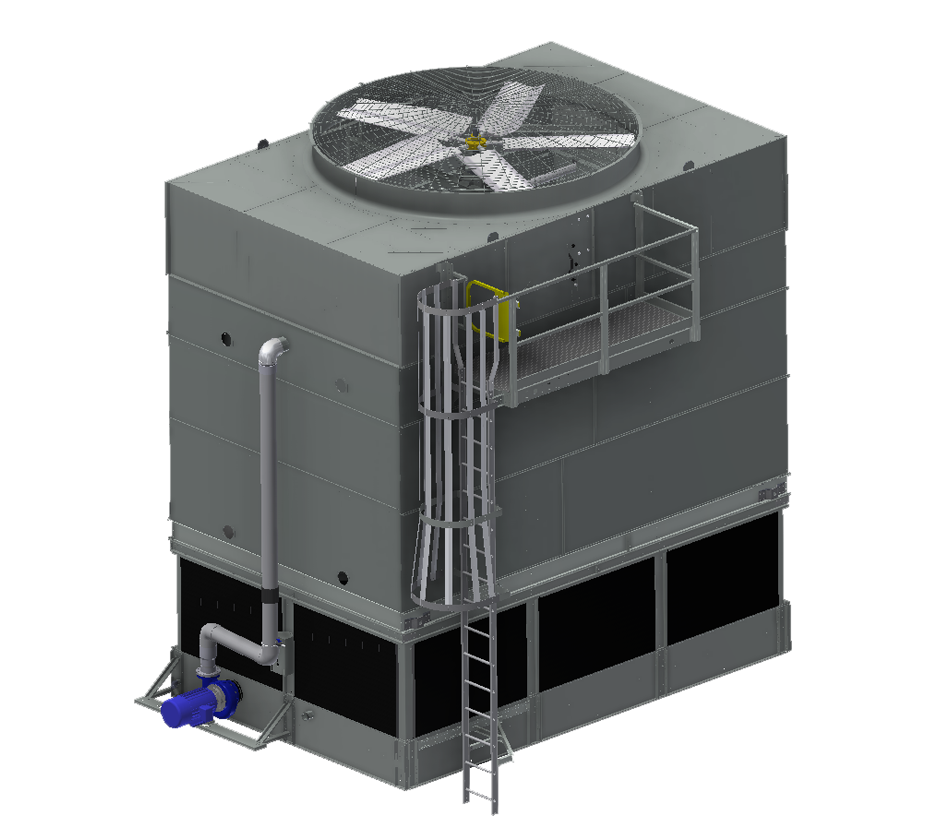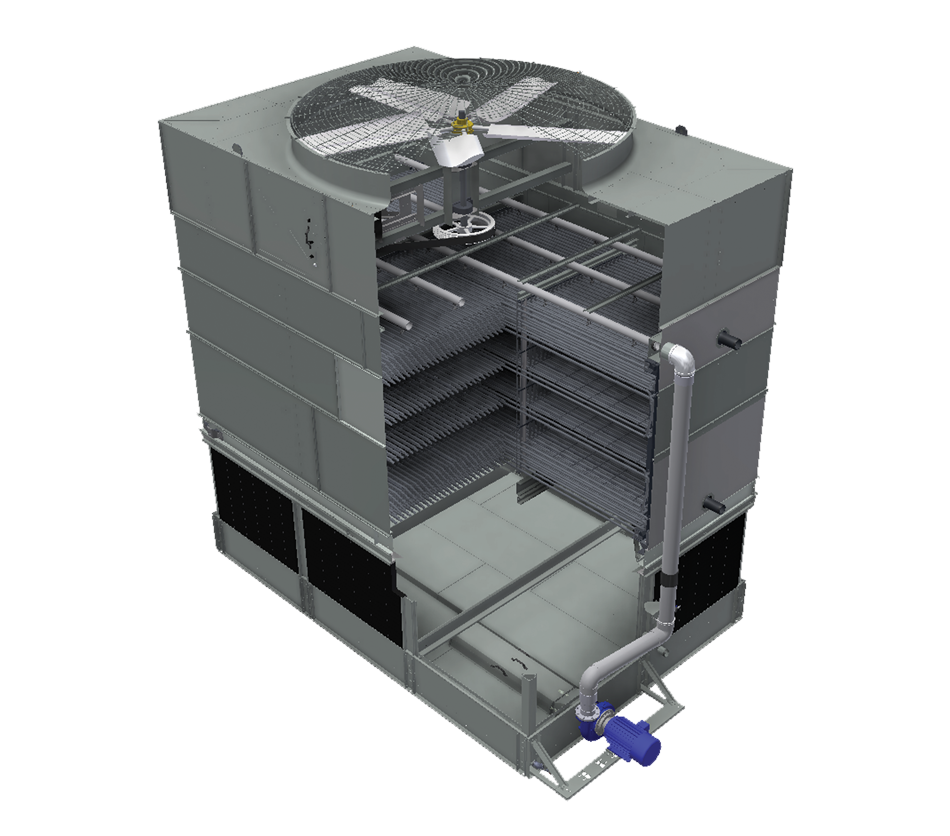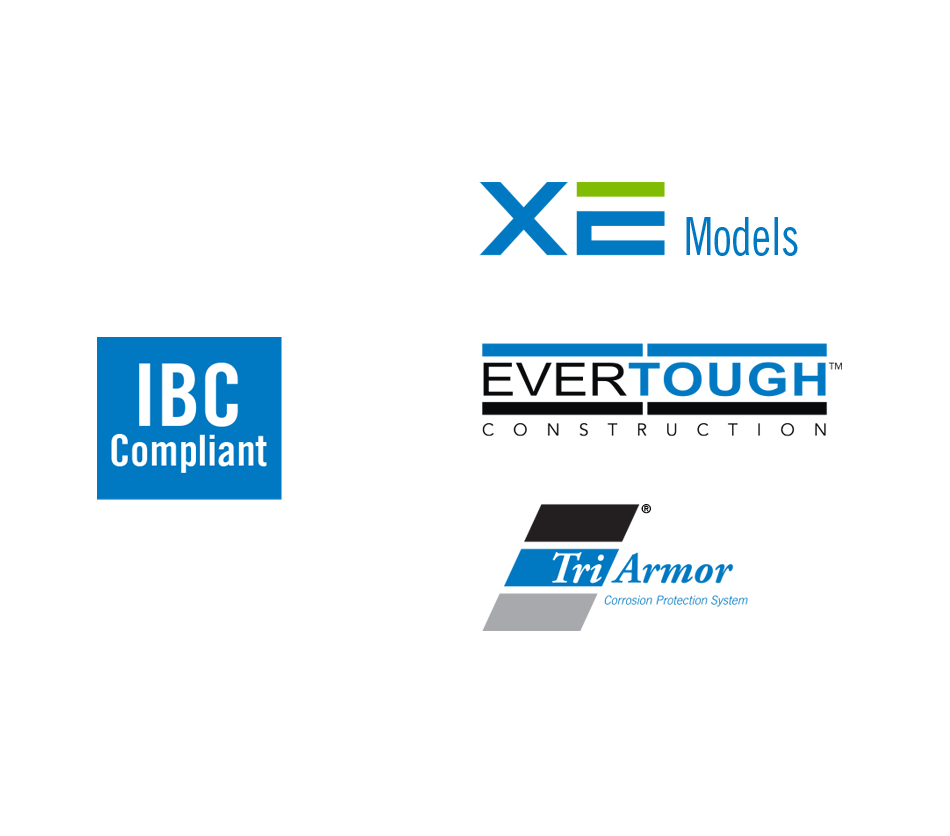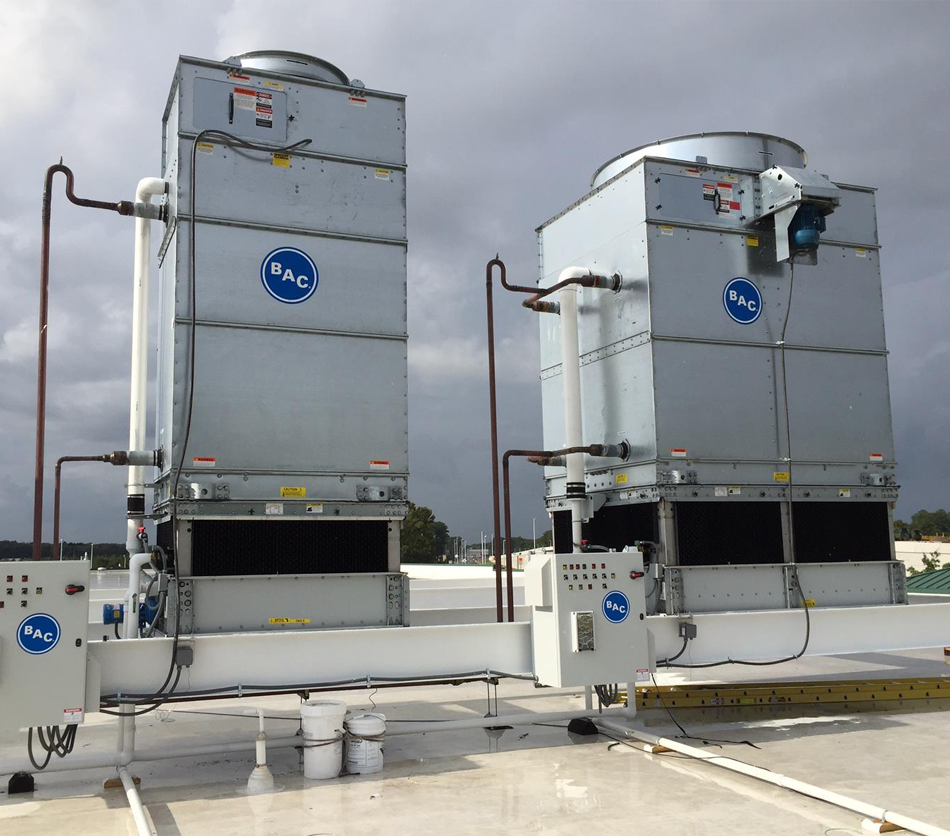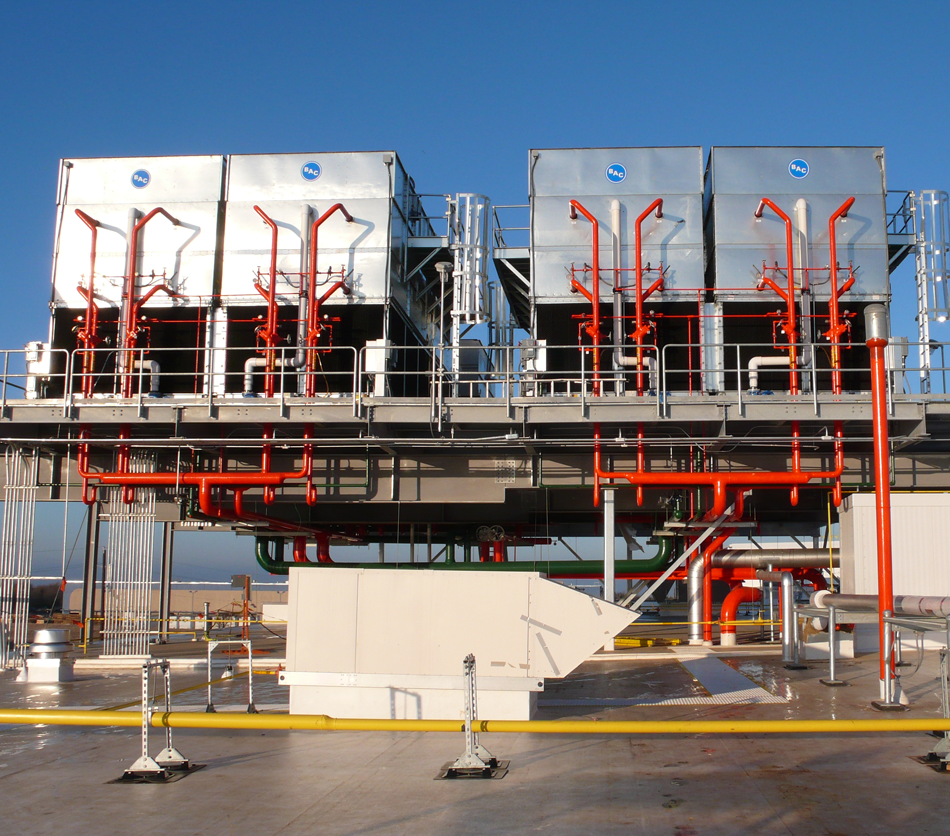 PCC Evaporative Condenser
COUNTERFLOW SOLUTION FOR TIGHT SPACES
The PCC Evaporative Condenser is an ideal replacement unit that delivers higher performance than conventional counterflow solutions and lowers installation costs by reducing rigging time.
Thermal Capacity: 46 - 2,734 tons3
Counterflow // Axial Fan // Induced Draft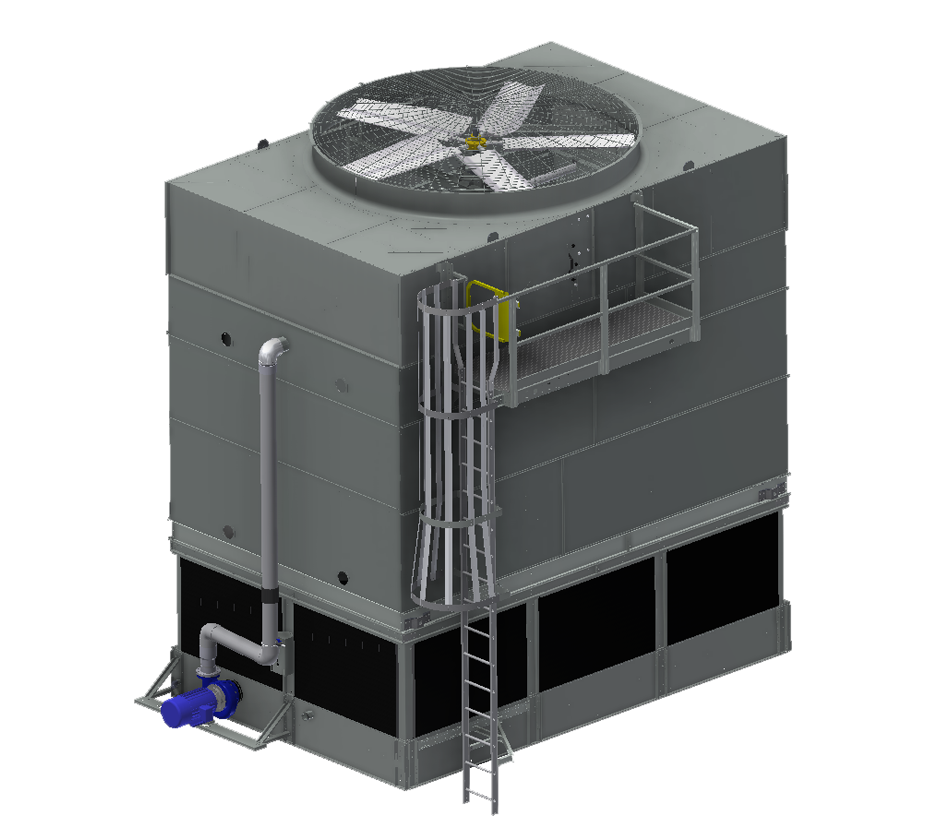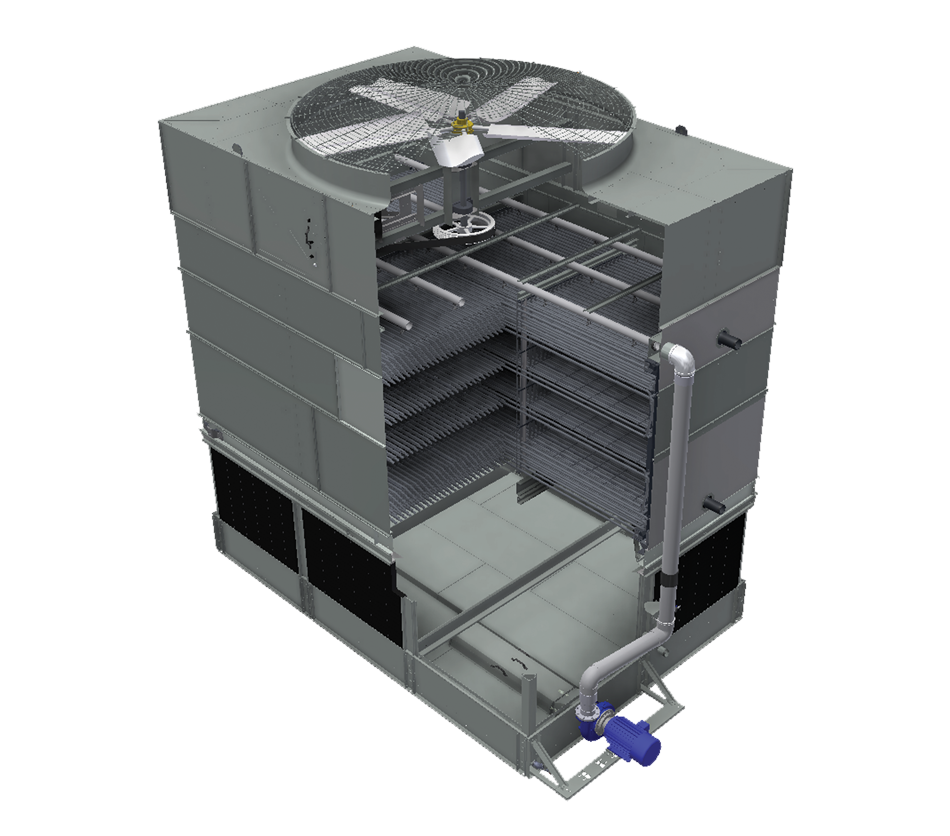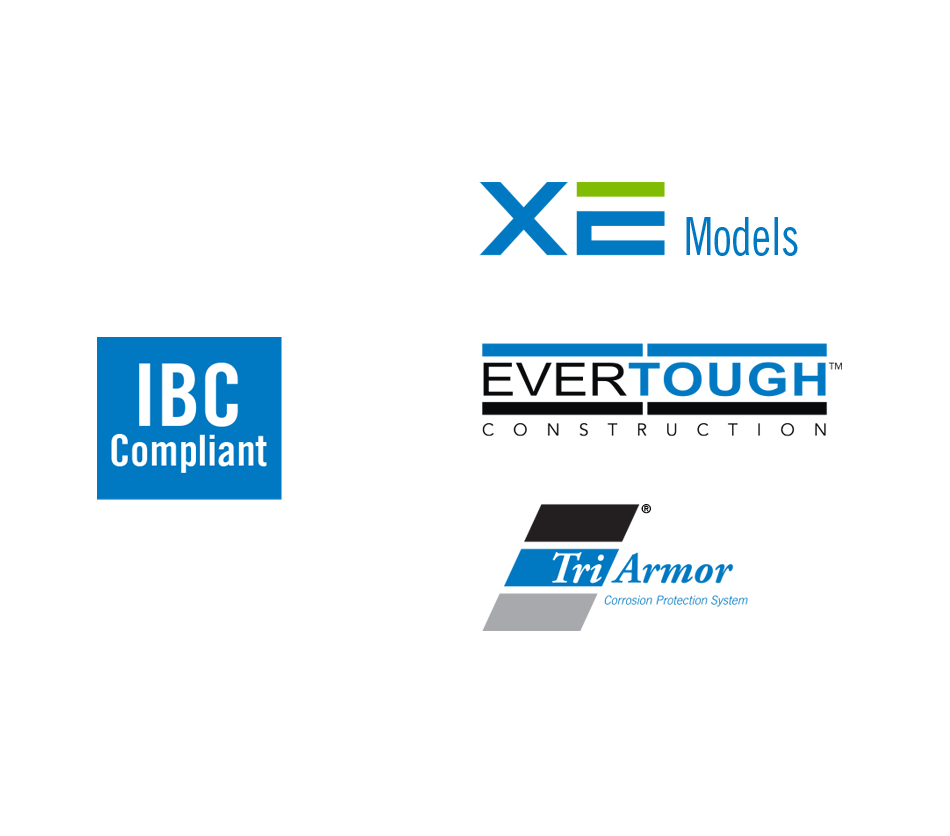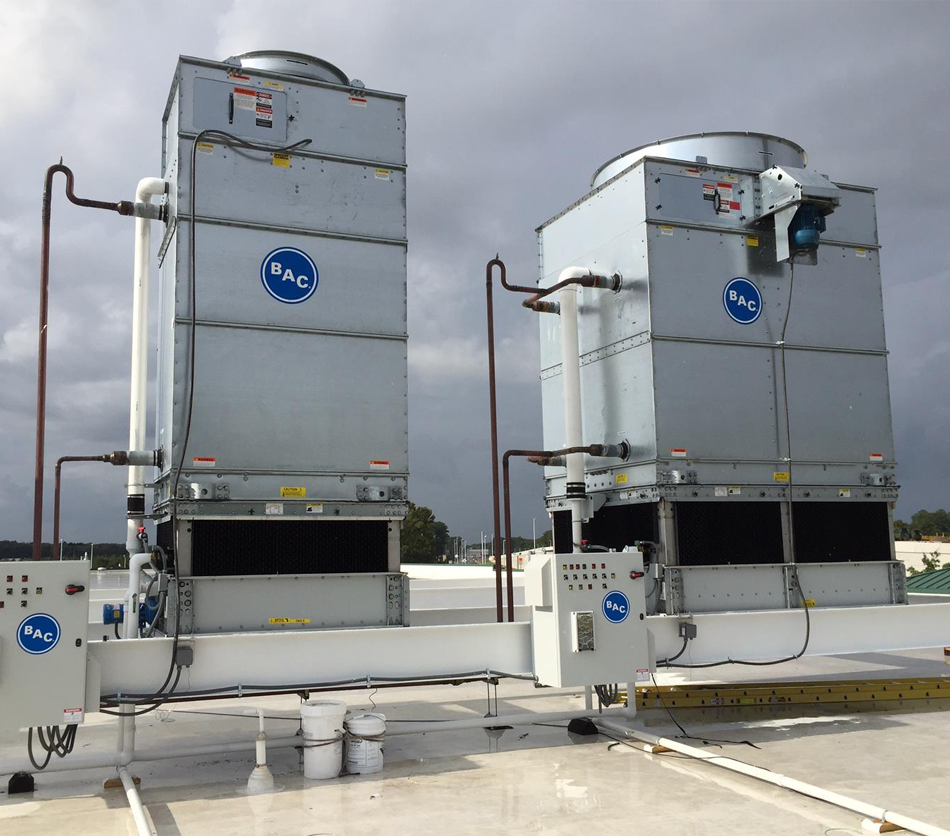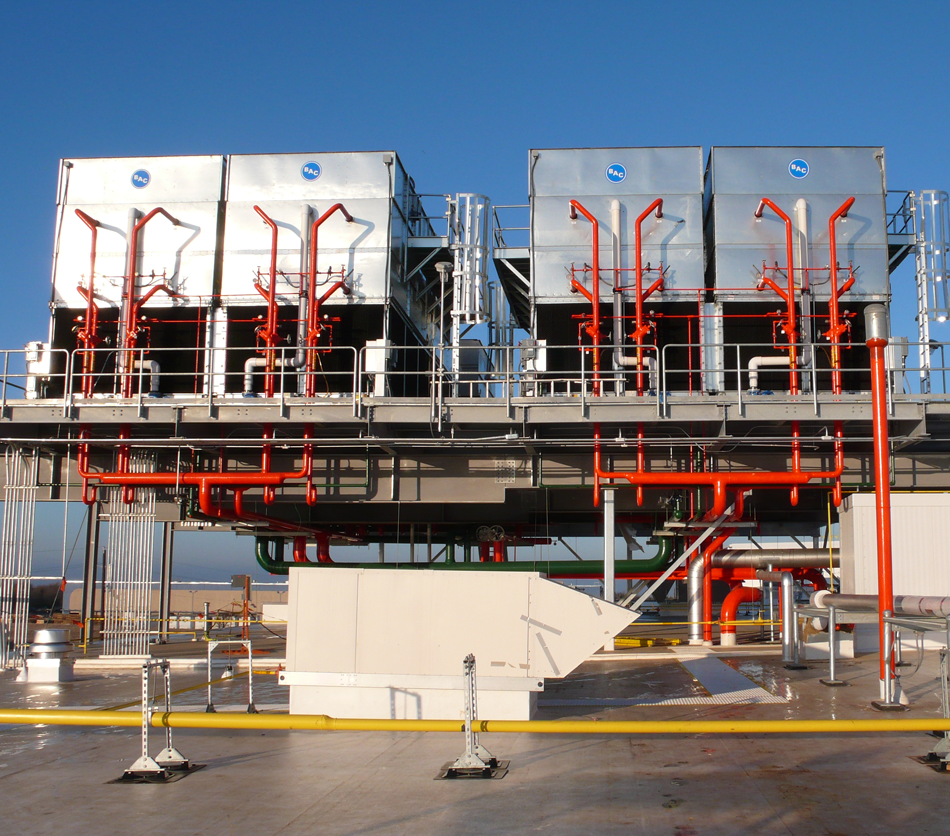 PCC - Construction and Operation
Learn about the PCC Evaporative Condenser including its construction, features, and how it works.
TriArmor® Corrosion Protection System
The TriArmor® Corrosion Protection System provides the ultimate cold water basin protection in the harshest environments. Watch this video to learn more.
BAC Leads the World in Heat Transfer Solutions
Discover BAC's ongoing innovations in using the power of water to save energy in this segment of Inside the Blueprint that aired on Fox Business.
Benefits
Installation

Reliability

Maintenance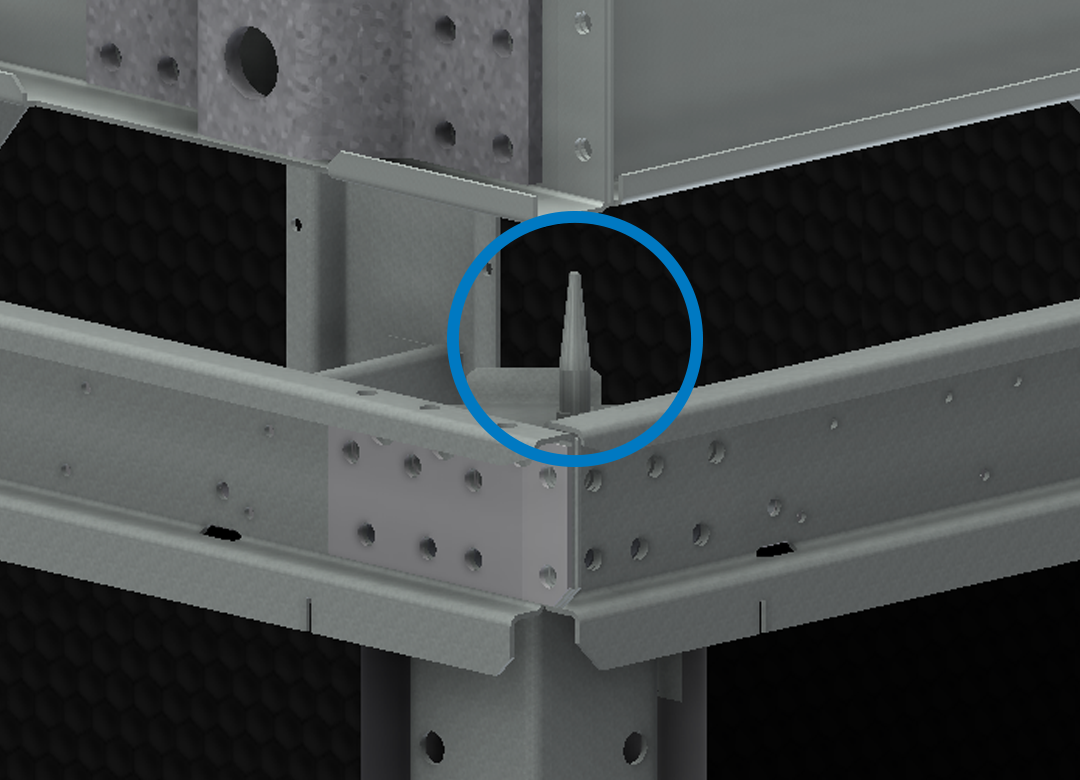 Rigging Pins: Align the coil casing and basin in less than 15 minutes
Lowest Installation Costs
SINGLE PIECE LIFT AVAILABLE FOR ALL UNITS
Reduce rigging time with BAC's InterLok™ System which includes a structural frame to assure alignment

Align the coil casing and basin in less than 15 minutes with rigging pins

Reduce crane, structural, and vibration isolation costs due to smaller footprint and lighter weight; matches competitor's units so there is no additional steel or piping needed

Containerized units available for export
Reduce installation time with pre-assembled platform and ladder packages

Get in touch with an expert near you.

Want to select your specific model?
Contact Your Local BAC Representative
For new equipment, parts and inspection, or general inquiries, please fill out this form.