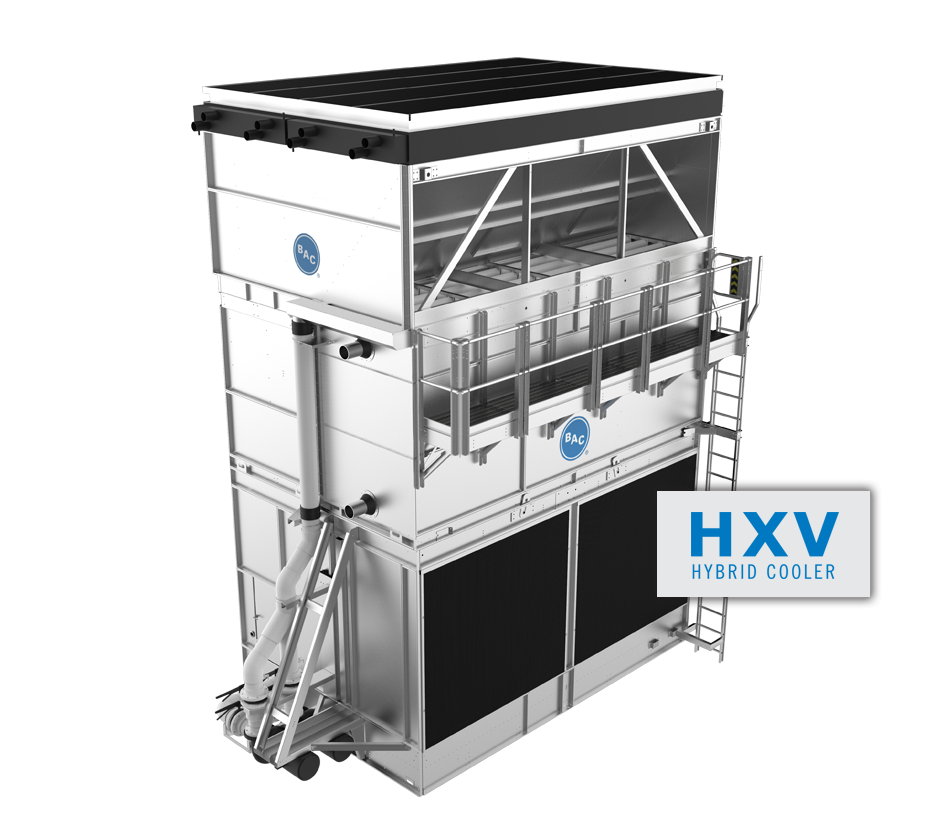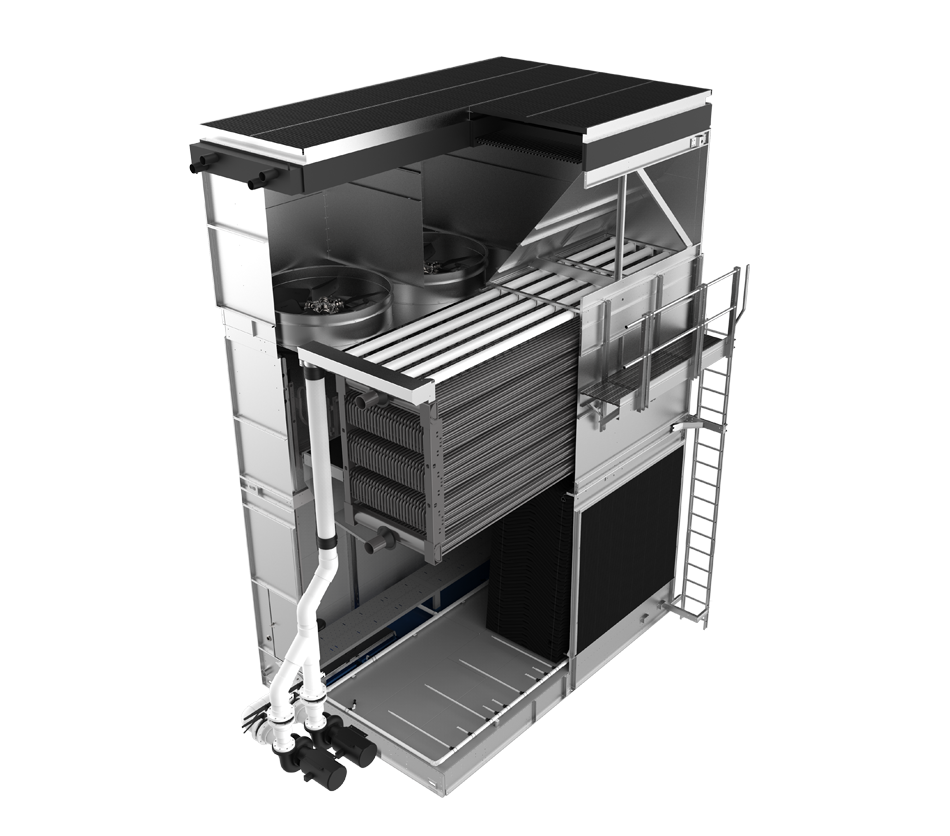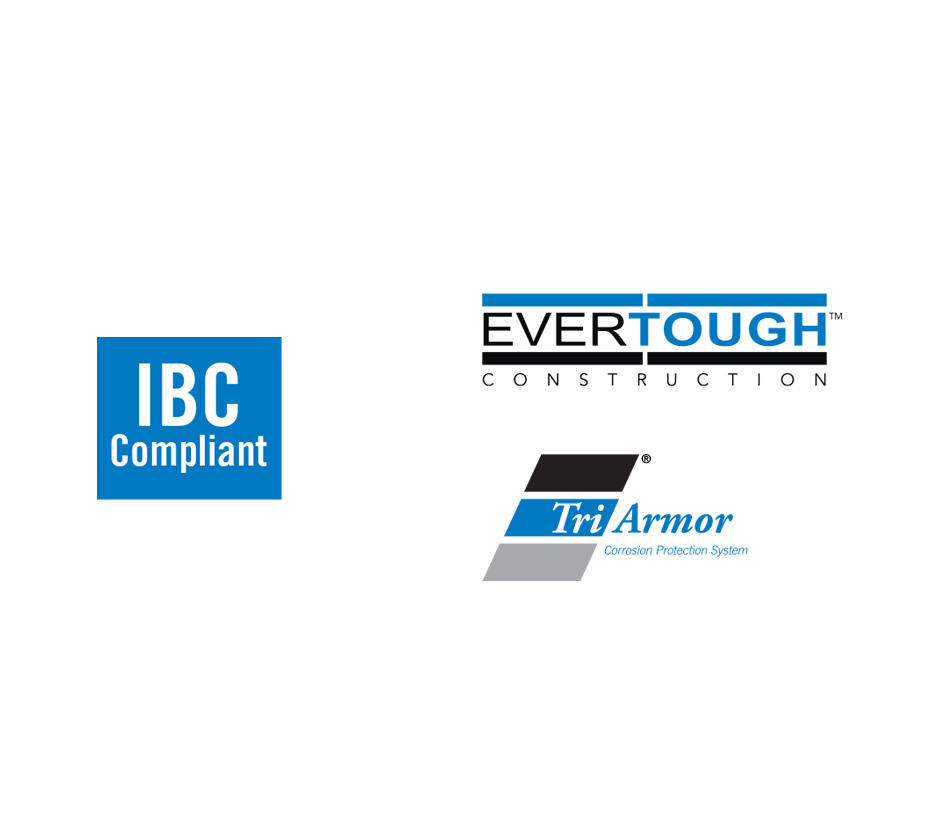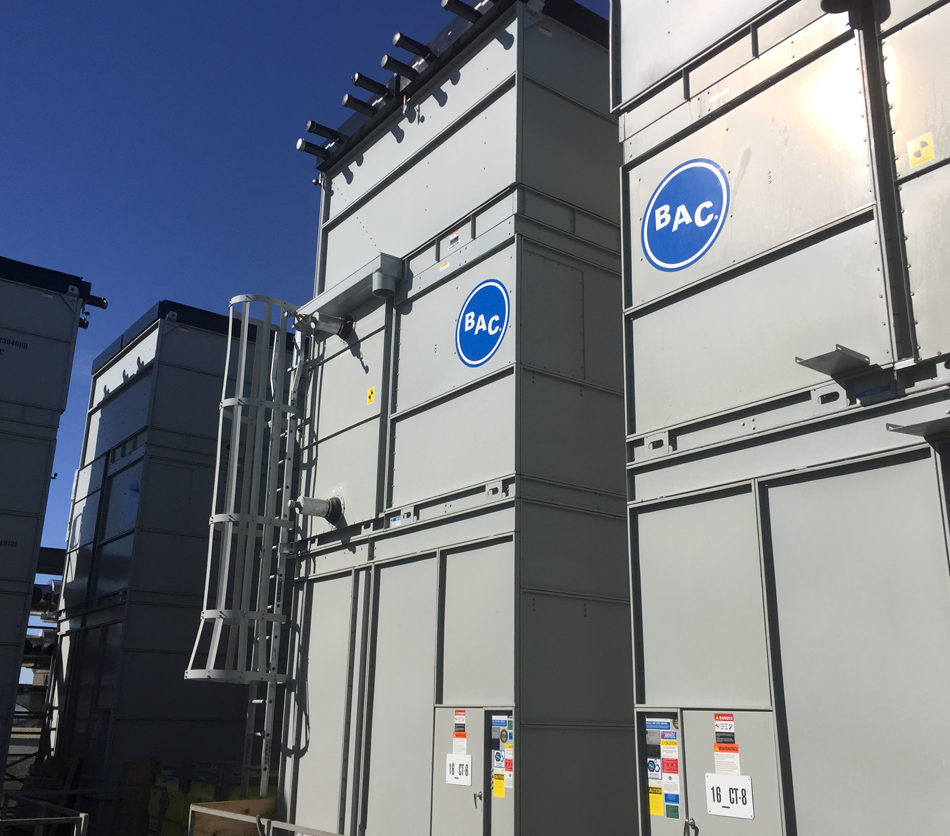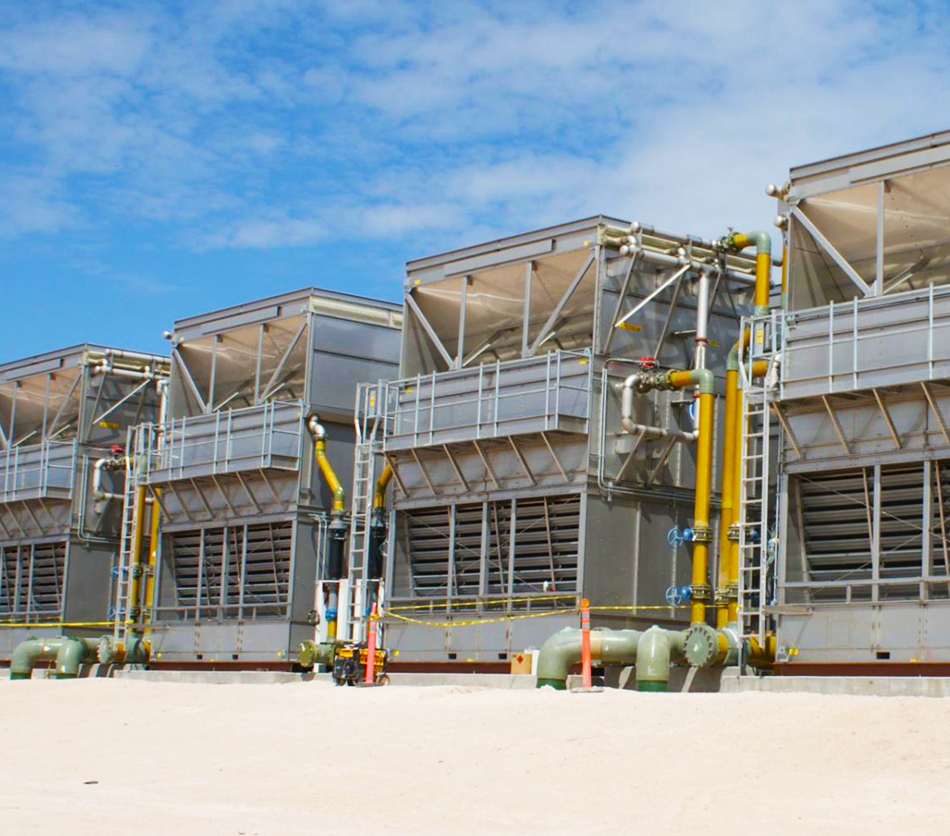 HXV Hybrid Cooler
The HXV Hybrid Cooler brings you the best of both evaporative and dry cooling in a water saving and energy-efficient solution. The HXV maintains peak system performance for a variety of applications where water is scarce, water costs are high, uptime is critical, or plume is a concern.
Thermal Capacity: Up to 396 tons1
Flow Rate: Up to 1,260 USGPM1
Hybrid // Crossflow // Axial Fan // Induced Draft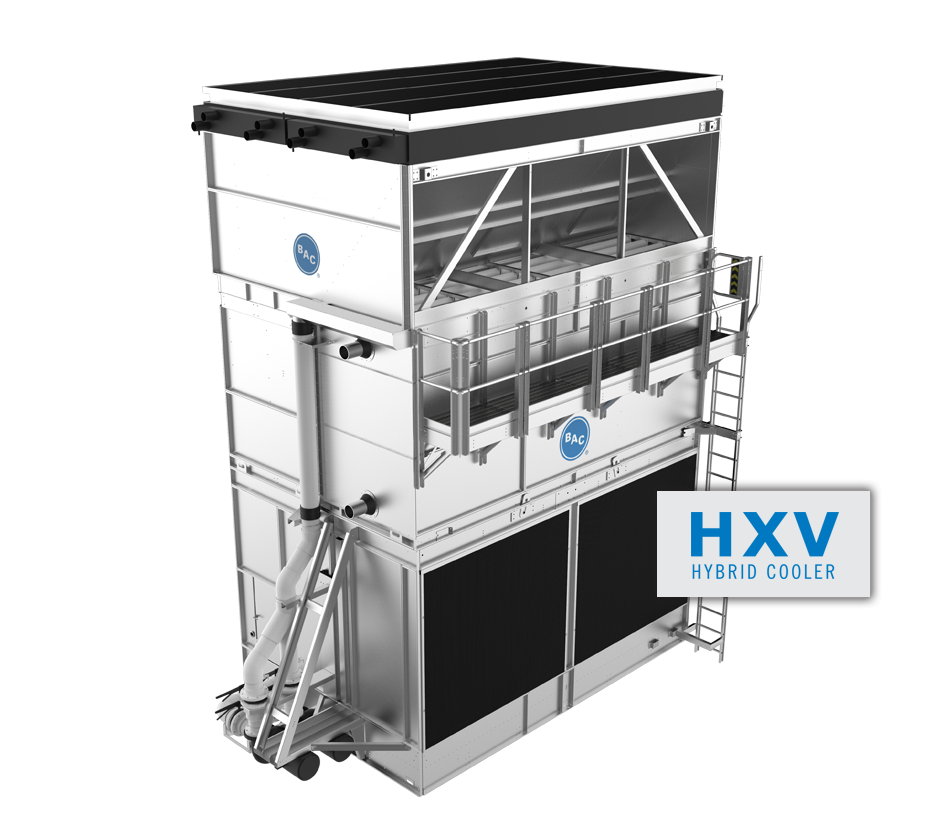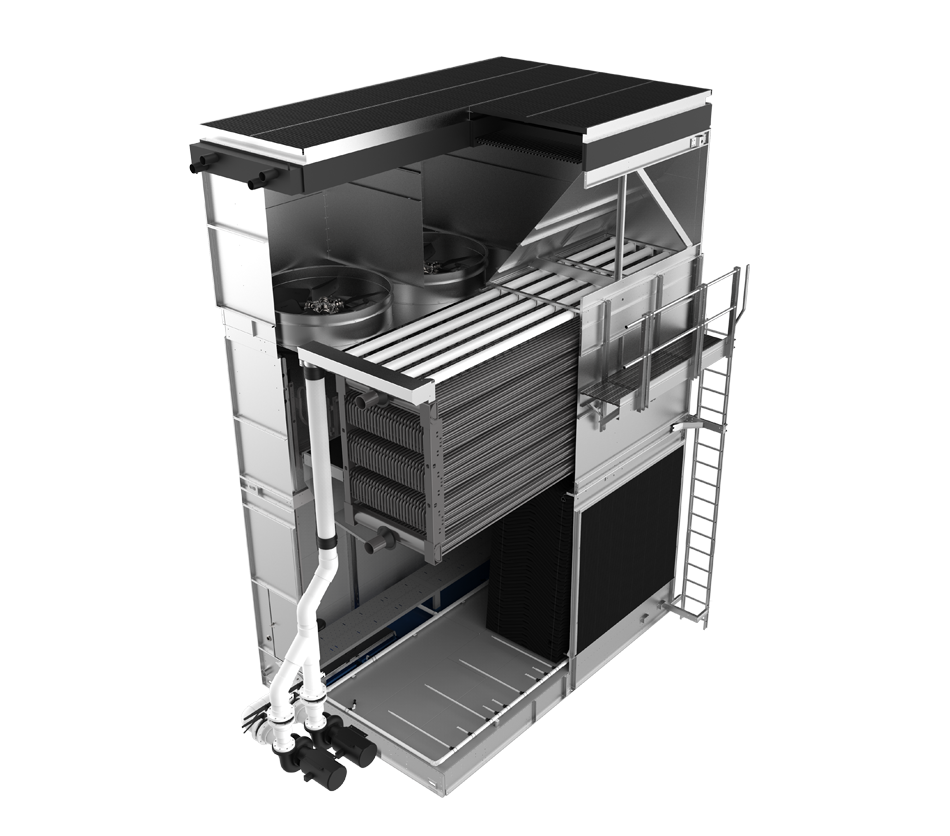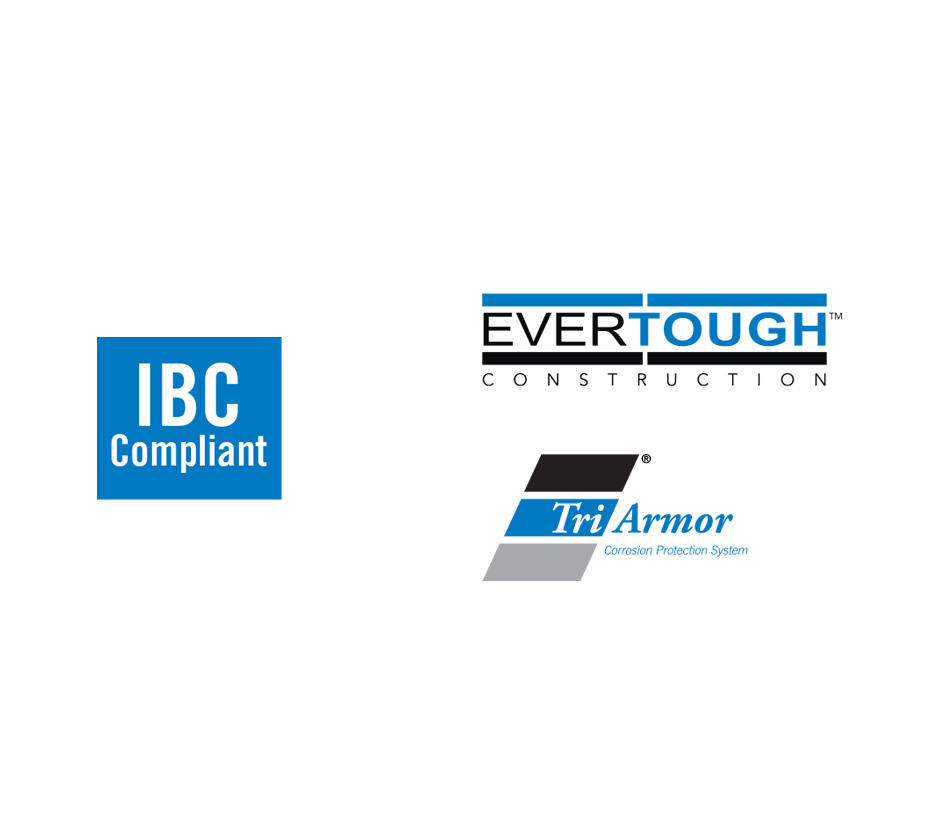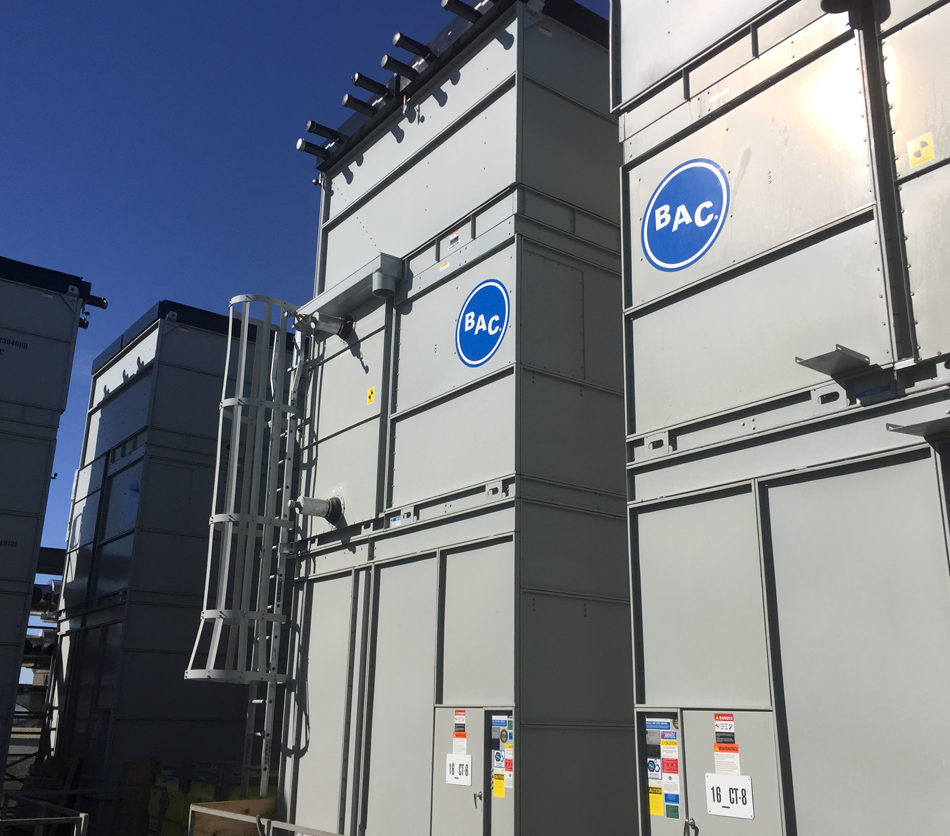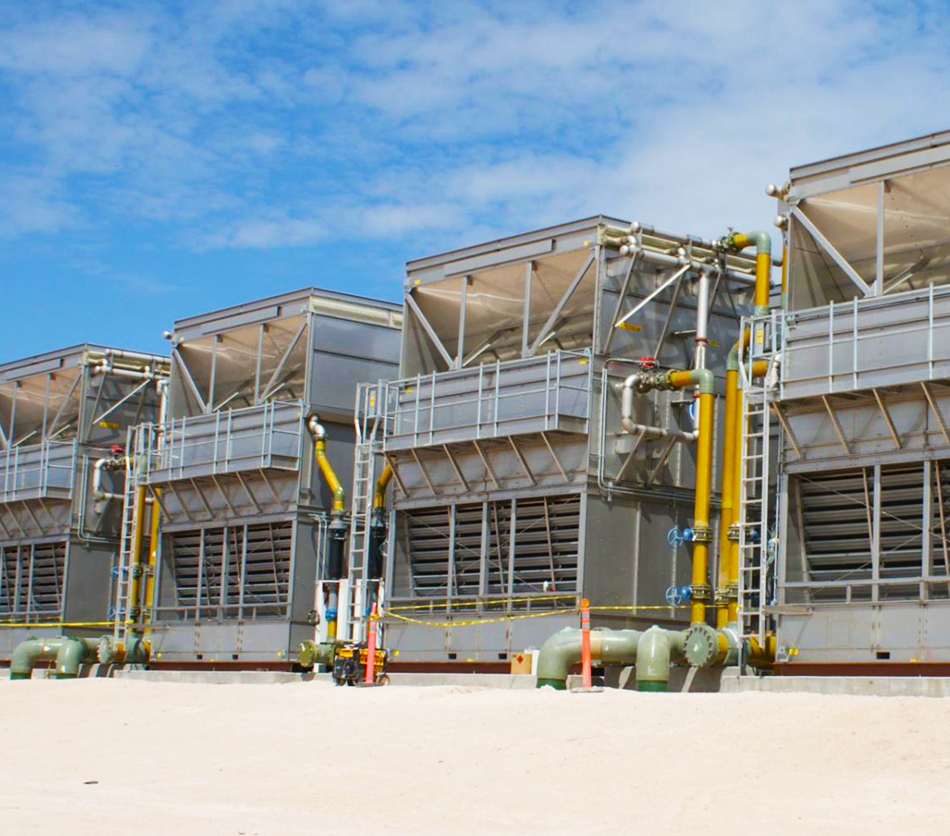 HXV Hybrid Cooler
Check out this video to learn more about how the HXV Hybrid Cooler saves water and energy. Also learn how it works.
TriArmor® Corrosion Protection System
The TriArmor® Corrosion Protection System provides the ultimate cold water basin protection in the harshest environments. Watch this video to learn more.
BAC Leads the World in Heat Transfer Solutions
Discover BAC's ongoing innovations in using the power of water to save energy in this segment of Inside the Blueprint that aired on Fox Business.
New and Innovative Ways to Reduce HVAC Operating Costs
This webinar will review recent developments and innovations in the evaporative cooling industry that guarantee reductions in HVAC energy and maintenance costs, while sustaining those energy efficiency gains over time. We will discuss how to apply these new technologies and examine new design strategies to optimize HVAC systems performance. These innovative technologies and design strategies will help design/consulting engineers, facilities managers, building owners and engineers find ways to reach new levels of energy efficiency, achieve lower maintenance costs and increase the reliability of your HVAC systems.
How it's Made: Evaporative Cooling Towers
Have you ever wondered how many steps go into making a Closed Circuit Cooling Tower? Well, here's your chance to find out! This segment was filmed at BAC's Manufacturing Plant in Milford, DE with Discovery Communications. Copyright © 2014 Discovery Communications, Inc.
Benefits
Water

Energy

Flexibility

Reliability

Maintenance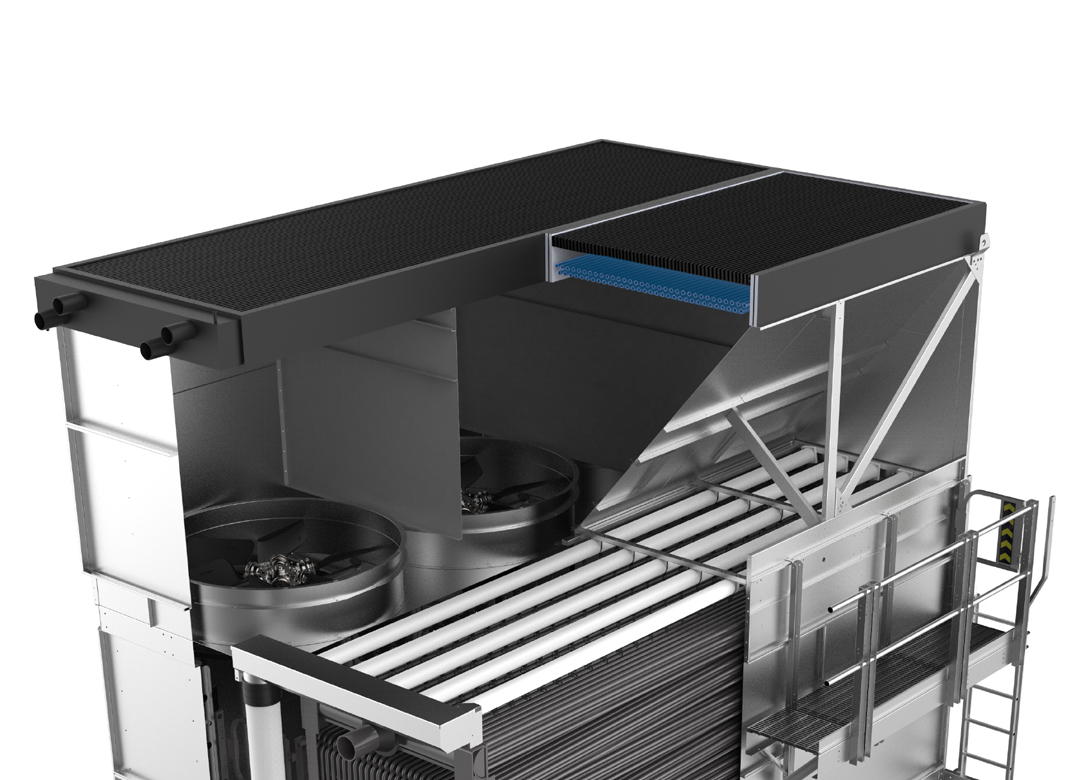 Year-Round Sensible Cooling with the Dry Coil
Reduced Water Usage
UP TO 70% WATER SAVINGS*
Up to 70% water savings due to a high dry switch point and more dry operating hours

Year-round sensible cooling with the dry coil to maximize water savings

On average, 25% water savings even on a design day through sensible cooling*
* Water savings are compared to traditional fluid coolers.

Get in touch with an expert near you.

Want to select your specific model?
Contact Your Local BAC Representative
For new equipment, parts and inspection, or general inquiries, please fill out this form.