Sales Rep Resources
Are you a new BAC Representative? Register to access your tools here.
Register Now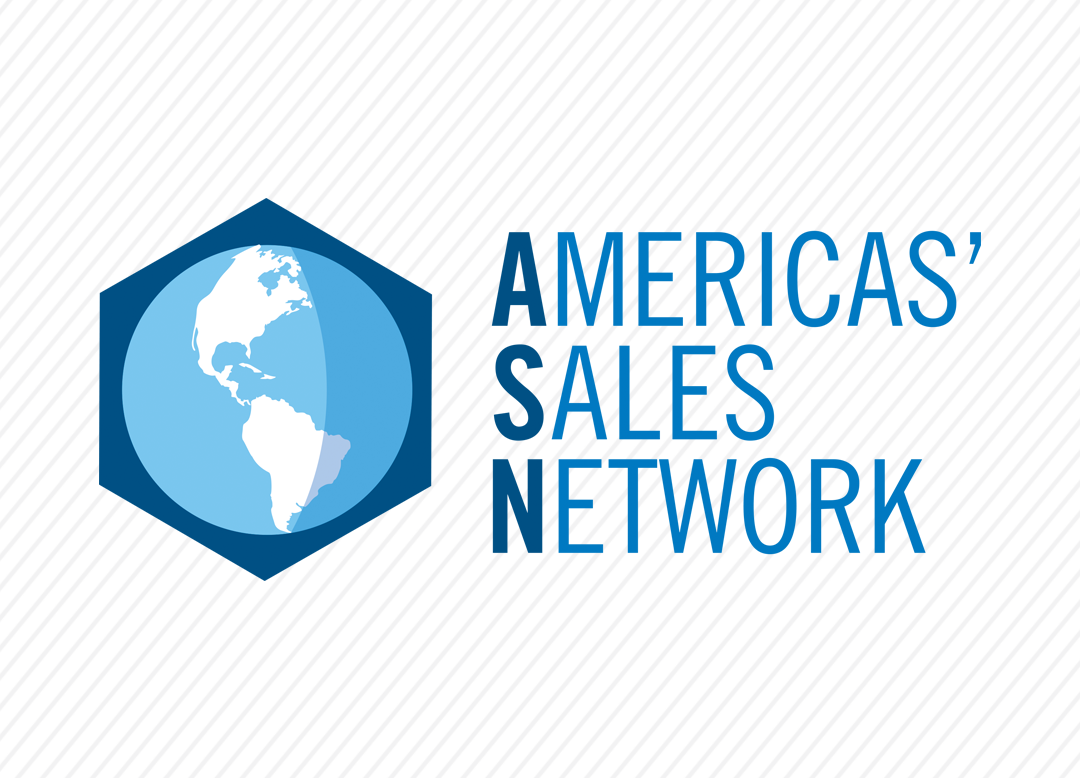 Current BAC Representative
The Americas' Sales Network (ASN) serves as the hub of information for BAC Sales Representatives. It includes training information, BAC News and updates, SAP, Product Selection Software, Resource Library Documents, BAC Inspect, Drawings, BAC Installation Archive, Baltigear, and many more resources. If you are a current BAC Representative and you can't access the ASN, contact Customer Service.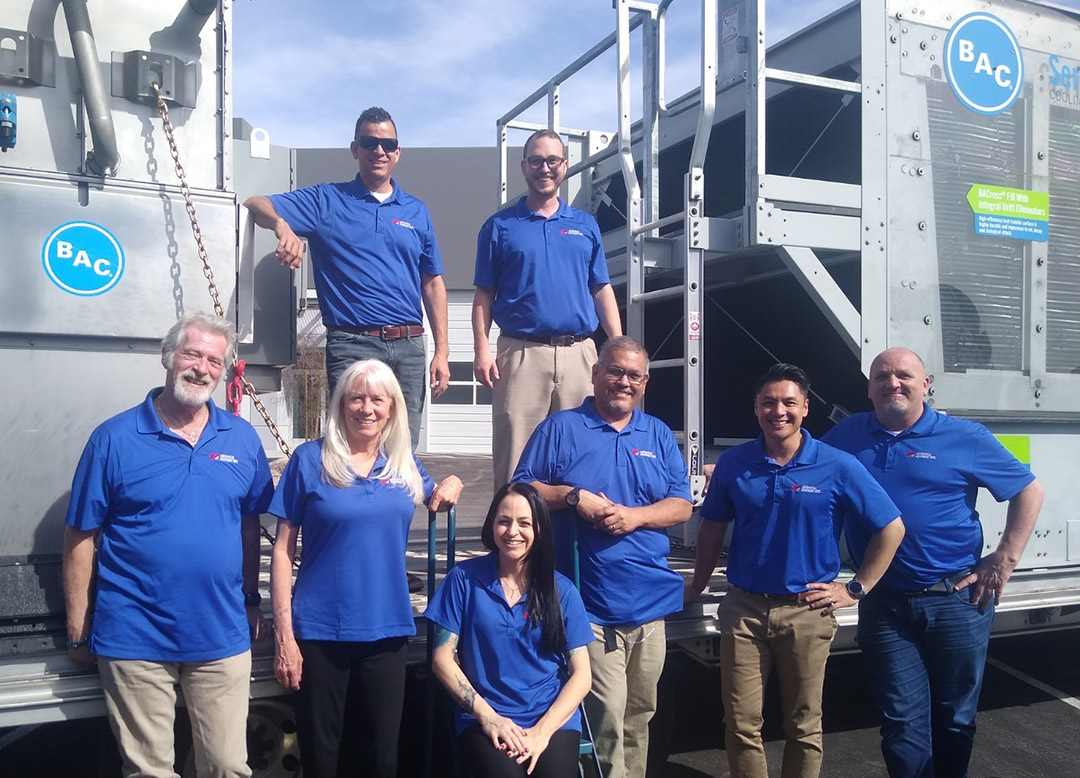 New BAC Representative
Welcome to the BAC family! BAC offers several tools and resources to help you be successful as a new BAC sales representative.