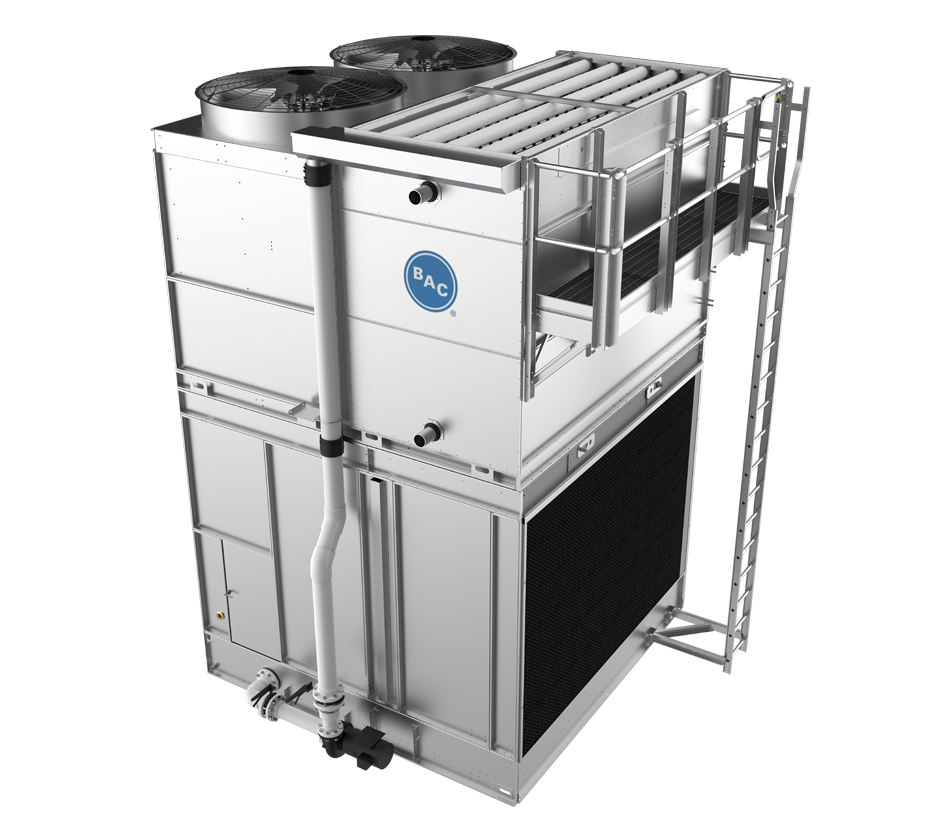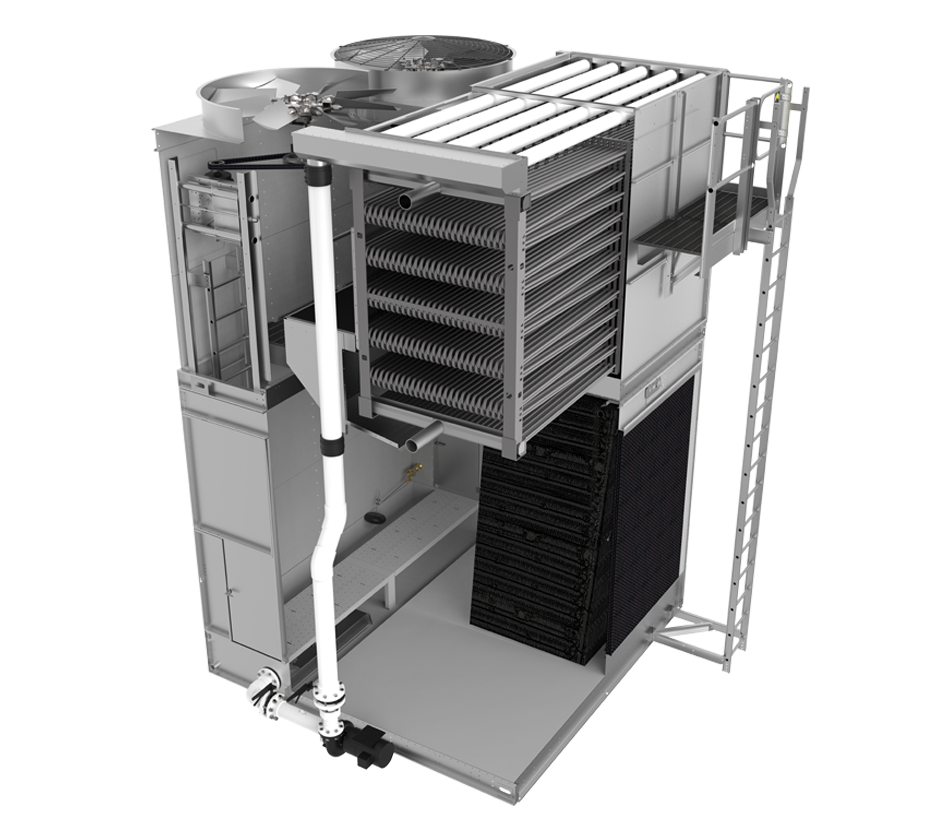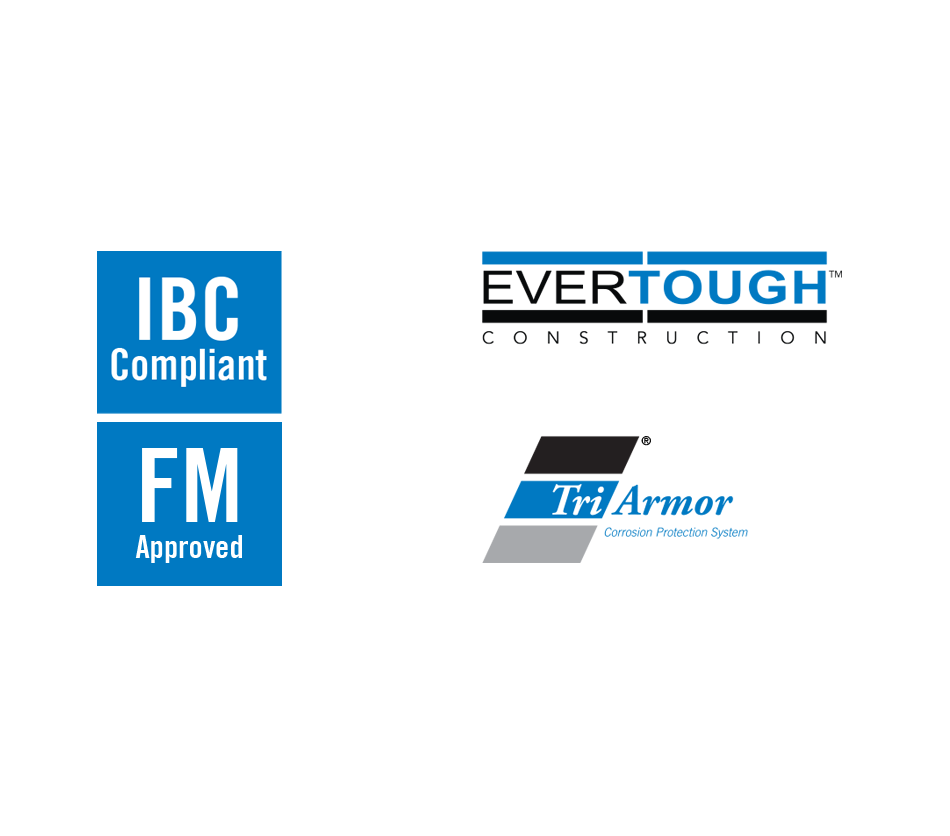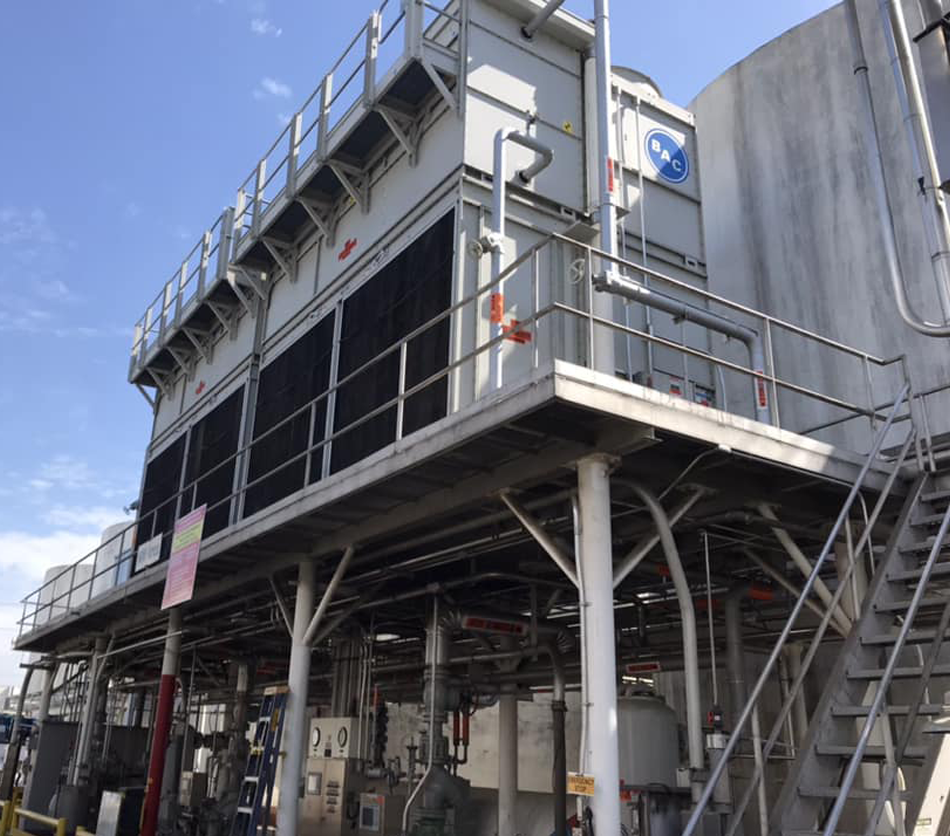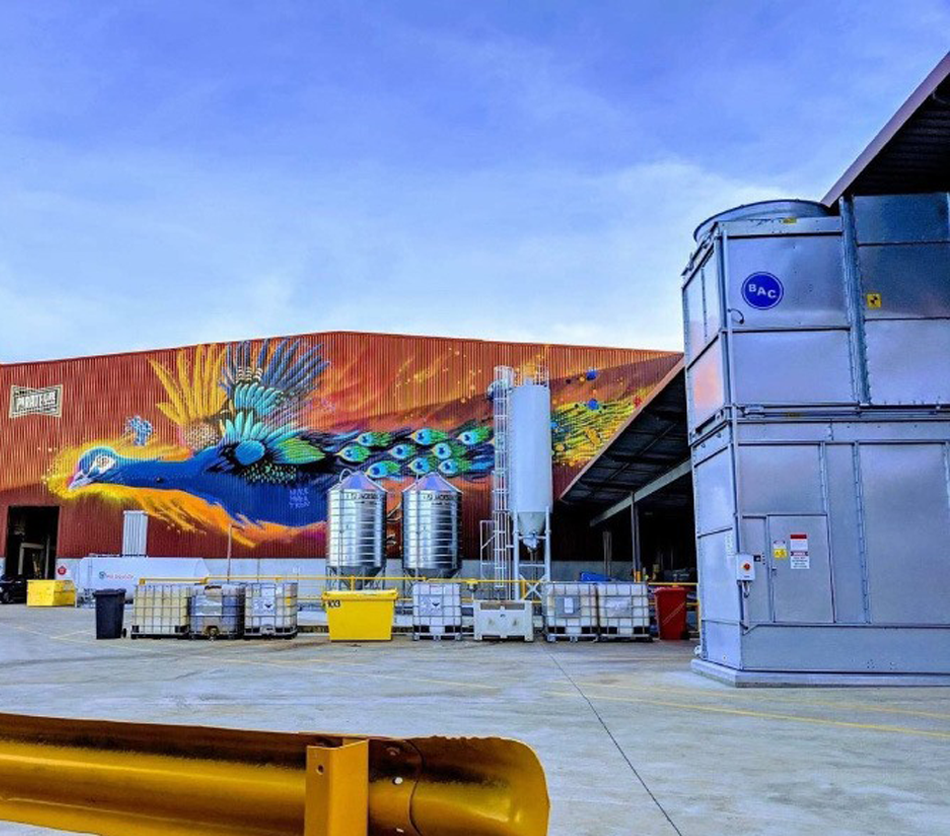 CXVB Evaporative Condenser
HIGHLY EFFICIENT PERFORMANCE WITH LOWEST REFRIGERANT CHARGE
The CXVB Evaporative Condenser delivers the highest system efficiency, minimizes maintenance and provides the lowest refrigerant charge in the industry.
Thermal Capacity: 75 - 1,287 tons3
Combined Crossflow // Axial Fan // Induced Draft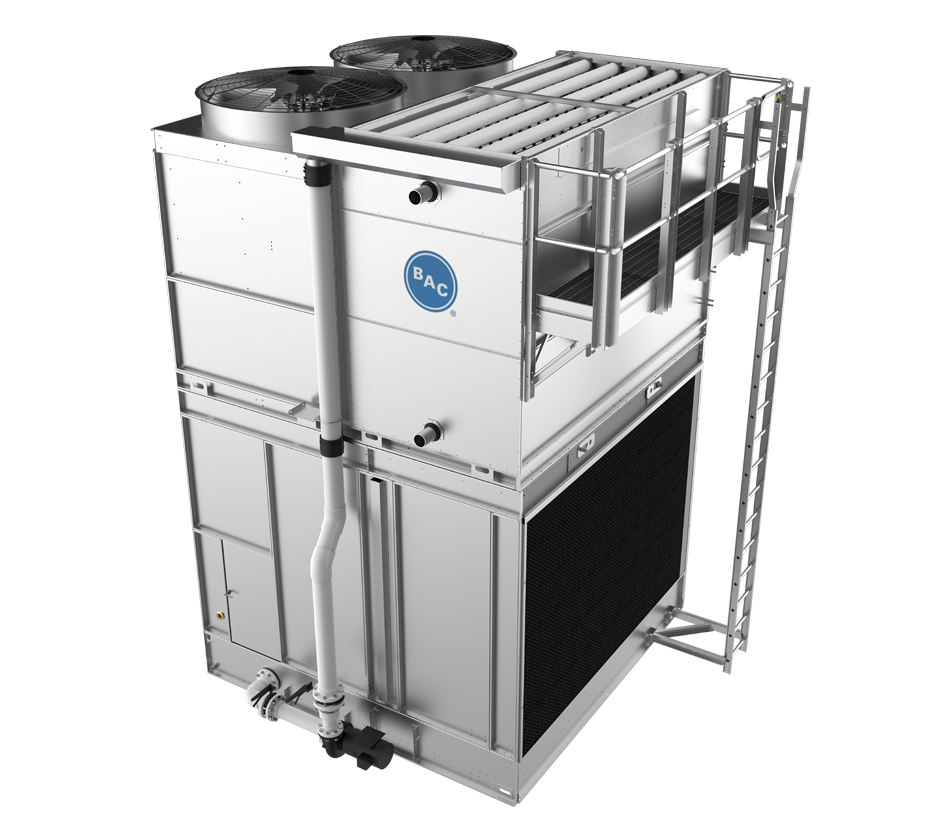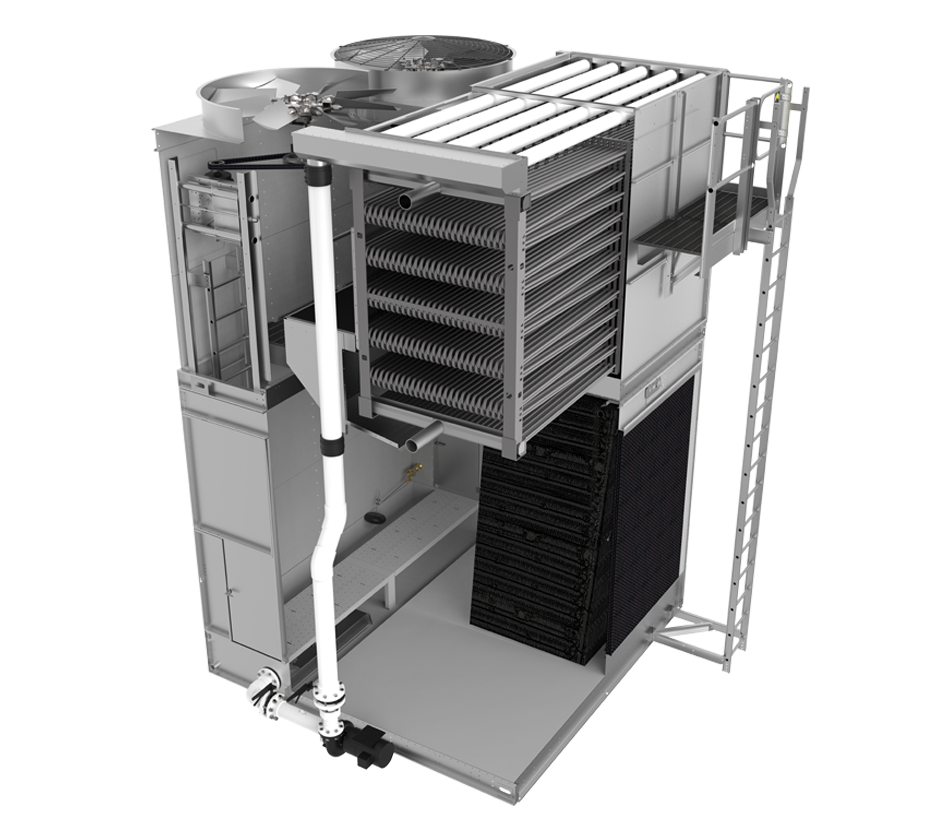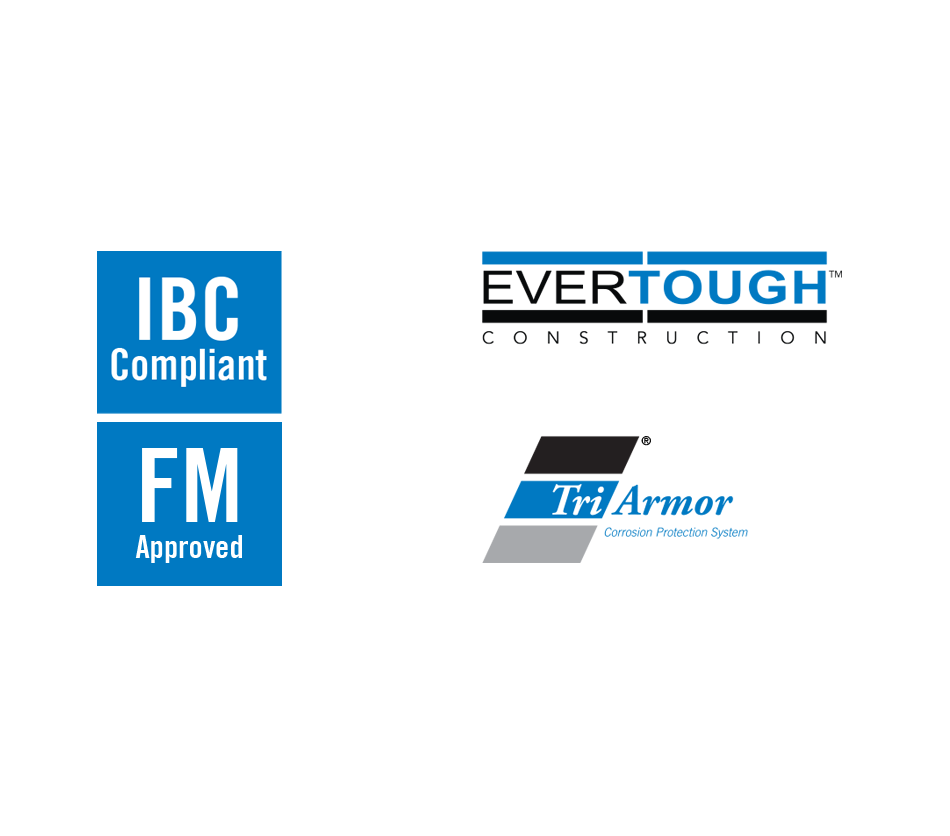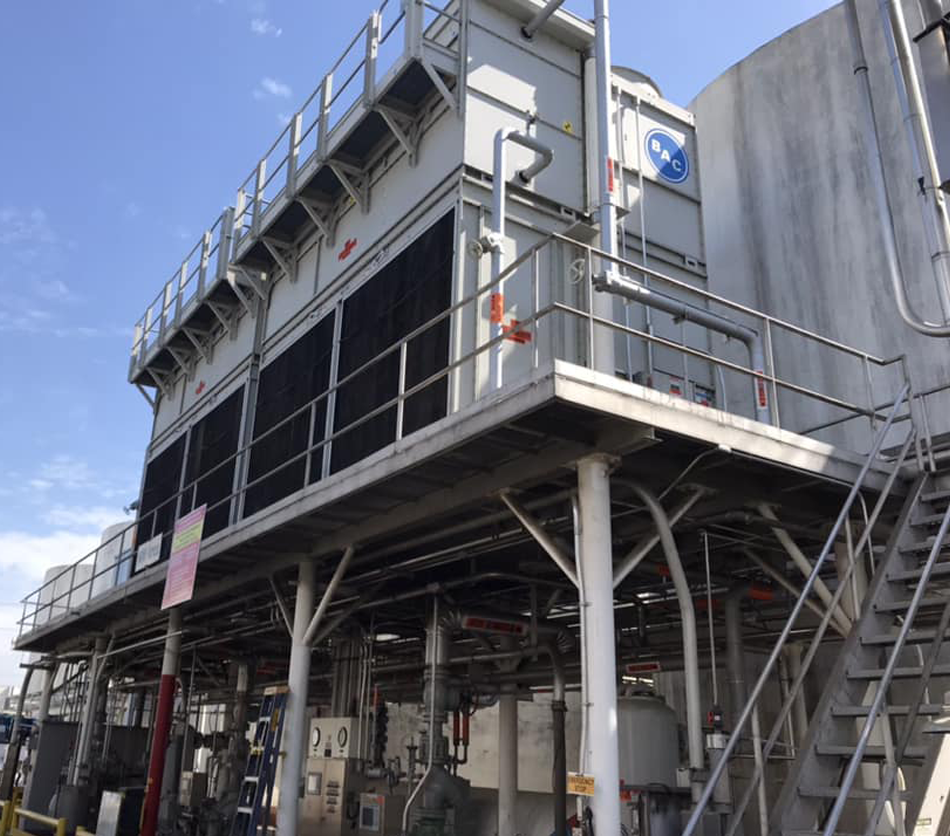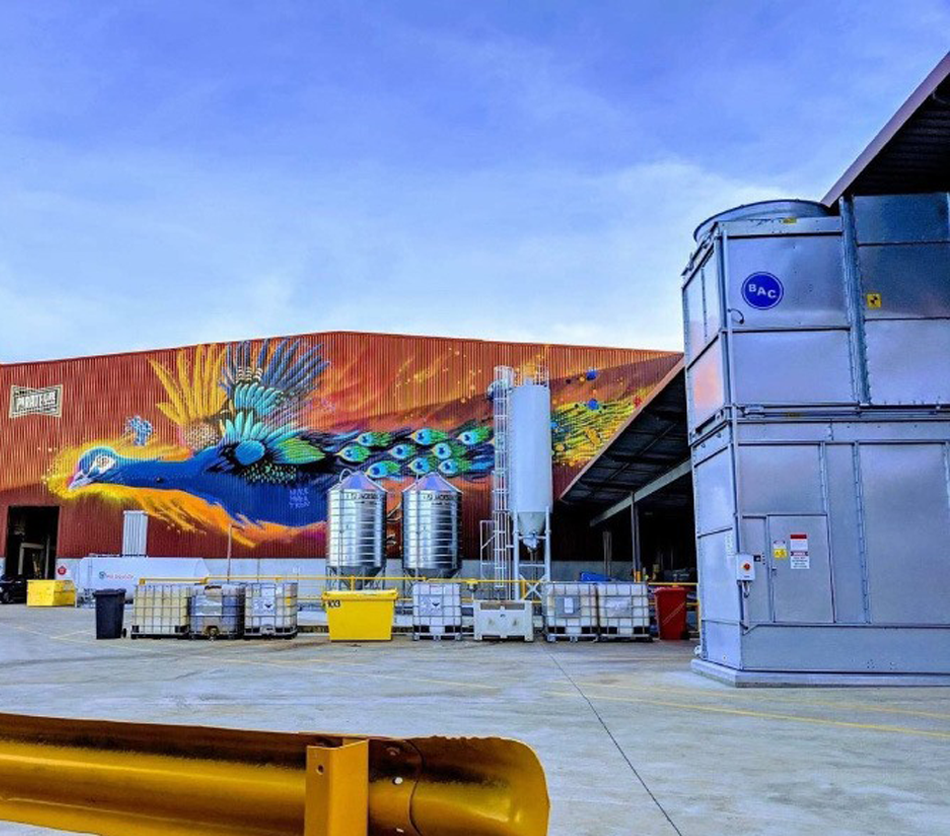 CXVB - Construction and Operation
Learn about the CXVB Evaporative Condenser including its construction, features, and how it works.
TriArmor® Corrosion Protection System
The TriArmor® Corrosion Protection System provides the ultimate cold water basin protection in the harshest environments. Watch this video to learn more.
BAC Leads the World in Heat Transfer Solutions
Discover BAC's ongoing innovations in using the power of water to save energy in this segment of Inside the Blueprint that aired on Fox Business.
Benefits
Performance

Maintenance

Installation

Reliability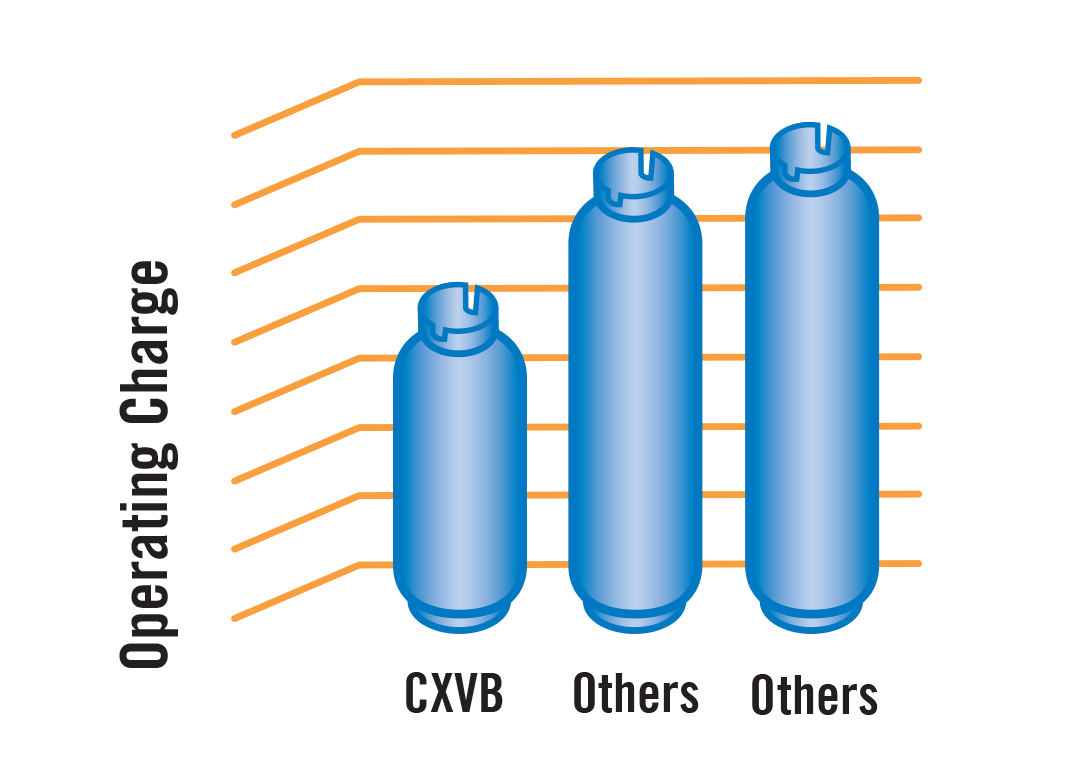 Highest System Performance
HIGHEST CAPACITY AND LOWEST CHARGE
Combined flow technology increases efficiency; air and water flow in a parallel path eliminating scale-producing "hot spots" on the coil

reducing condensing temperature

Increased heat rejection occurs as the water flows over the fill, therefore lowering spray water temperatures

Significantly lower refrigerant charge compared to traditional evaporative condensers

Get in touch with an expert near you.

Want to select your specific model?
Contact Your Local BAC Representative
For new equipment, parts and inspection, or general inquiries, please fill out this form.