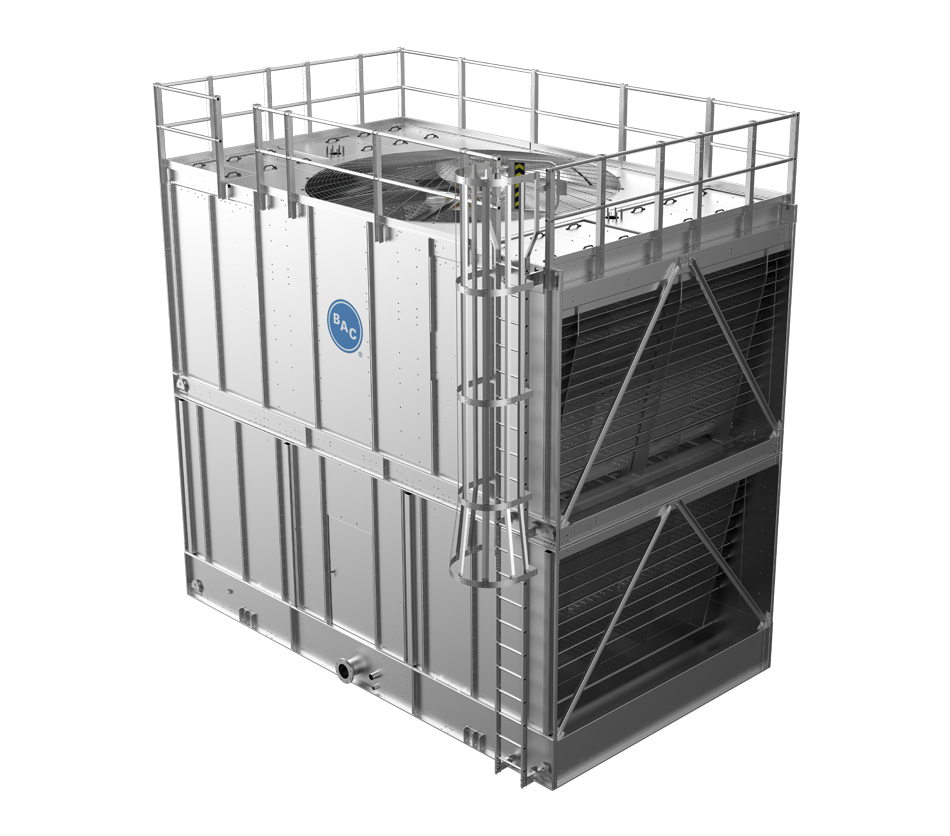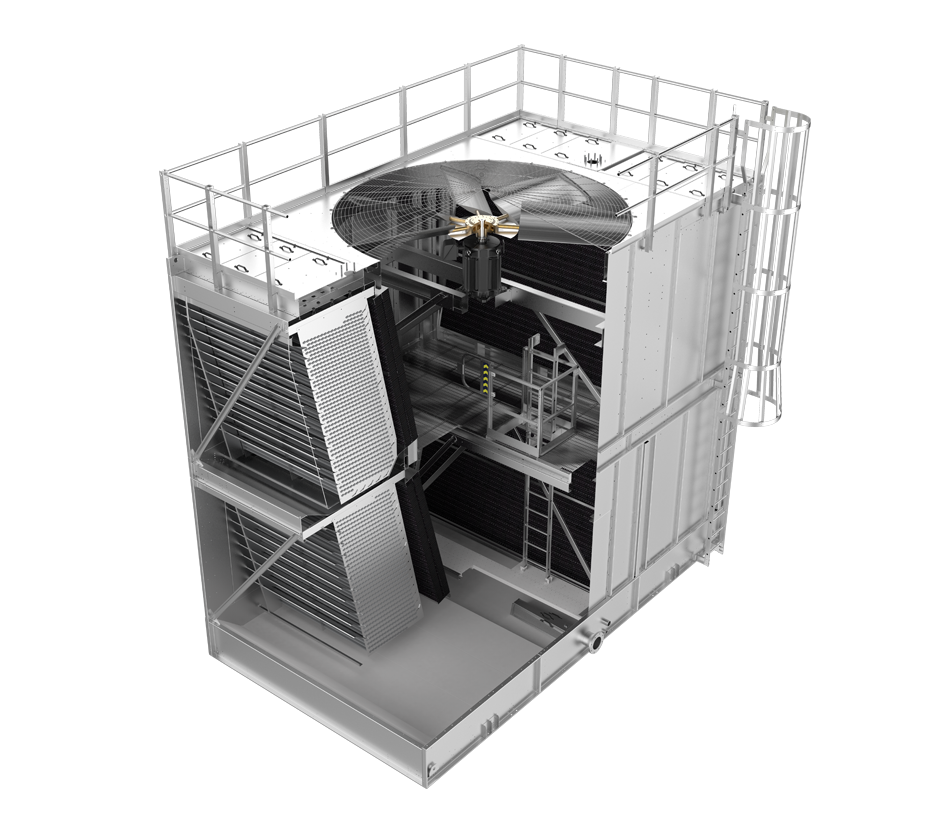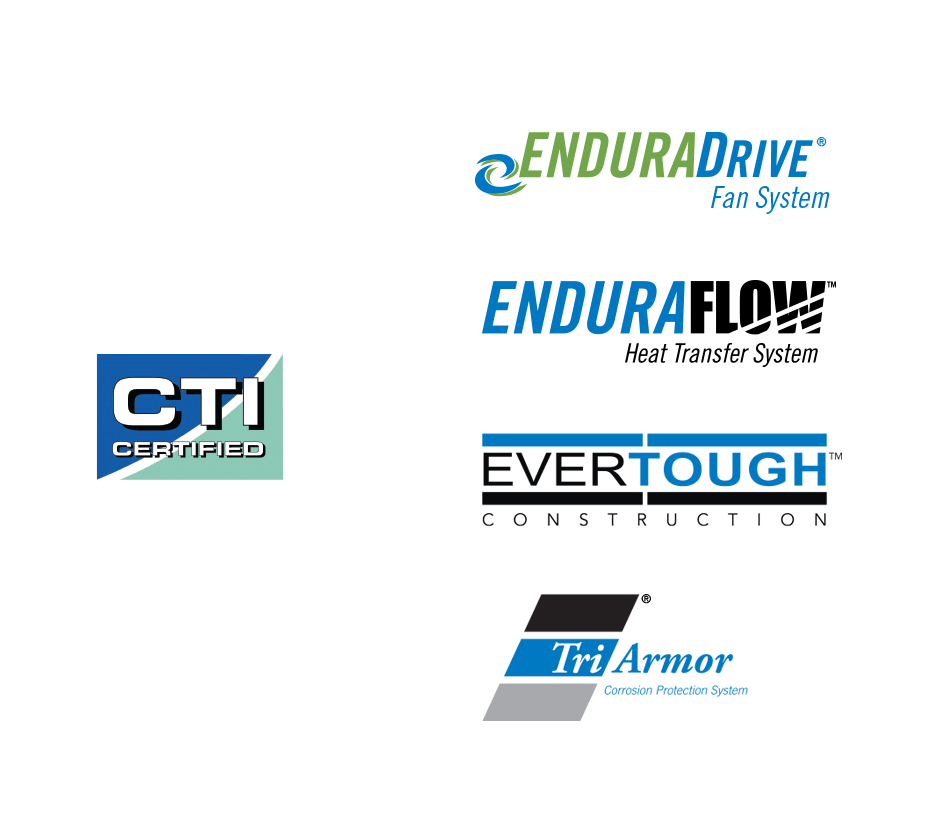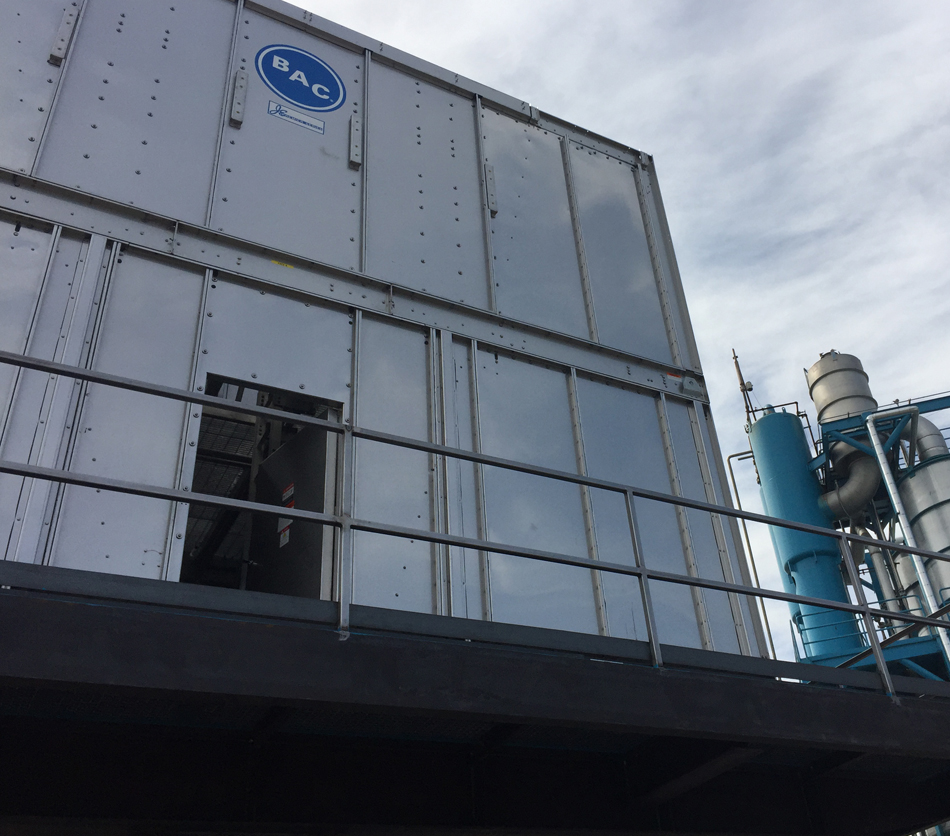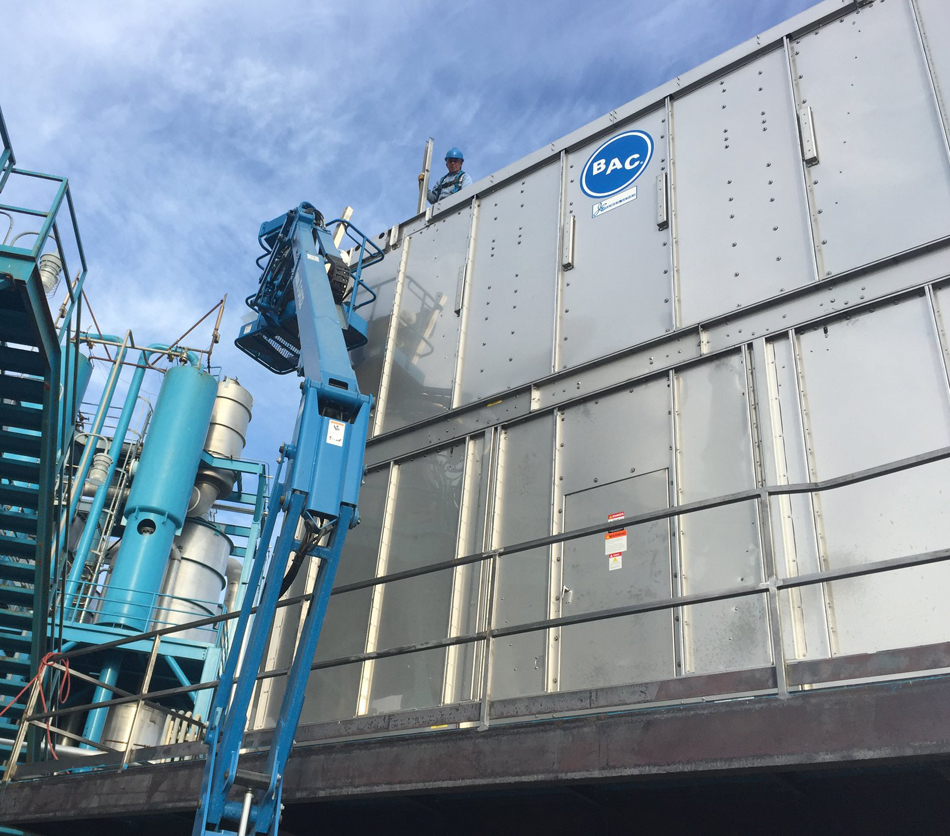 Series 5000 Industrial Grade Modular Cooling Tower
MAXIMUM UPTIME FOR DIRTY WATER APPLICATIONS
The Series 5000 Industrial Grade Modular Cooling Tower provides superior performance with maximum uptime for dirty water applications. The Series 5000 has state-of-the-art technology for superior cleanability, the best corrosion-resistance, and the most reliable direct-drive fan system.
Flow Rate: Up to 4,500 USGPM1
Crossflow // Axial Fan // Induced Draft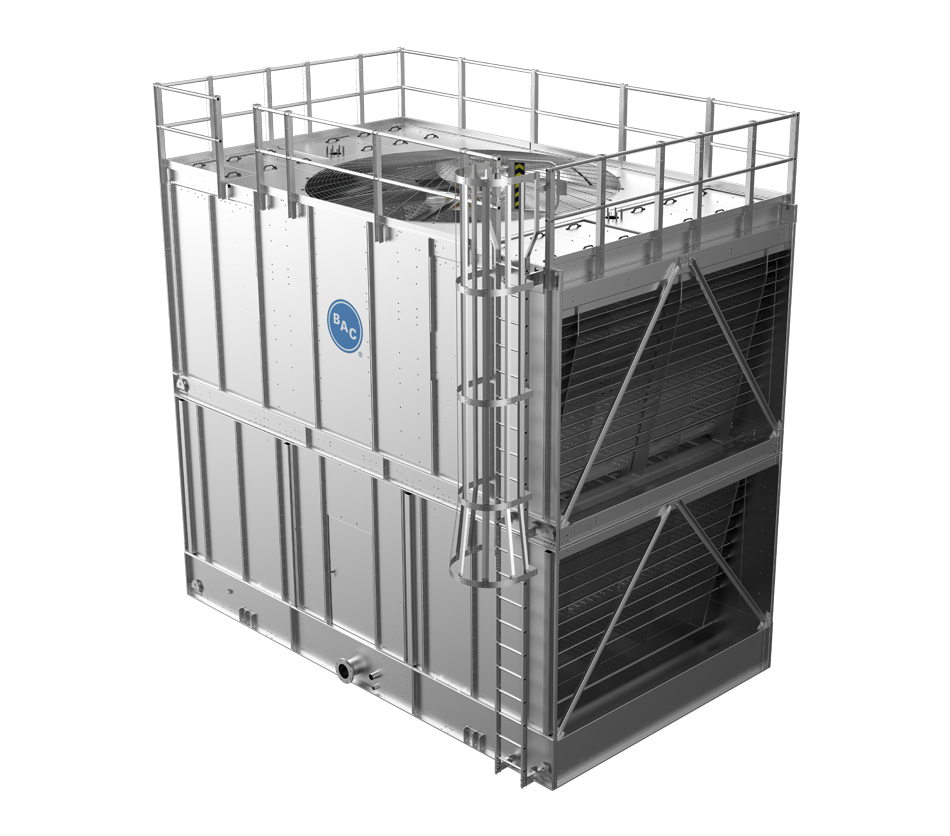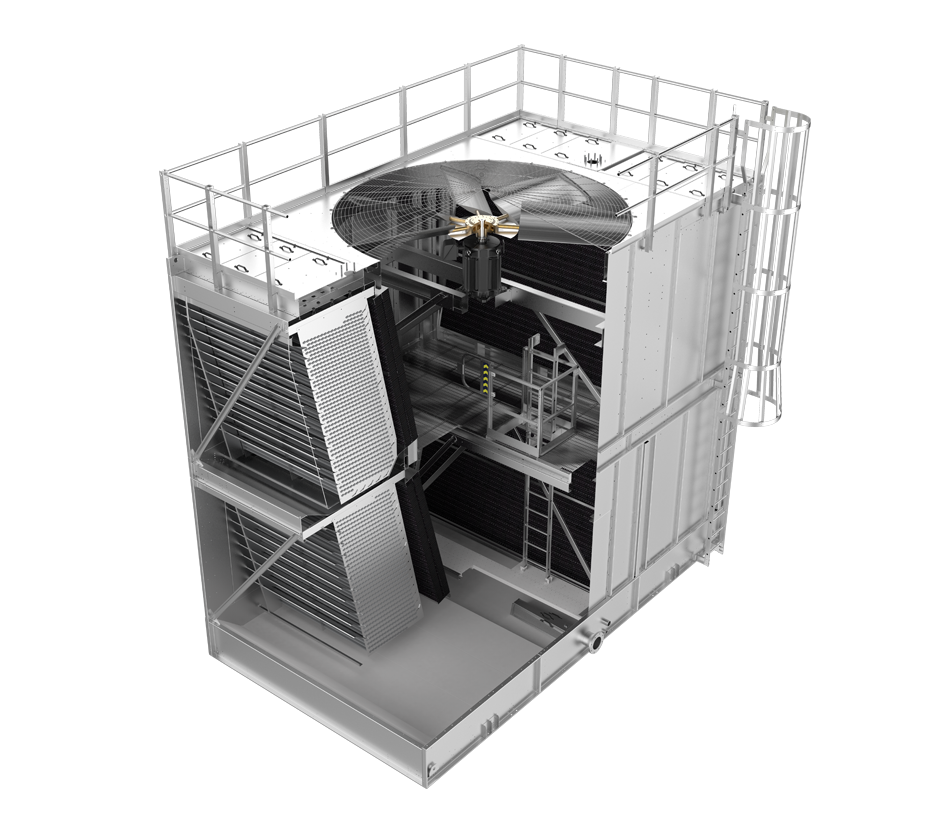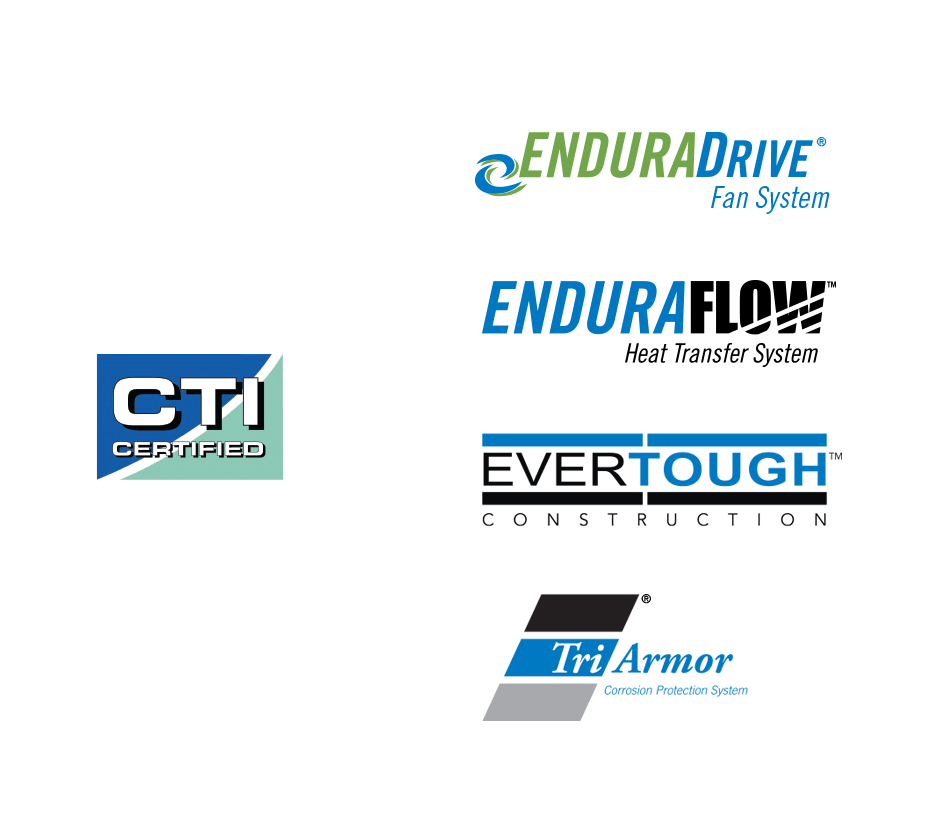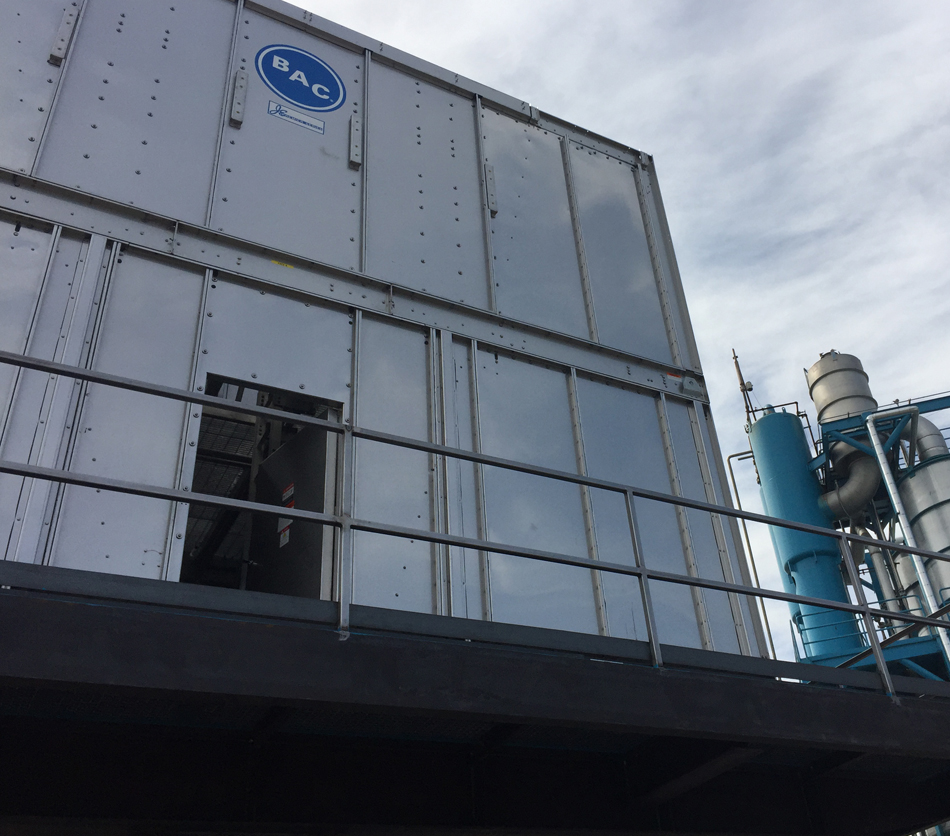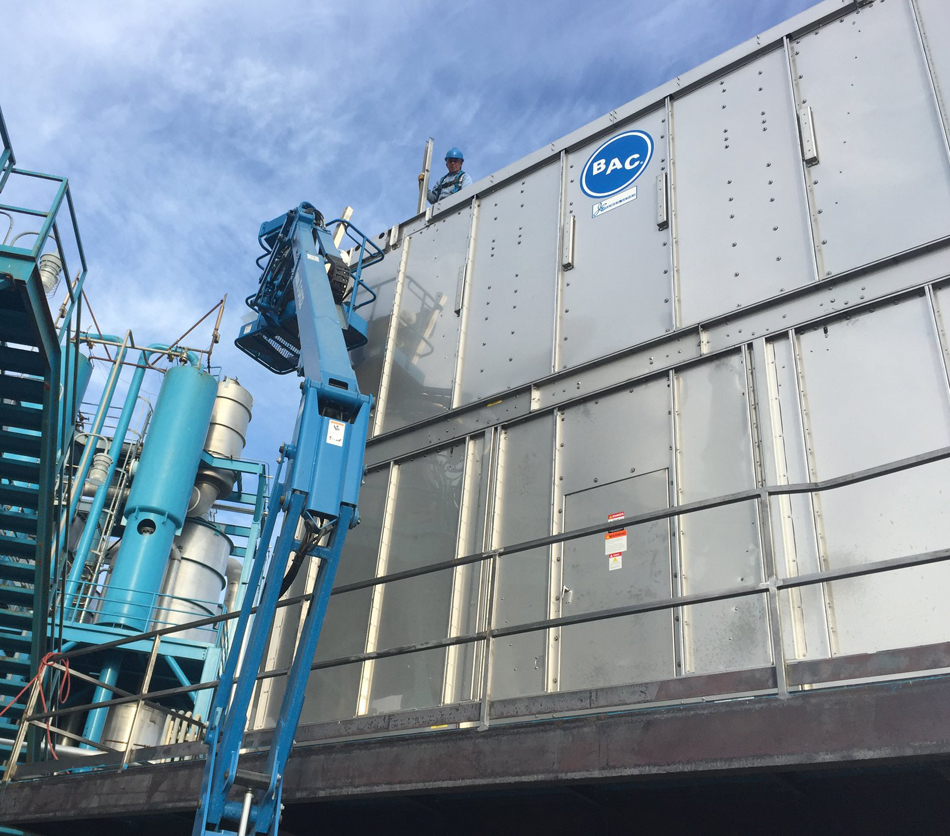 ENDURADRIVE® Fan System
The ENDURADRIVE® Fan System offers the highest reliability, least maintenance and lowest energy costs, giving you total peace-of-mind.
TriArmor® Corrosion Protection System
The TriArmor® Corrosion Protection System provides the ultimate cold water basin protection and is more corrosion-resistant than Type 316 stainless steel. In our extreme durability test it held up to explosives, ballistics, heavy impact, and chemical tests, and the results speak for themselves. It is constructed with G-235 galvanized steel, thermosetting hybrid polymer, and a proprietary polyurethane barrier.
How it's Made: Evaporative Cooling Towers
Have you ever wondered how many steps go into making a Closed Circuit Cooling Tower? Well, here's your chance to find out! This segment was filmed at BAC's Manufacturing Plant in Milford, DE with Discovery Communications. Copyright © 2014 Discovery Communications, Inc.
BAC Leads the World in Heat Transfer Solutions
Discover BAC's ongoing innovations in using the power of water to save energy in this segment of Inside the Blueprint that aired on Fox Business.
Benefits
Reliability

Maintenance

Flexibility
ENDURAFLOW™ Heat Transfer System: Superior low clog performance for dirty water applications, reduces fill replacement and downtime.
Industrial Grade Reliability
MAXIMUM UPTIME
Maximize thermal performance in demanding industrial process applications with the patent pending ENDURAFLOW™ Heat Transfer System technology and the optimized louver design that reduces splash out compared to other designs

Enhance longevity with a variety of durable materials of construction options, including standard TriArmor® Corrosion Protection System, EVERTOUGH™ Construction, industrial grade 304 and 316 stainless steel, and basinless construction option for existing cold water basins

Maximize runtime and virtually eliminate maintenance with the optional direct-drive ENDURADRIVE® Fan System, backed by a 7 year warranty

Redundancy capability with modular configurations
Key Resources
Custom Features & Options

Get in touch with an expert near you.

Want to select your specific model?