Parts
Retrofits & Upgrades
Increase the performance and extend the life of your existing equipment. BAC's experienced team of aftermarket engineers will guide you to the best solution for your application.
View Retrofits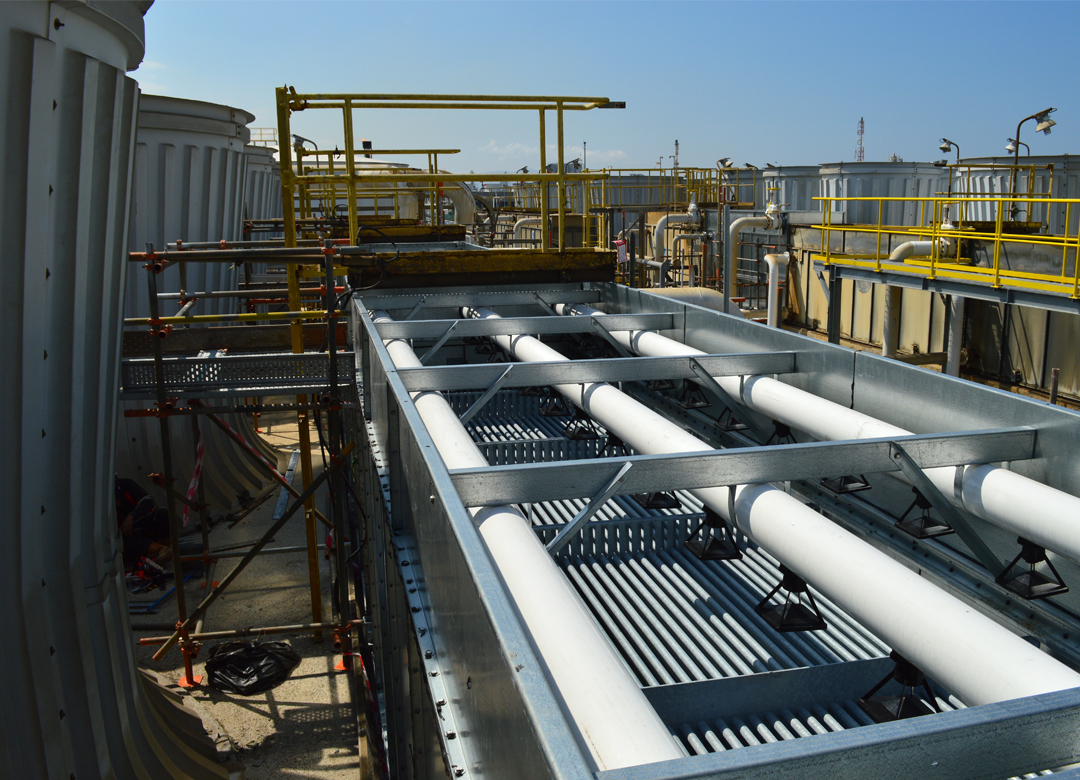 Engineered Rebuilds
Reimagine your current equipment to meet all your future needs. BAC has unmatched experience of providing specialized engineered solutions to address even the most extreme challenges. Be sure to investigate all potential options before replacing your existing equipment.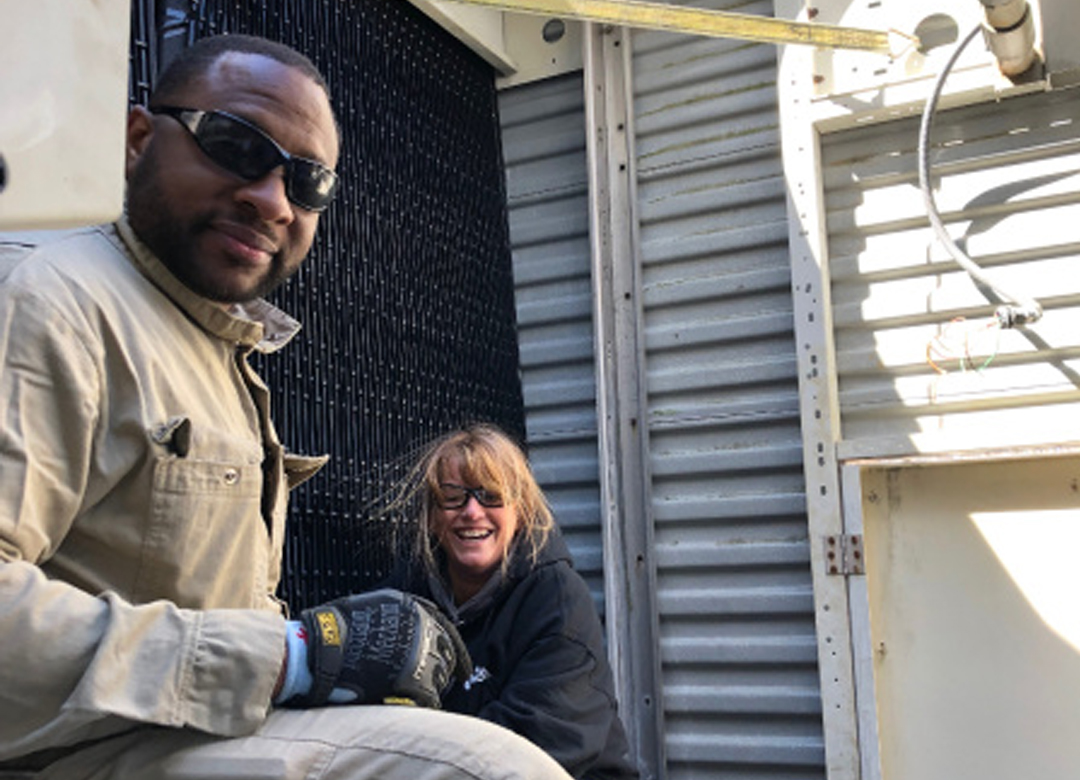 Capacity Increases
As the cooling load of your building or process changes over time, the challenge becomes the ability to maintain thermal performance without a total unit replacement. BAC has proven solutions to maximize your current investment while increasing capacity, redundancy, and year-round operation of existing equipment. This saves you time and money while extending the useful life of your equipment.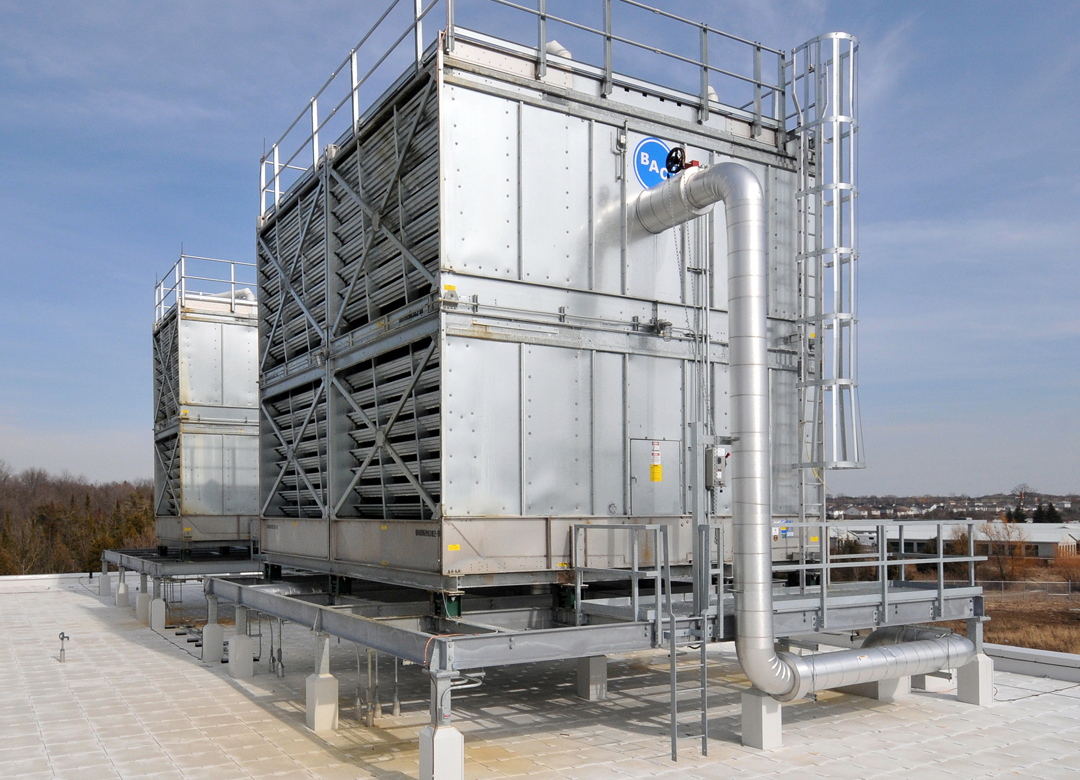 Retrofits & Upgrades
Through a variety of options and accessories, go to the experts to help retrofit your equipment with the latest technology available. Possible options include capacity increases, energy and water savings, sound reduction, safety access, and more. Let our experienced team help you rejuvenate your equipment to current standards and beyond.
Key Resources
Parts & Maintenance Guide