Our Company
Our History
How a Russian immigrant and the proceeds of a pawned wedding ring founded a sustainable cooling solution powerhouse.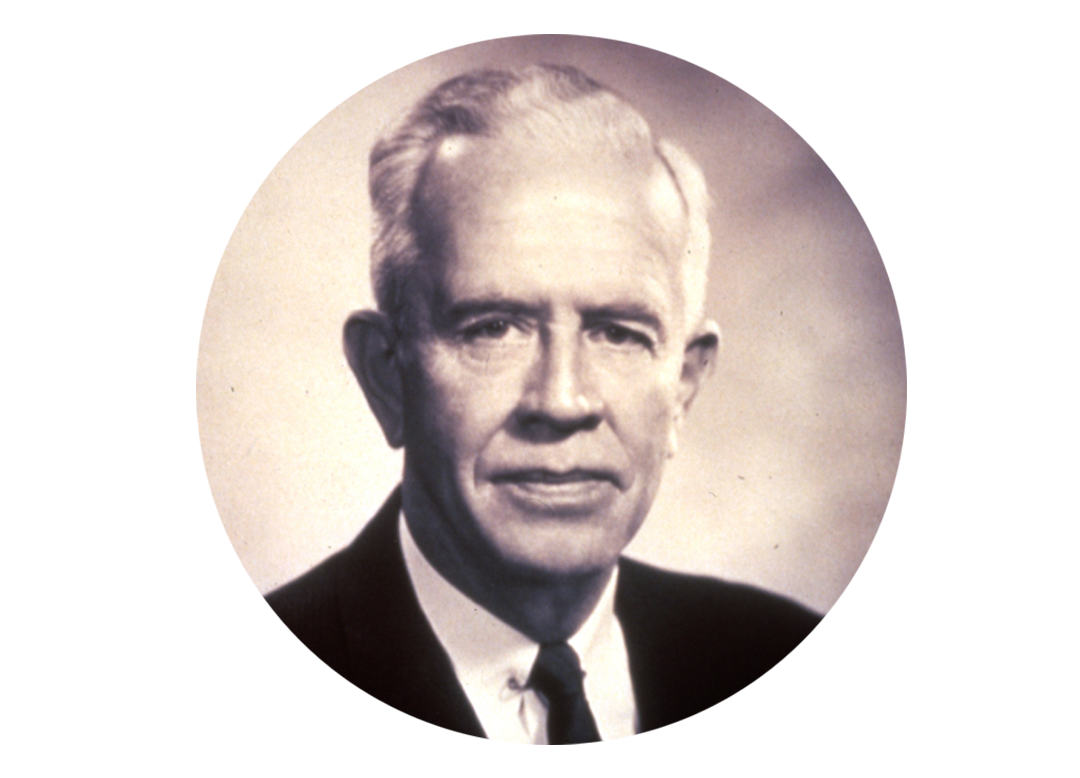 After fleeing Moscow with his family, Baltimore Aircoil Company founder, John Engalitcheff Jr. immigrated to Baltimore around 1924. Soon after, the Engalitcheffs sold nearly everything they owned to send him to Johns Hopkins University to study engineering. Upon graduation in 1930, he was hired at a local refrigeration company.
In 1938, he hand-built an AC coil in a garage and pawned his wife Virginia's wedding ring to start Baltimore Aircoil Company. He went on to develop 47 patents, 23 of them in the field of evaporative cooling devices. In 1996, he was inducted into the ASHRAE Hall of Fame.
Today the pioneering spirit of John Engalitcheff Jr. lives on in the innovative products and commitment to excellence of a company that continues to lead the way in the development of truly sustainable cooling solutions.
Over 80 Years of Innovation
1930's - 1970's

1980's - 1990's

2000's - Present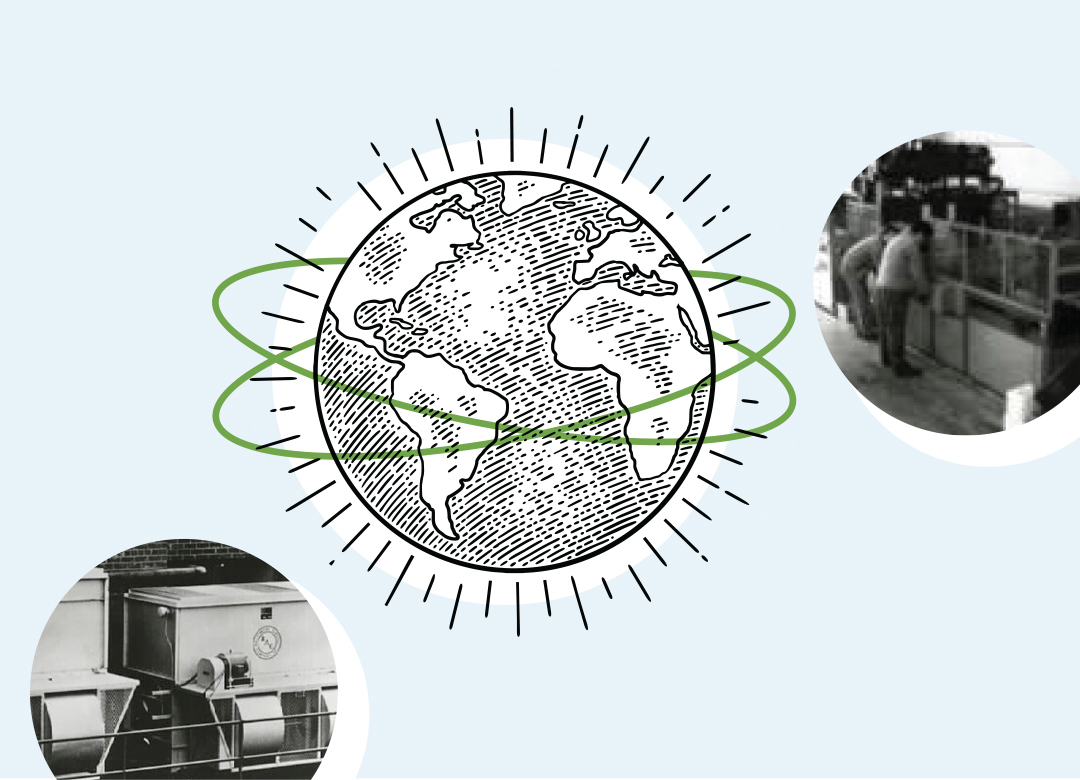 1930's - 1970's
1938 – John Engalitcheff Jr. founded Baltimore Aircoil launching the first blow–through evaporative condenser
1955 – Modularly manufactured and packaged cooling equipment
1962 – International expansion begins with Europe and Pacific Rim
1966 – BAC opens Madera, CA plant
1968 – BAC opens Belgium plant
1974 – BAC opens Milford, DE plant
1975 – BAC expands operations to Latin America