About
Who We Serve
Whether it's an HVAC system for a hospital or data center, refrigeration for a brewery or cold storage warehouse or a specialized cooling solution for a steel or petrochemical application, BAC is there to help meet the unique needs of a broad range of customers in various industries worldwide. We offer a full spectrum of dependable, easy-to-maintain, energy efficient cooling products that consistently exceed customers' expectations.
Industries We Serve
Commercial HVAC

Industrial Refrigeration

Commercial Refrigeration

Process & Power

Manufacturing

Data Centers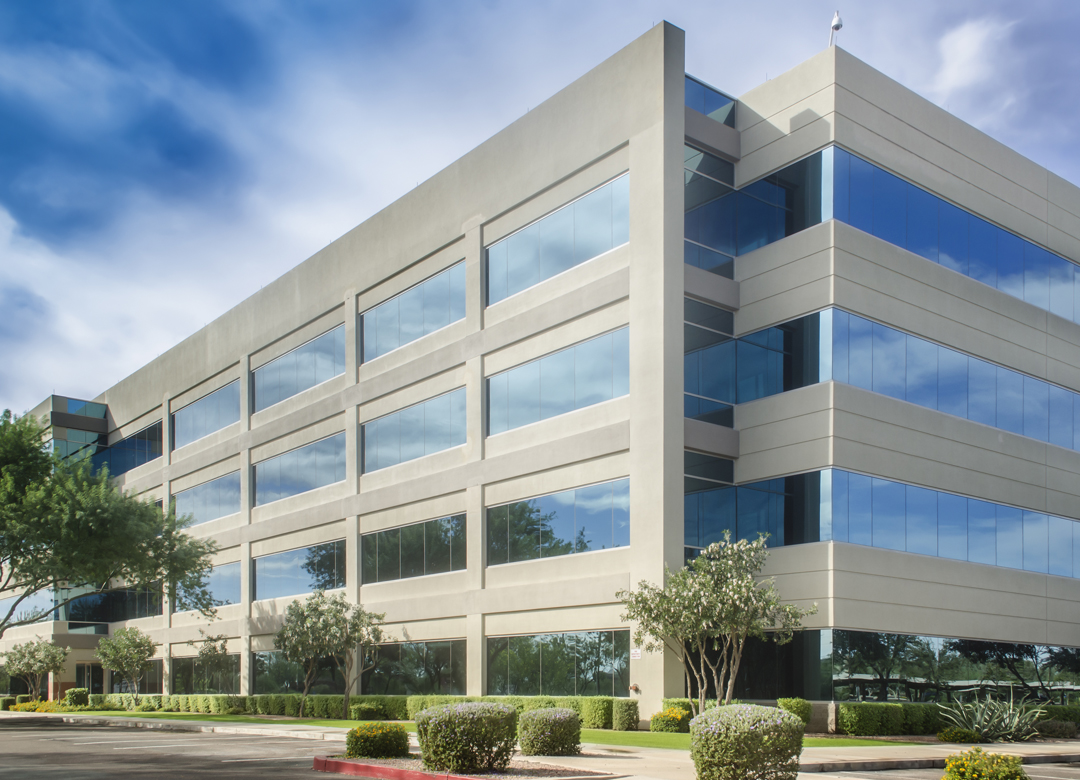 Commercial HVAC
A temperature-comfortable environment is essential for people to live, work, learn and play in climates that range from scorching deserts to frigid polar icefields. BAC engineers take note of customer needs and design unique HVAC solutions for applications that include office buildings, schools and colleges, healthcare facilities, hotels and resorts as well as medium to high rise apartment buildings – or any other kind of commercial building.
Customers We Serve
Consulting Engineers

Owners

Installing Contractors
Consulting Engineers
For consulting engineers who design and specify cooling systems, BAC offers the most innovative and comprehensive range of solutions that can be customized to meet the most challenging project requirements. Our knowledgeable Sales and Applications teams are here to help with technical support whenever it is needed, with tools that make it easy to design and compare the performance, operating costs and benefits of different solutions. Design and engineering professionals around the globe rely on the quality, reliability, and performance of BAC products and support personnel.