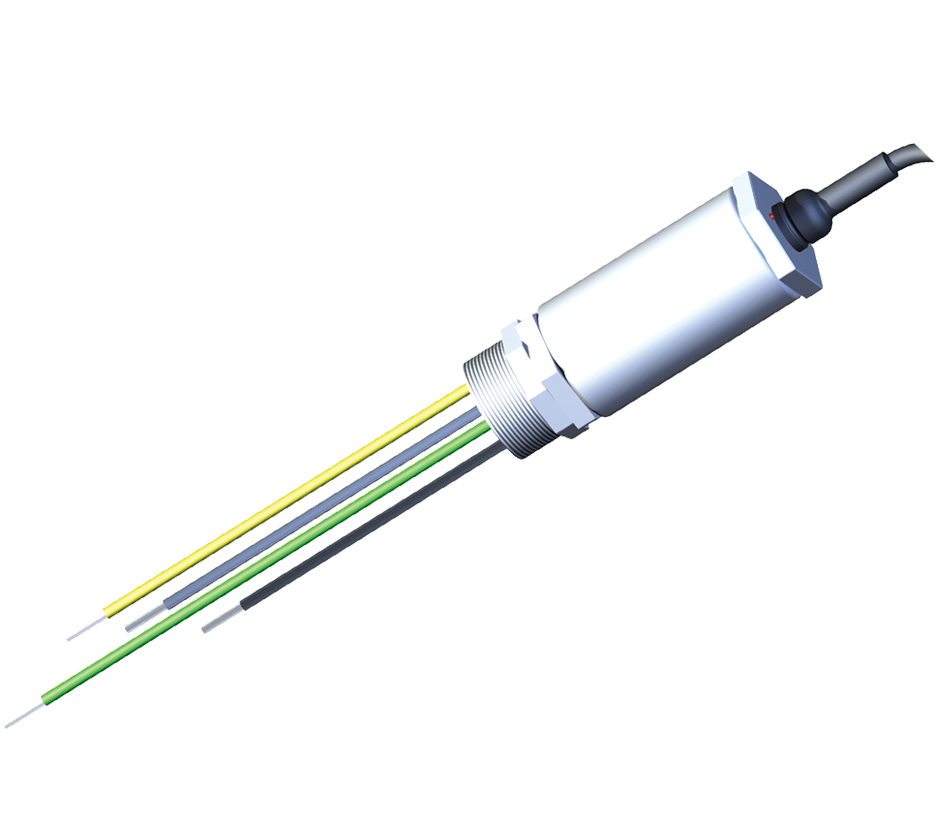 Electric Water Level Control
Universal mounting system fits any tower
Completely sealed and waterproof
Located inside the tower so no heat tracing is required
6 second time delay prevents short-cycling
Plastic sheath on probes and stilling chamber prevents false-cycling
Requires 110 volt solenoid valve for operation
Equipped with trouble shooting LED to diagnose water and probe conditions
Availability: 3-probe through 6-probe models for on/off, low water cut-out, low water alarm, high water cut-out, and/or high water alarm.
Tech Tip: LED error codes can be found in the Universal Electric Water Level Control Installation, Operation & Maintenance Manual.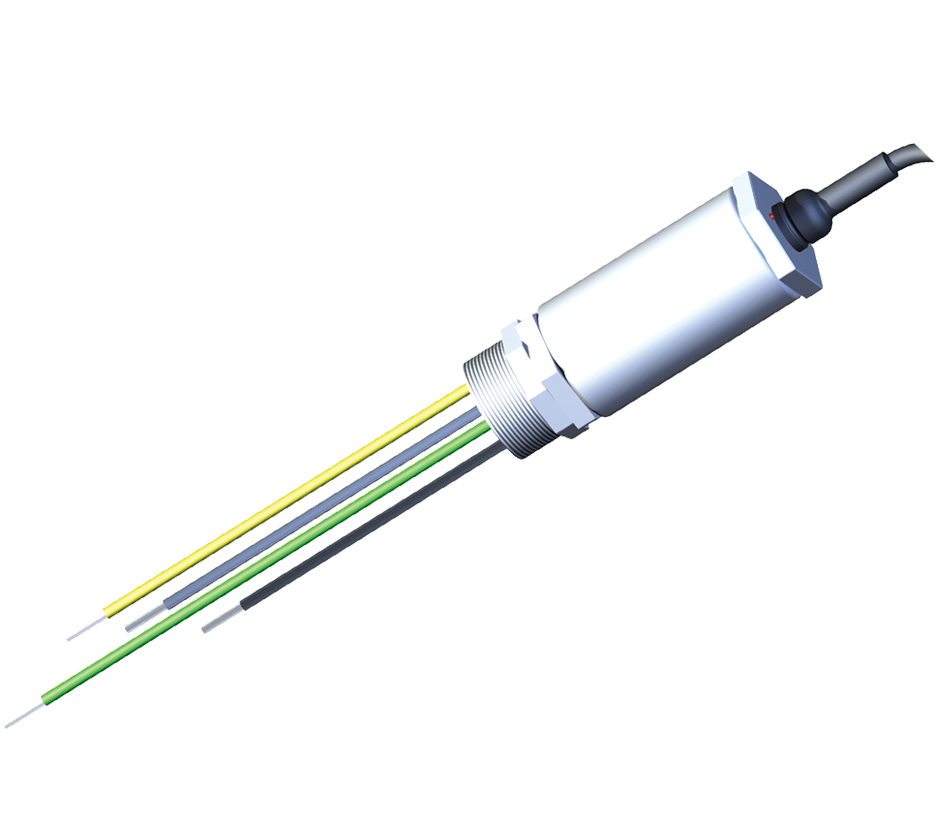 Key Resources
Parts & Maintenance Guide

Get in touch with a parts expert near you.

Purchase BAC Factory Authorized Parts online.