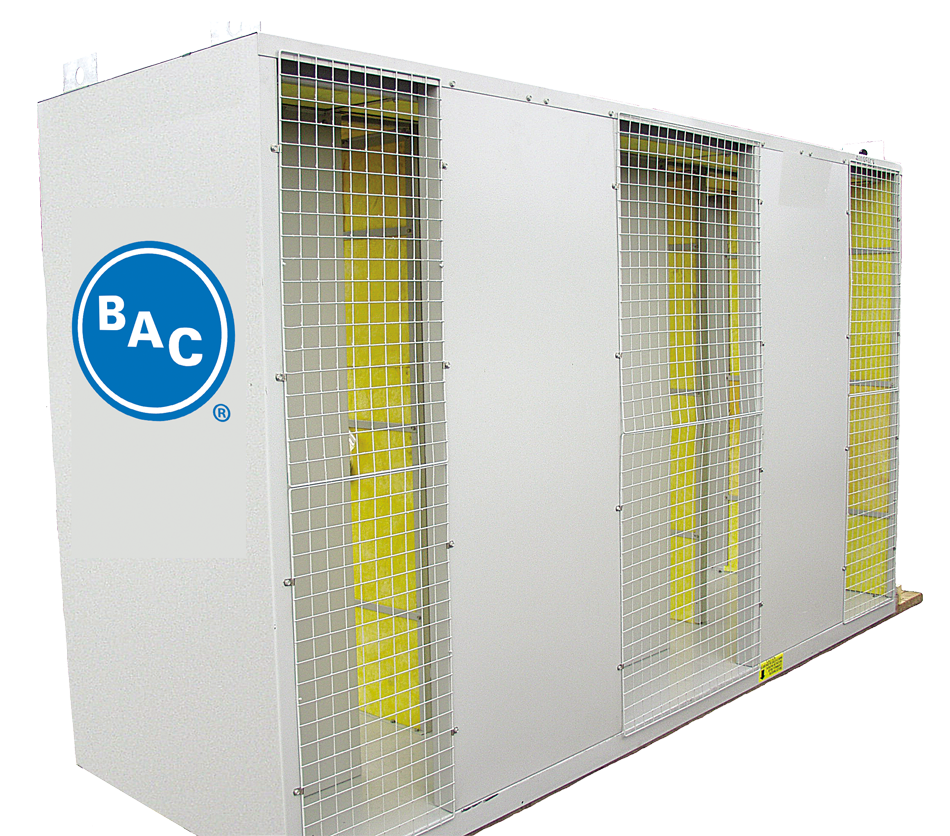 Low Sound Alternatives
Intake and discharge attenuation packages are available
Fully factory-tested and rated
Can be used in conjunction with low sound fan options
Available on both counterflow and crossflow products
Tech Tip: Many replacement towers utilize axial fans instead of centrifugal fans. Axial fans produce higher sound levels than centrifugal fans. Contact your local BAC Representative for sound ratings and sound solutions.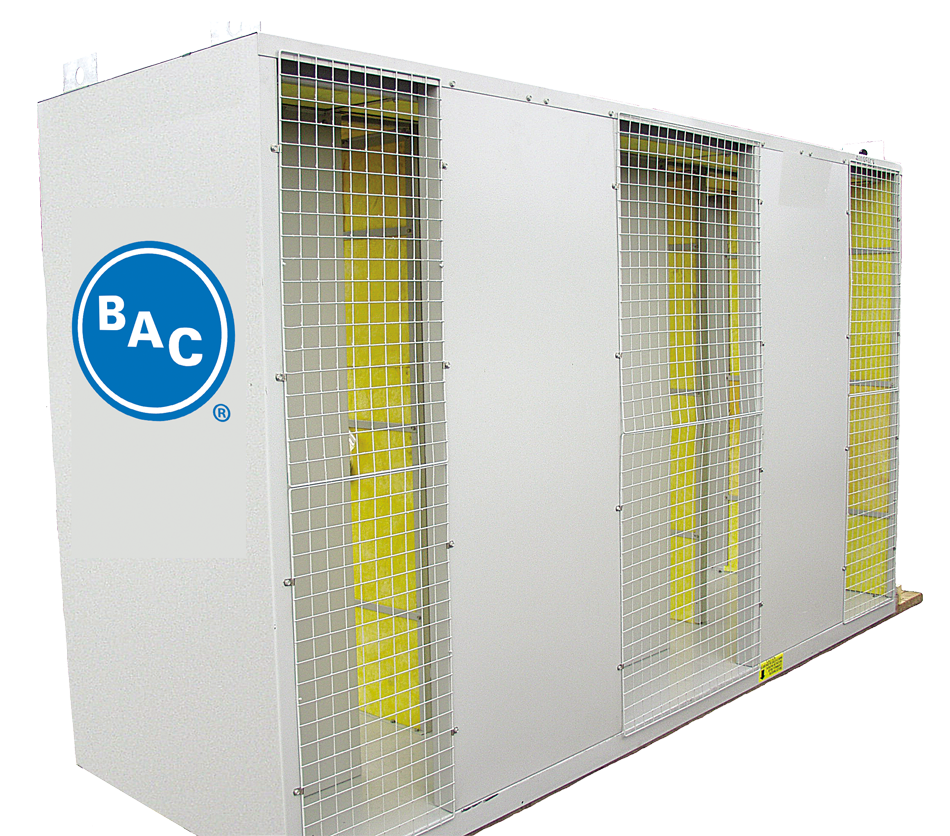 Key Resources
Parts & Maintenance Guide

Get in touch with a parts expert near you.

Purchase BAC Factory Authorized Parts online.