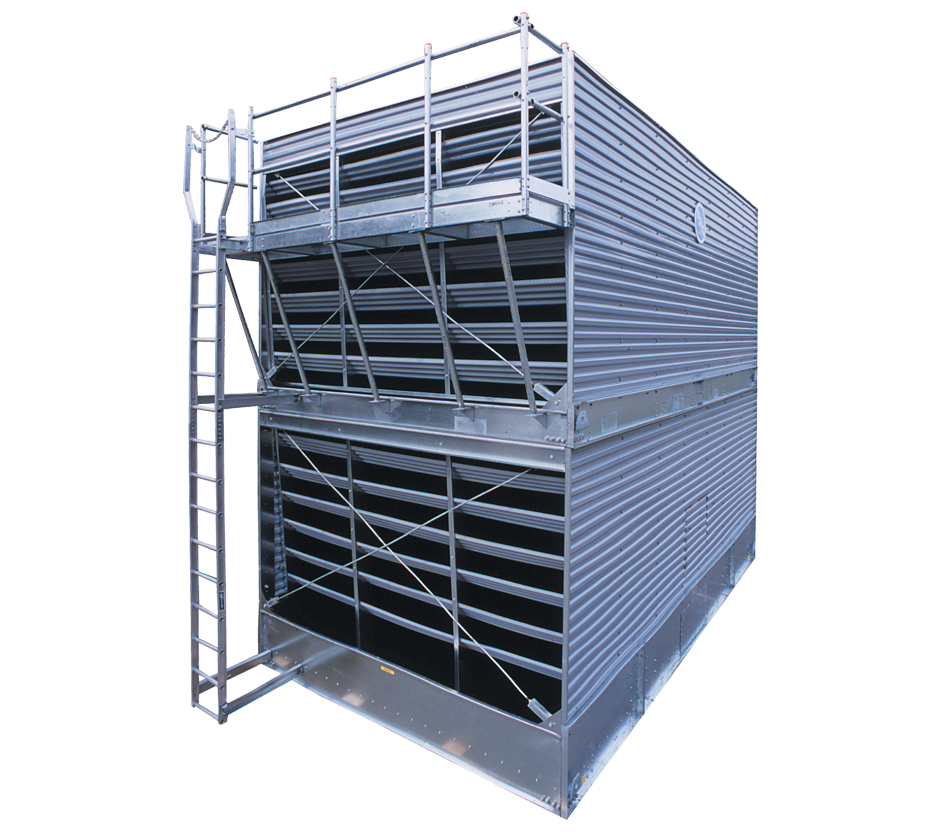 Maintenance Accessories
Internal and external service platforms, catwalks, and walkways available to simplify maintenance
OSHA compliant
Available in complete engineered kits
Keep feet dry
External service platforms allow for easy access to hot water basins or spray distribution systems
Internal walkways and internal platforms and ladders provide easy access to drive components
Maintenance Tip: Newer unit designs do not require routine maintenance on the fan deck. Louver face platforms allow easy access and inspection of the water distribution area while the unit is in operation.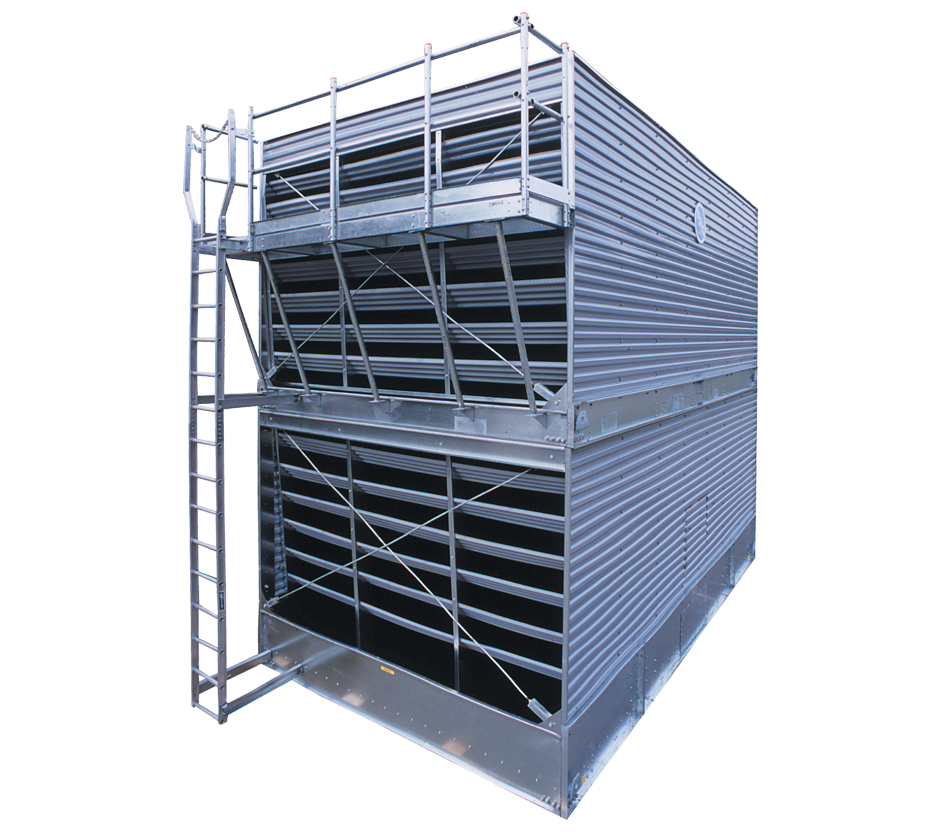 Key Resources
Parts & Maintenance Guide

Get in touch with a parts expert near you.

Purchase BAC Factory Authorized Parts online.