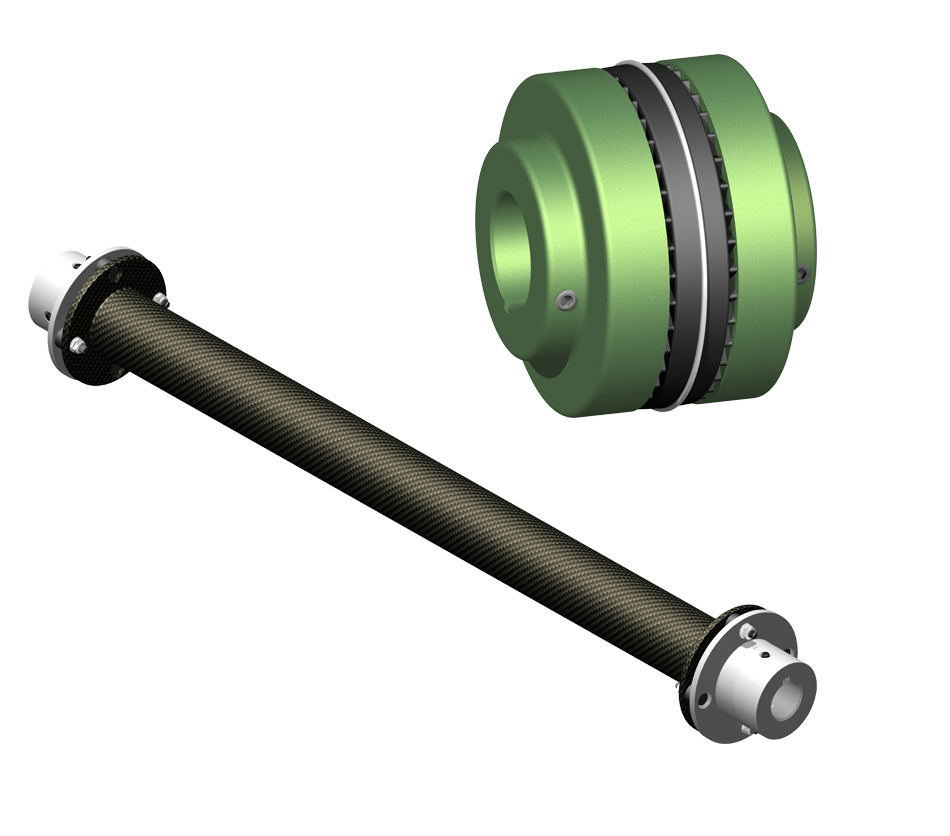 Gear Couplings
No need for maintenance or lubrication
Installation is quick and easy, and no special tools are needed
Couplings absorb all types of misalignment caused by shock or vibration
Not affected by dirt or moisture
Tech Tip: Prior to installing the couplings, it is important to clean the shaft of any lubricants or protective coatings, as well as remove any existing burrs that may damage the coupling.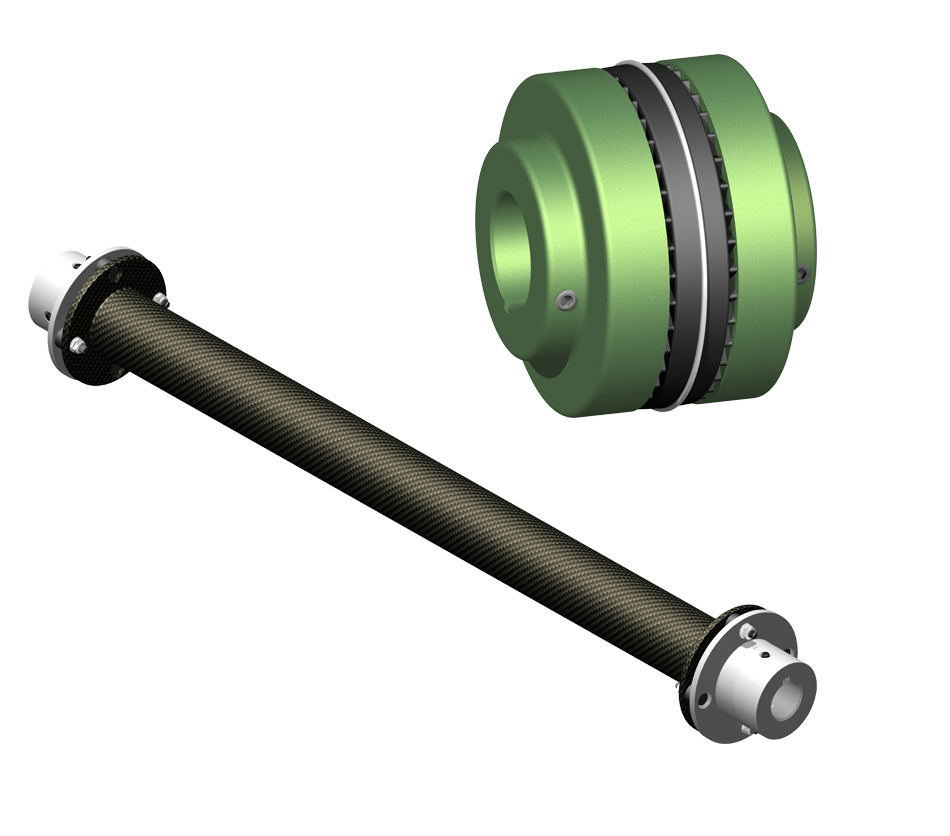 Key Resources
Parts & Maintenance Guide

Get in touch with a parts expert near you.

Purchase BAC Factory Authorized Parts online.