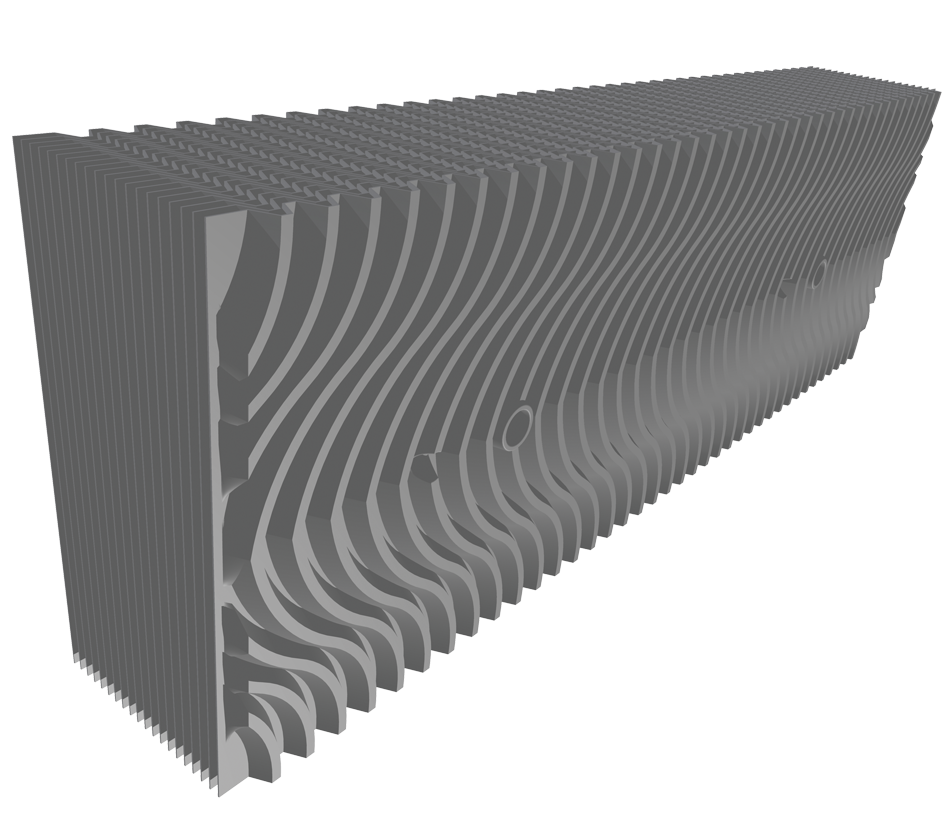 BACount® Replacement Fill Kits
For Series V Counterflow Products
Maintains the thermal performance as originally certified by CTI
Single-source responsibility, providing quality materials and a guaranteed fit
Available in standard PVC or CPVC for high temperature applications
Maintains 3/4" spacing to minimize fouling
Maintenance Tip: Maintain or increase thermal capacity in all BAC counterflow cooling towers with BACount® Fill Kits. They offer the same efficient heat transfer surface as currently supplied in new BAC towers, in an easy-to-install bundled configuration.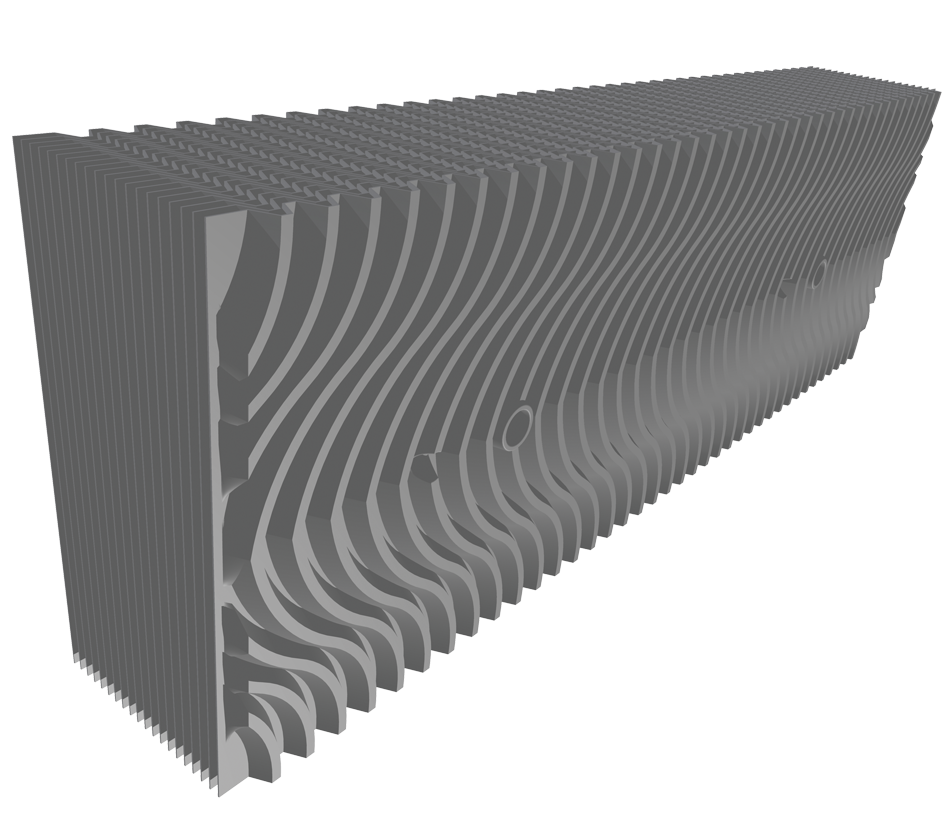 Key Resources
Parts & Maintenance Guide

Get in touch with a parts expert near you.

Purchase BAC Factory Authorized Parts online.