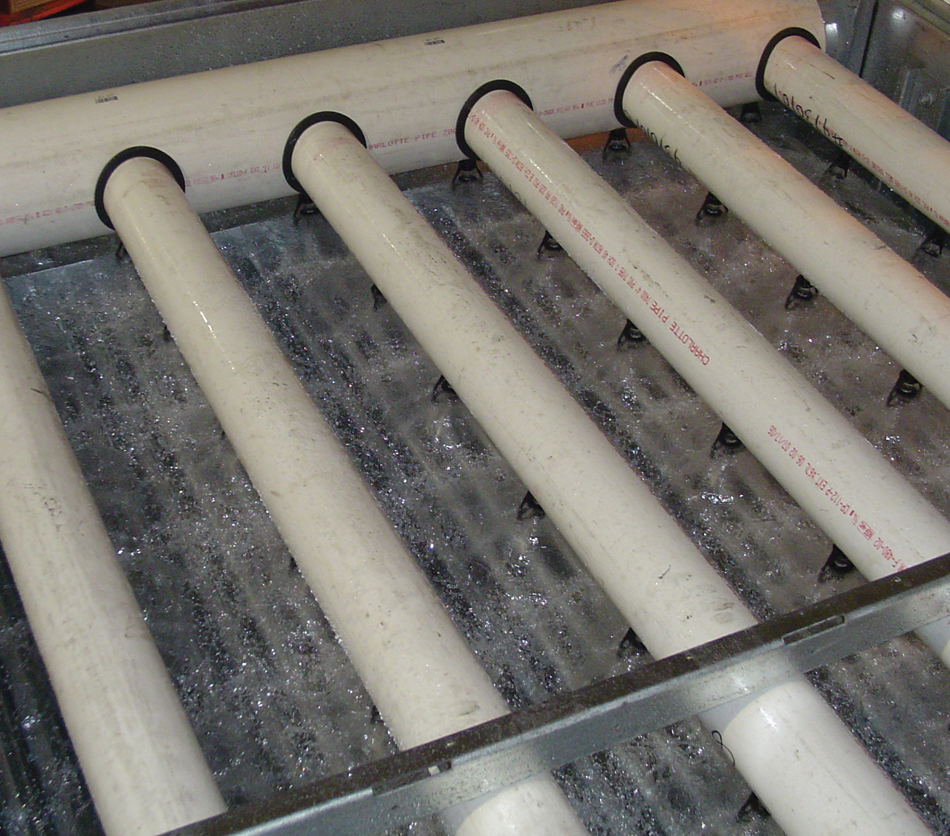 Large Orifice Spray Distribution Retrofits
Large orifice grommeted nozzles can easily be retrofitted in BAC's older designed products and in other manufacturers' units
Grommeted installation makes spray branches and nozzles easy to remove, clean, and replace
Non-clogging, large-orifice nozzles
Available in pre-engineered kits for your equipment
Tech Tip: Proper spray water distribution is important to the long-term efficiency of your cooling tower. A fully wetted coil or fill surface will resist scaling and dirt build-up while maintaining peak thermal efficiencies.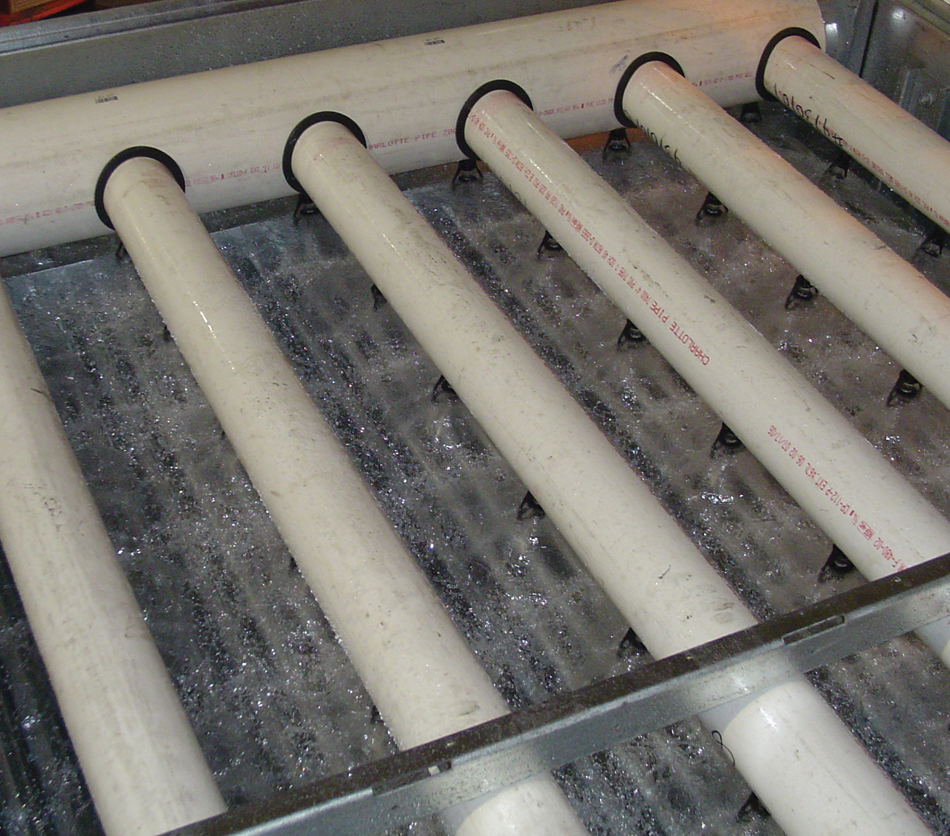 Key Resources
Parts & Maintenance Guide

Get in touch with a parts expert near you.

Purchase BAC Factory Authorized Parts online.