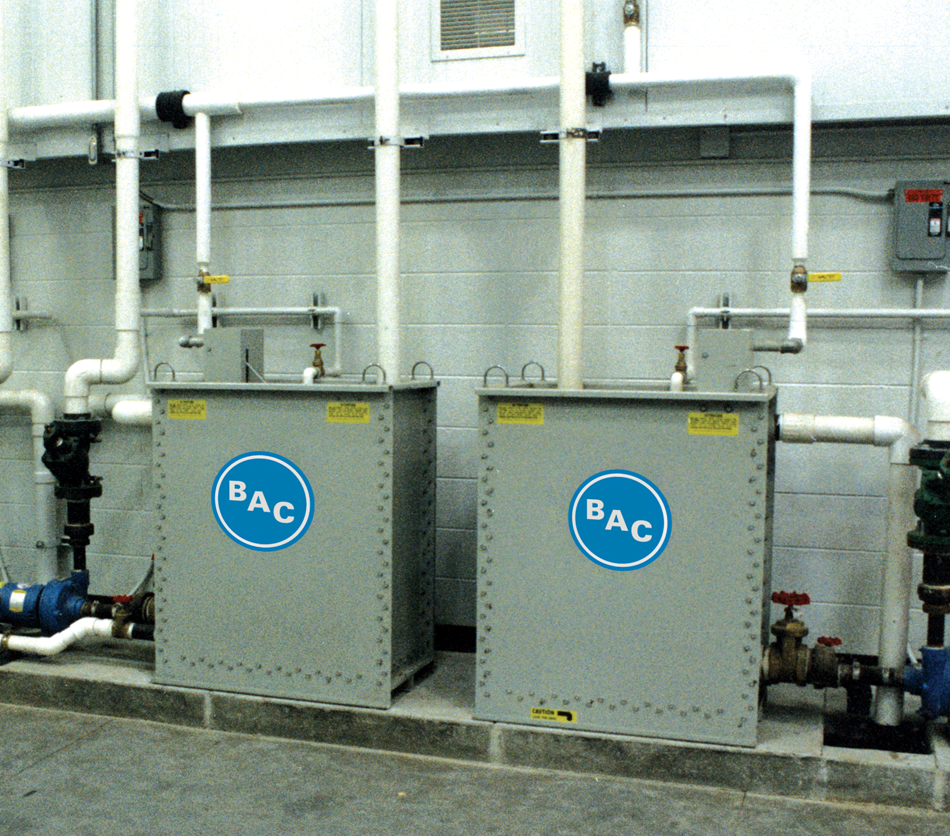 Remote Sump Tanks
Remote sump tanks can be added to cooling tower, closed circuit cooling tower, or evaporative condenser systems. Remote sump tanks are often installed indoors in a heated space to prevent freezing of the recirculating water during cold weather operation. Because the recirculating water is quickly drained from the unit when the pump is shut off, the indoor remote sump tank eliminates the need for other methods of freeze protection, such as cold water basin heaters, hot water or steam coils, or steam injectors. Remote sump tanks are also used to simplify water treatment for multiple cell installations by providing a single location for monitoring water quality. Remote sump tanks also facilitate dry operation of closed circuit cooling towers and evaporative condensers by eliminating the need to drain the cold water basin when switching from wet to dry operation. BAC's RS Remote Sump Tanks are available in a variety of sizes in galvanized steel or with a thermosetting hybrid polymer.
Eliminate the need for other methods of freeze protection
Simplify water treatment
Facilitate dry operation
Low installed cost
Easy maintenance
Reliable year-round operation
Long service life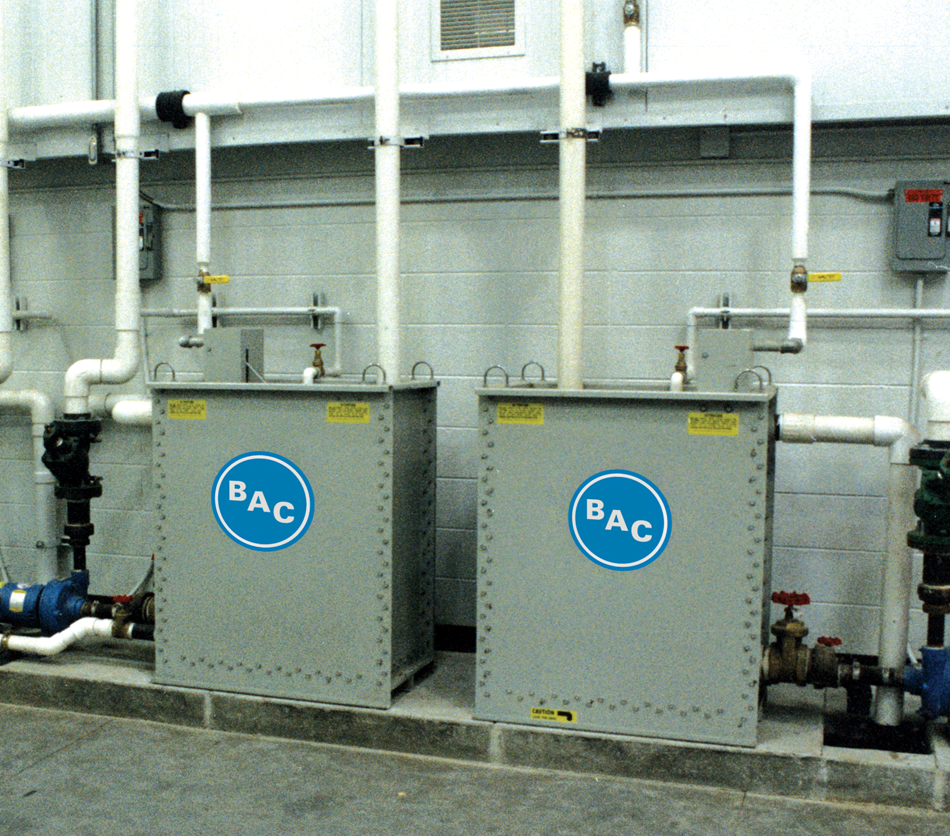 Key Resources
Parts & Maintenance Guide
Custom Features & Options

Get in touch with a parts expert near you.

Purchase BAC Factory Authorized Parts online.