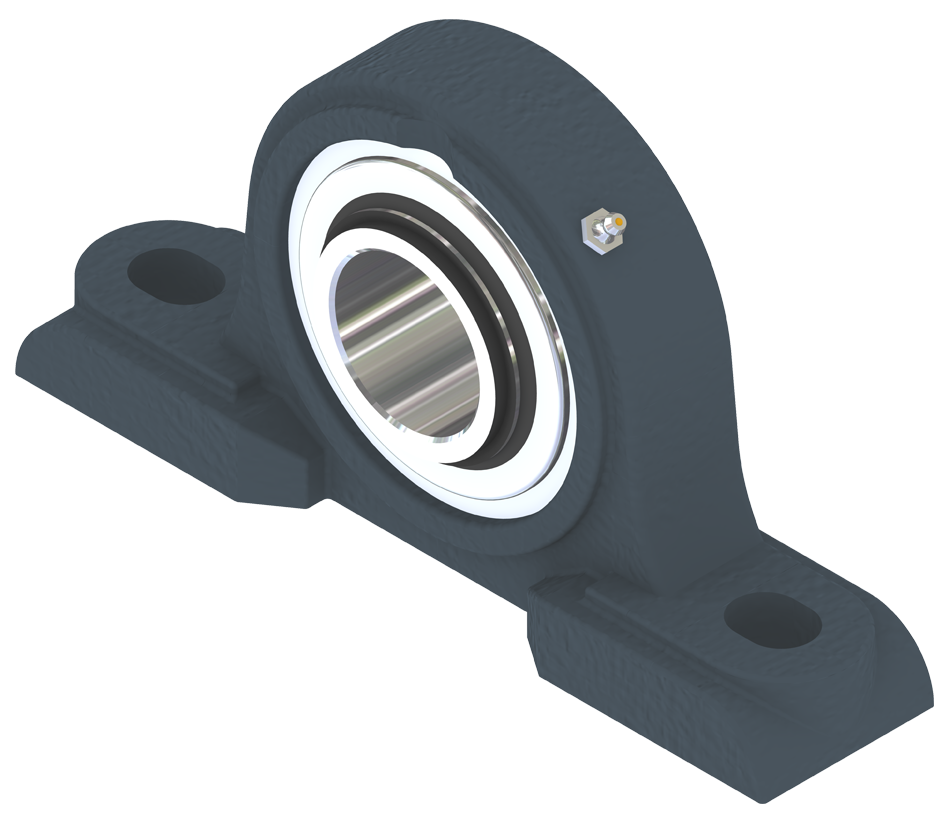 Induced Draft Bearings
Rated with a minimum L10 of 80,000 or more operating hours
Industrial grade pillow block castings for extended life
Exclusive BAC slinger/locking collar keeps water off the bearing seals
Double-lip seal to keep moisture from contaminating the grease
Complete installation kit includes all hardware, shims, and instructions
Availability: Sizes from 1 7/16" to 2 15/16" for all vertical shaft cooling tower applications.
Maintenance Tip: If replacing only the top fan shaft bearing on vertical shafts, the locking collar on the bottom fan shaft bearing must be loosened and then retightened after the installation of the new top bearing. This is critical because, by design, the top bearing is intended to handle the thrust load.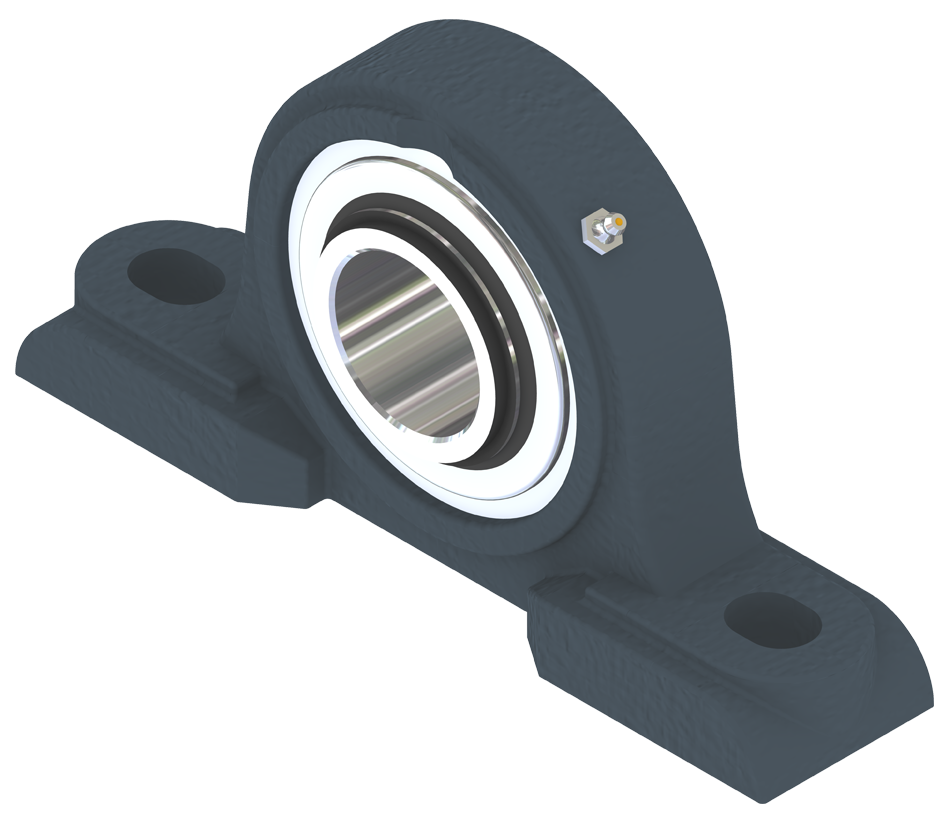 Key Resources
Parts & Maintenance Guide

Get in touch with a parts expert near you.

Purchase BAC Factory Authorized Parts online.