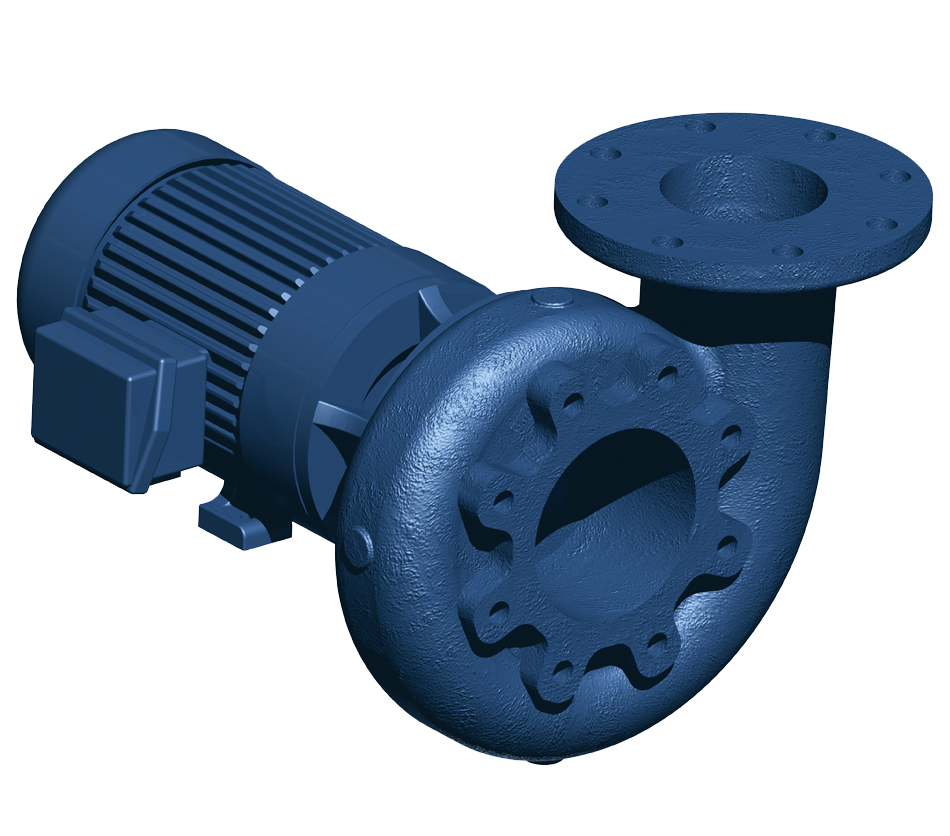 Spray Pumps
Cast iron, bronze-fitted construction with mechanical seal means pumps are industrial quality for a long, trouble-free life
Impeller and trims have been selected for difficult high-flow, low-head requirements, assuring complete coil wetting to reduce scale and provide maximum thermal capacity
Supplied with vented seal housing to prevent air binding and to provide a sump bleed connection
Mechanical seal is constructed with a carbon rotating element and a ceramic stationary element with stainless steel hardware for a long, leak-free life
Availability: High efficiency, high flow/low head pumps 1/3 through 10 horsepower and 1 1/2" through 4" discharge.
Tech Tip: The pump is supplied with a bleed line and valve connected to the seal vent. This valve can be set to provide the proper bleed rate to minimize impurities in the basin water. Even if the basin bleed is accomplished by other methods, always leave the valve slightly cracked to prevent air binding in the pump.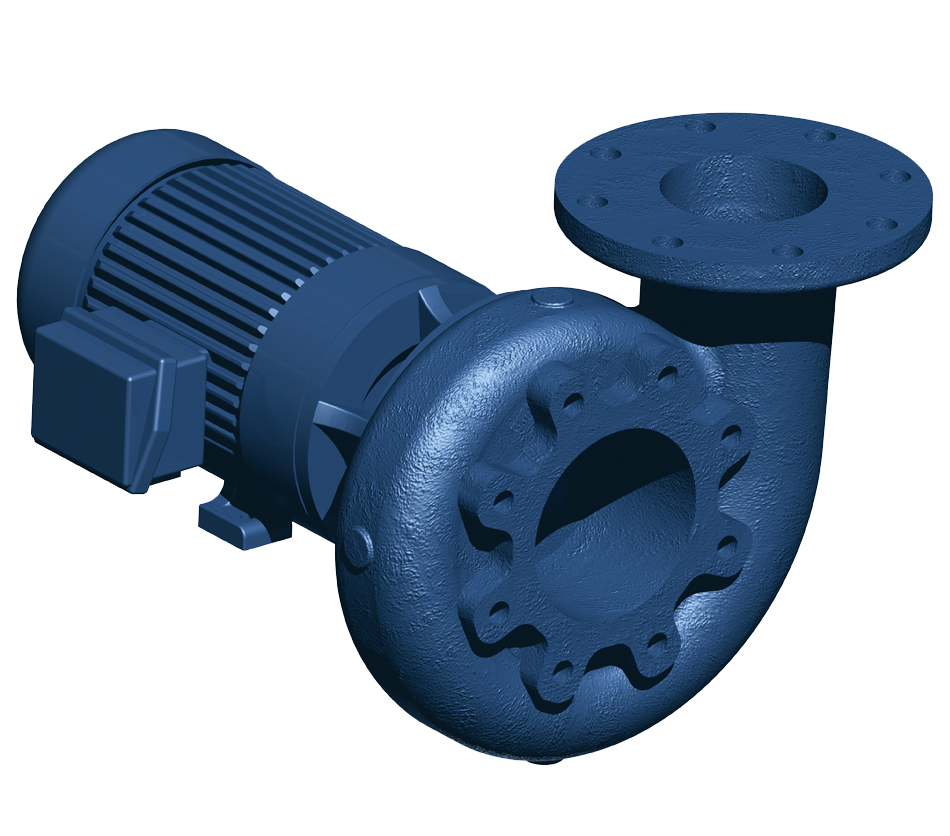 Key Resources
Parts & Maintenance Guide

Get in touch with a parts expert near you.

Purchase BAC Factory Authorized Parts online.