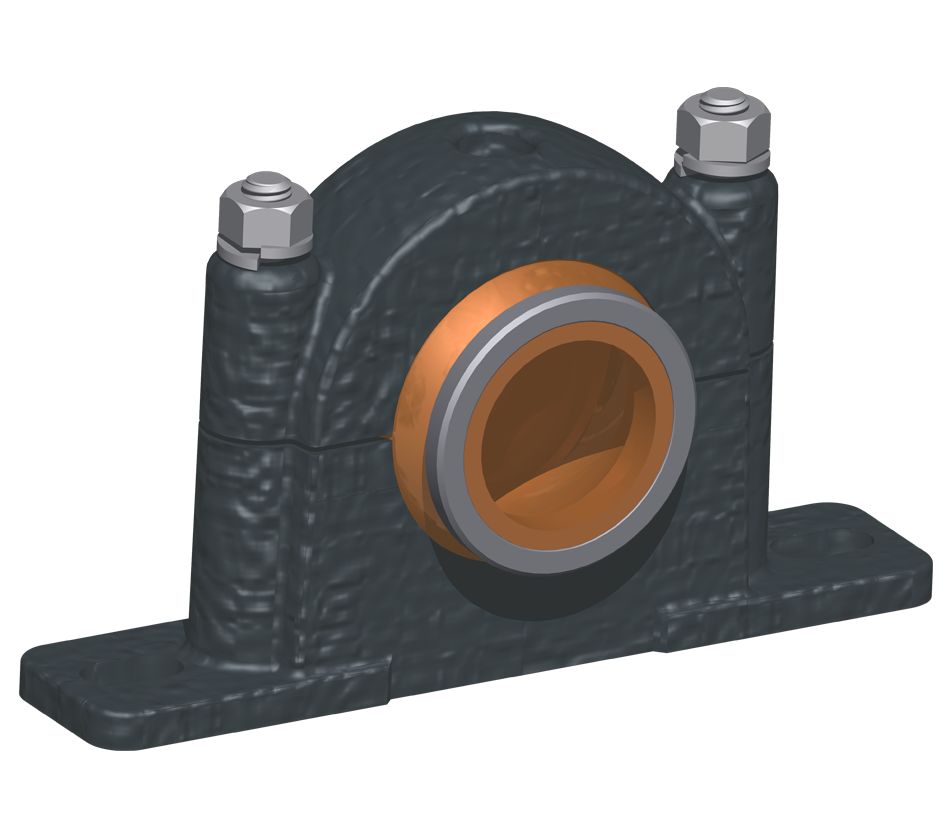 Forced Draft Bearings
Rated for an average life of 200,000 operating hours
Pre-packed with water resistant grease for easy maintenance
Split sleeve design bearings are available for easy replacement.
Availability: Sizes from 1" to 2 3/16" in flange mount, sleeve, split sleeve, and pillow block ball bearing configurations.
Maintenance Tip: If replacing only the top fan shaft bearing on vertical shafts, the locking collar on the bottom fan shaft bearing must be loosened and then retightened after the installation of the new top bearing. This is critical because, by design, the top bearing is intended to handle the thrust load.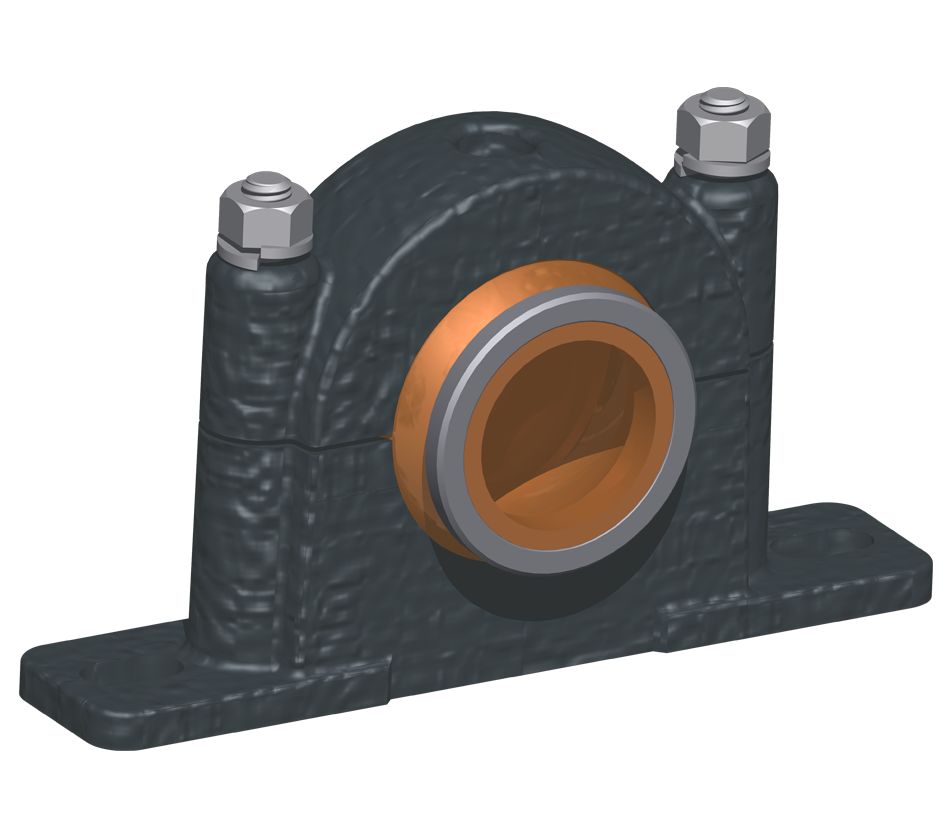 Key Resources
Parts & Maintenance Guide

Get in touch with a parts expert near you.

Purchase BAC Factory Authorized Parts online.