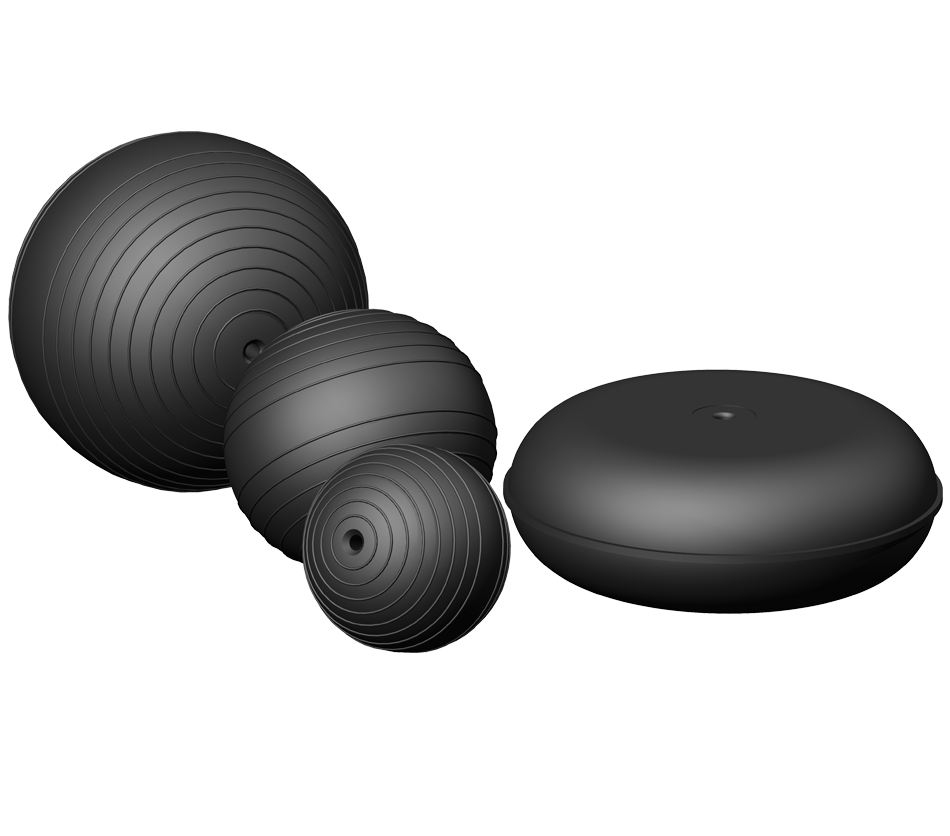 Float Balls
Heavy-duty polypropylene construction resists cracking
Foam-filled for structural rigidity and additional buoyancy
Available in many sizes and configurations to ensure positive shutoff
Availability: 4 1/2" to 8" diameter and 10" pancake style for all applications.
Caution Tip: Many commercially available float balls are hollow with no foam filling and are not suitable for the rigors of evaporative cooling equipment. While operating, the inside of your equipment can resemble a hurricane with high winds and extreme temperature swings. Without the added structural rigidity from the foam filling, the float ball may easily crack, allowing the float to fill with water, which will cause the system to run improperly. Do not exceed 50 psi inlet water pressure to the float valve.

Tech Tip: Upon start-up, fill the tower to approximately 1/2" below the overflow level before starting the unit. This will provide enough water to fill the rest of the system without draining the tower on start-up. After the system is running, adjust the water level as shown in your Operation and Maintenance Manual. Monitor the operating level for the first 24 hours of operation to make sure it is set properly.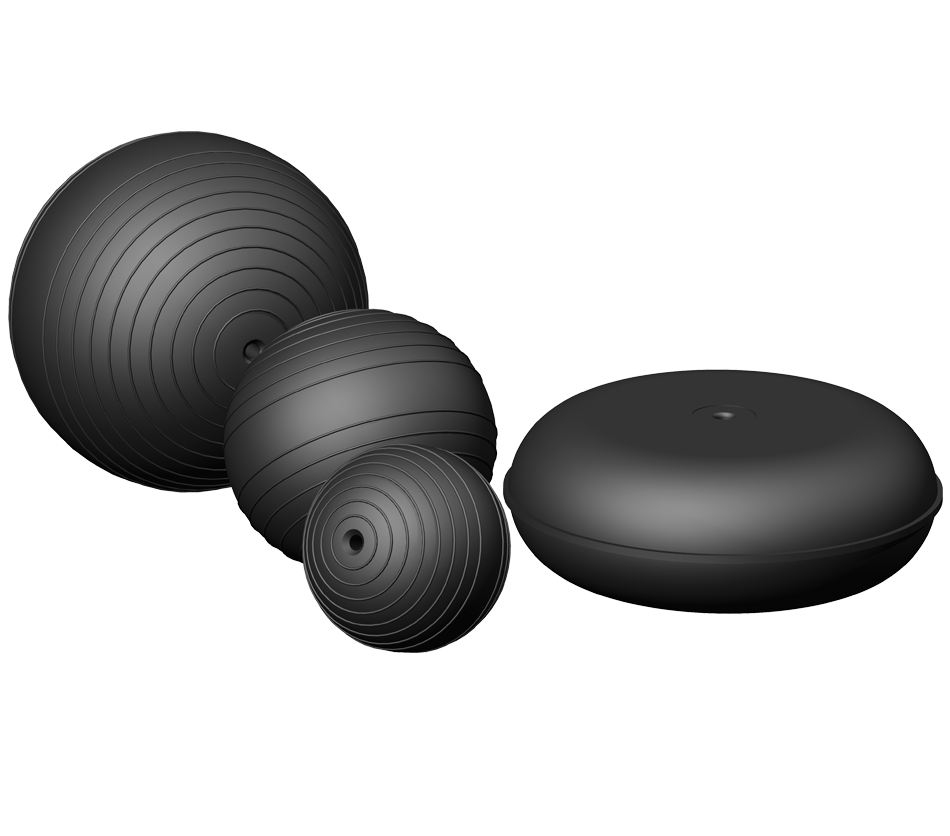 Key Resources
Parts & Maintenance Guide

Get in touch with a parts expert near you.

Purchase BAC Factory Authorized Parts online.