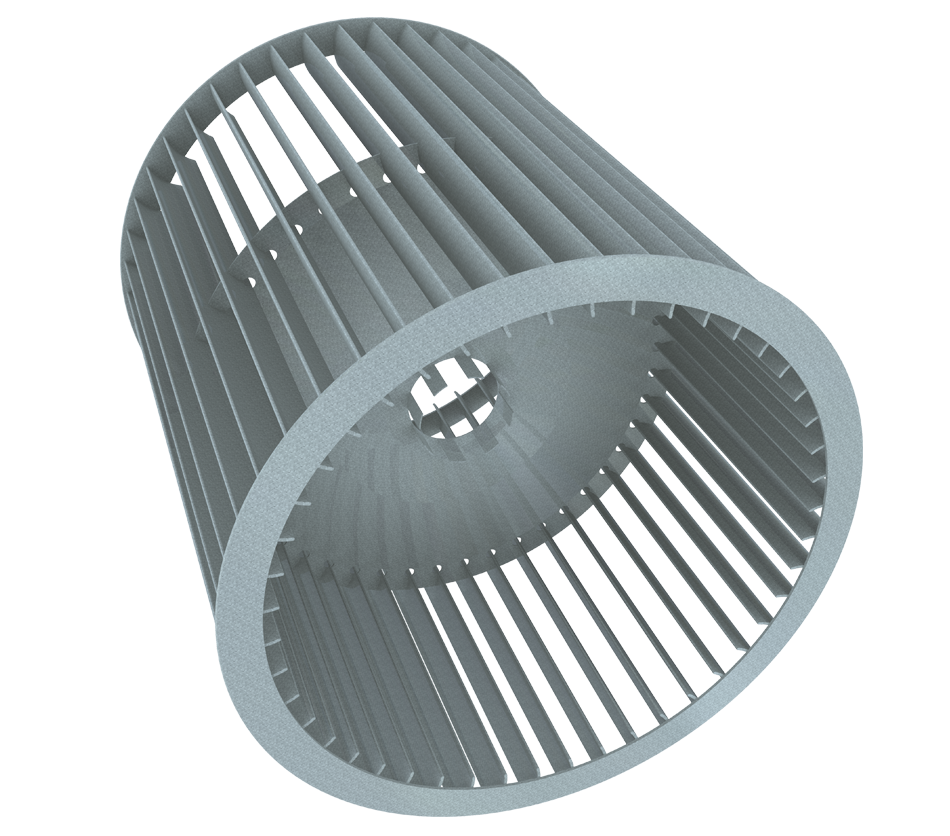 Centrifugal Fans
Centrifugal fans have inherently low sound characteristics
Available in multiple materials of construction to meet various operating conditions
Engineered and rated by BAC for optimum performance
Maintain thermal performance as originally certified by CTI
Complete installation kit includes hardware, adhesive, and clamps

Availability: Available in 15", 18", 22", and 30" diameters for shafts 1-3/16" to 5" in diameter. Fits BAC and other manufacturers' products.

Maintenance Tip: When installing centrifugal fan wheels on hollow shafts, remember to apply the adhesive under the fan tabs to prevent the fan wheel from slipping on the shaft.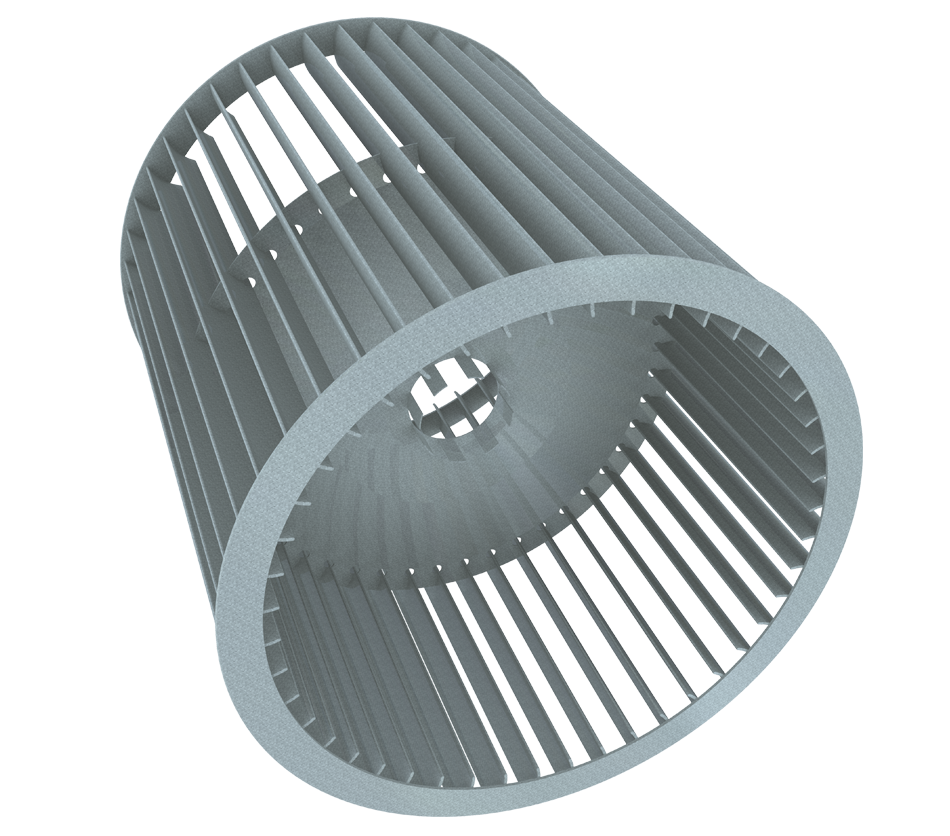 Key Resources
Parts & Maintenance Guide

Get in touch with a parts expert near you.

Purchase BAC Factory Authorized Parts online.